60+ Must-have Free Tools For Windows 11
Windows 11 is receiving a feature upgrade this year; however, it is still far from being one of the best Windows OSs. Fortunately, tons of software help fill the gaps in Windows 11. Also, there are tools to improve all possible features of Windows — from entertainment to system maintenance.
There are thousands of free tools for Windows, making it overwhelming for you to find the most helpful apps and tools. So let me introduce you to our extensive list of free programs and tools — from music and video apps to security tools.
Note: If you see an error message like "Not Available for bots to index" for one of the below-given apps, you can search for the given app in the Microsoft Store.
7-Zip is a free and open-source file archiver that supports a lot of compression formats. It's commonly used for extracting files and compressing them.
Adobe Express is an easy-to-use tool that lets you convert videos, photos, and other files to play on all your devices. You can also use it to share files.
Adobe Lightroom is a free, powerful photo editing program that allows you to import, organize, and edit images, making it a top choice for photographers.
Top 3 Free Windows 10 Photo Editing Apps
Top 3 Free Windows 10 Photo Editing Apps
Whenever someone mentions image editing software, the first name that pops into mind is Adobe Photoshop. Although Photoshop... Read more
Adobe Photoshop Express is a powerful photo editor and collage maker that's available for free on Windows 11. It makes it easy to enhance and share photos.
Advanced SystemCare is a comprehensive optimization utility that allows you to clean, repair, optimize, and protect your system from various problems.
Any DVD is a freeware Windows software that can extract data from a DVD disc. It rips the audio and video tracks of a DVD disc and you can save the files anywhere in your computer.
Aomei Backupper is a free backup tool for Windows. It allows you to create backups of your system, partitions, and disks and schedule regular backups.
Asana is a free project management tool that's great for managing large projects and teams. It can be used to assign tasks, set deadlines, and track progress.
Bitdefender Antivirus is a free tool that provides antivirus protection as well as an online scanning feature. It also includes a firewall and antispam features.
Bitwarden is a free and open-source password manager. It's a tool that helps you store your passwords, notes, and more and sync them across all of your devices.
CCleaner is a handy tool that helps you clean your PC, fix issues, and optimize your computer's performance, including registry errors and startup processes.
CPU-Z is another free tool that you can use to get information about your computer's hardware, such as its processor, memory, motherboard, and storage.
Discord is a free, fast, and secure all-in-one voice and text chat app for gamers. It's perfect for chatting with team members, seeing who's playing online, etc.
Dolby Access provides access to a range of audio plug-ins like Dolby Noise Reduction, Dolby Volume Normalization, Dolby Surround Sound, and more.
EarTrumpet is a tool that allows you to control the volume for individual apps and audio devices, giving you professional-level control of your system's audio.
ElevenClock is a customizable clock for Windows 11. You can add a custom clock on the Windows Taskbar, adding or replacing the clock on the Taskbar.
ESET Internet Security is a reliable and powerful security solution that protects your computer against all types of threats, including viruses and trojans.
Evernote is a cloud-based note-taking and archiving tool. It allows you to create, organize, and store notes. It is available on a wide range of devices.
note-taking-apps
f.lux adjusts the color of your computer's display adaptively to make it easier on your eyes. It's designed to improve your sleep in spite of a full day of work.
FeedLab is a unique blend of personal analytics, social media marketing, and content creation. These three elements prove more useful when used together.
File Viewer Plus is a simple and easy-to-use file viewer for Windows. It allows you to open files of any type, including audio, video, document, and more.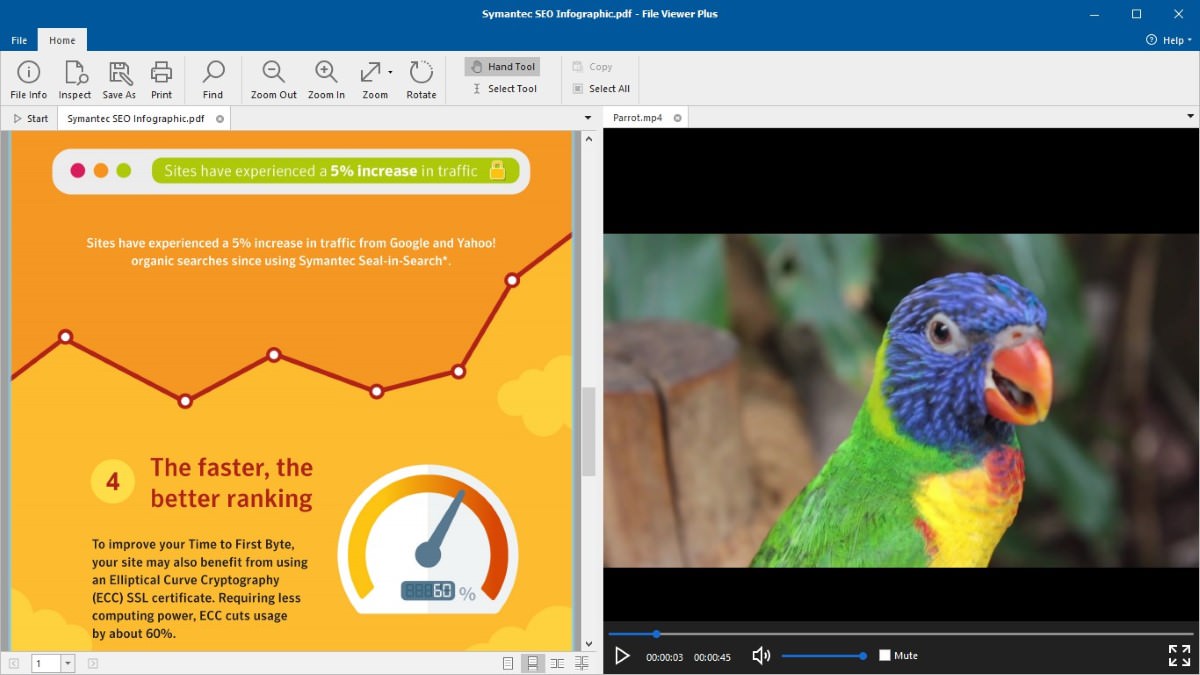 Flipboard is a content curation app that allows you to create and customize your personal magazines. you can select from different categories and topics.
GIMP (GNU Image Manipulation Program) is a free, open-source image editor. It's used for photo retouching, image composition, and image authoring.
GOM Player is a free media player that supports a wide range of file formats. It can play audio and video files in AVI, MKV, MP3, MP4, WMV, and more formats.
Google Drive is a cloud storage service that allows you to store and access files. You can create and share documents, spreadsheets, presentations, and more.
Grammarly is an online grammar checker that allows you to check for grammar errors, spelling errors, and even punctuation errors in your writing.
ibis Paint is a well-known drawing app offering thousands of drawing elements and tools for creating stunning visuals and digital art on Windows 11.
iHeart Radio is a radio platform that allows you to listen to live and pre-recorded music. It's home to more than 1,000 live-streaming radio stations.
LibreOffice is a free and open source office suite compatible with all platforms. It allows you to view and edit documents, spreadsheets, and presentations.
Lively Wallpaper is a wallpaper app that allows you to download and apply stunning wallpapers on your device. It comes with over two million images.
Messenger is a messaging app from Facebook. You can use it to chat with family and friends, send messages to groups of people, or make voice and video calls.
Microsoft PowerToys is a set of utilities to customize your operating system and add features that aren't available in the default versions of Windows 11.
Mikogo is a free screen-sharing and remote desktop software that lets you share your desktop with people to collaborate on projects, presentations, etc.
Movavi Screen Recorder allows you to capture and record your screen as well as edit and add effects. You can also stream live video to YouTube or Twitch.
MSN Money is a simplified finance app that helps you with your money by connecting you to the world's best financial news media and finance utilities.
MusicBee is an all-in-one audio player that plays your music, podcasts, etc. It organizes your library and helps you discover and share music with friends.
MyRadar is a weather app that provides personalized, local forecasts for your specific location. You can set up multiple locations to track in one place.
Netflix is a streaming service that offers you the ability to watch movies, TV shows, and original content on different devices like phones and laptops.
Norton Security Protection is security software that protects your device from all types of threats. It offers antivirus protection, a firewall, and more features.
OneNote is a cloud-based note-taking app that allows you to store your notes, notebooks, and other files in the cloud. It's completely free and easy to use.
Opera is a fast and secure web browser. It's the only browser that comes with a free, built-in ad blocker. You can block ads and enjoy a safer online experience.
Paltalk is a social media platform where people can chat, watch videos, and make friends. It's free to use and has over 2 million members worldwide.
Pandora is a music streaming service that allows you to create your own personalized stations based on your favorite artists, genres, and stations.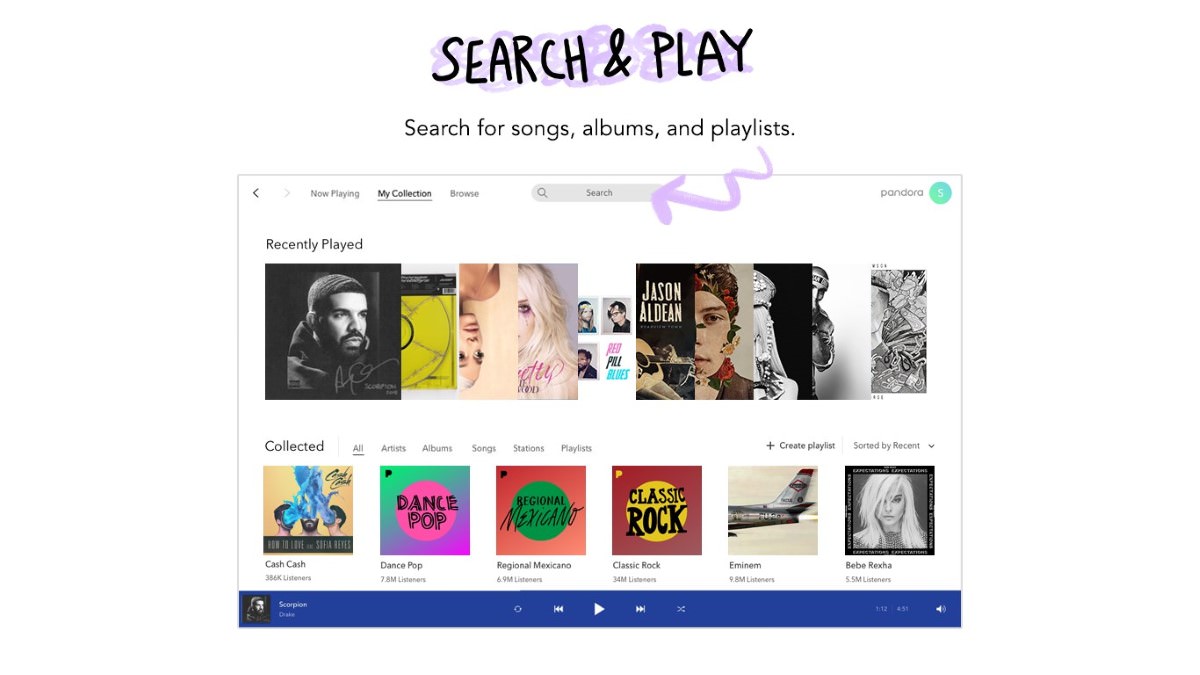 PeaZip is a free, open-source file archiver. It supports all popular archive formats, including ZIP and RAR as well as many lesser-known formats.
QuickLook, as the name suggests, allows you to have a quick preview of a variety of files, including documents, photos, etc. by pressing the space key.
ShareX is an easy-to-use program that lets you take screenshots and record your screen in a variety of ways. It also allows you to manage recorded files.
Slack is a collaboration tool that helps teams communicate and collaborate. It allows you to create channels for specific topics and share messages.
Snappy Driver Installer is a tool that makes it possible to install drivers for your computer even if the original installation media is not available or is damaged.
Soda PDF is a free, open-source document conversion tool. It allows you to quickly convert your documents and files from one format to another.
SoundCloud is a platform for creators to upload their audio as well as a place where listeners can discover new music. It's home to many artists and labels.
Spotify is a music and video streaming service that enables you to listen to your favorite songs and watch the latest videos at any time, anywhere.
Stellar Data Recovery is a free recovery software for recovering or undeleting deleted data, including documents, photos, videos, and more on Windows 11.
Skype lets you make voice and video calls to other people over the Internet. It's also a great way to meet new people, share content, and stay connected.
TeamViewer is an easy-to-use remote desktop connection software that allows you to connect to and control computer systems from anywhere in the world.
ThisIsWin11 is an easy guide as well as a customization app packed into one that helps set up and customize Windows 11 via tools like GetStarted and PowerUI.
Thunderbird is an open-source email client that offers extensive privacy and security features. It comes with features to help you organize your email.
TuneIn Radio lets you listen to the world's radio stations. You can find and discover stations and keep up with the best of talk, sports, music and news.
Tweeten is a beautiful yet powerful client for Twitter on Windows 11. It helps you keep track of all things happening on Twitter right on your desktop.
VLC Media Player is a versatile media player that supports audio and video formats. It can play most formats, such as AVI, MKV, MP4, WMV, FLV, and more.
WhatsApp Desktop is a handy tool for accessing WhatsApp on Windows 11. You can use it to send messages, pictures, and messages from your desktop.
Wikipedia is a free online encyclopedia created and edited by volunteers worldwide. It covers over 5 million articles in over 280 languages.
Winaero Tweaker is a free customization utility for Windows 11 that allows you to tweak and customize how Windows looks, works, and behaves.
WPS Office is a free, cross-platform office suite that provides you with all the tools you need to create and edit documents, spreadsheets, and presentations.
These apps and tools help you to do great things with your computer as well as save you time, solve a problem, or just make your life easier. Whether you're a power user or a novice who just needs a helping hand every now and then, these apps are all free to download and use. I hope you will find them helpful.