30+ Tutorials to Brush Up Your Photoshop Skills
Either you want to learn a new Photoshop feature or want some grip on a new design technique, Photoshop tutorials are the best way to go by it. After all, it is important for a professional graphic designer to keep improving his skills.
So, in this comprehensive post, I've gathered the best Photoshop tutorials that will teach you how to manipulate images to create surreal images, improve portraits, or transform your photos into something peculiar! On to the list!
More Photoshop tutorials: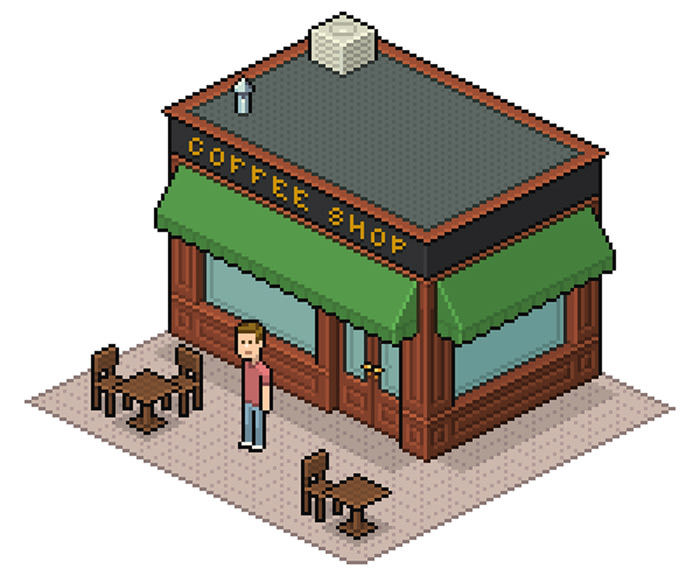 Pixel Art Photoshop Tutorials
Pixel Art Photoshop Tutorials
A list of best Photoshop tutorials to learn a new technique or improve your skills. Read more