40+ Photoshop Tutorials to Put Your Skills to The Test
Either you're looking to brush up your Photoshop skills or there are some new image manipulating techniques in Photoshop you want to learn, there is an abundance of tutorials available online. However, you don't need to go from website to website in search of good tutorials as this post will help you with just that.
In this post, you'll find some of the best Photoshop tutorials that will teach you how to manipulate images to create surreal images, improve portraits, or transform your photos into something peculiar. On to the list then!
For more Photoshop tutorials check out: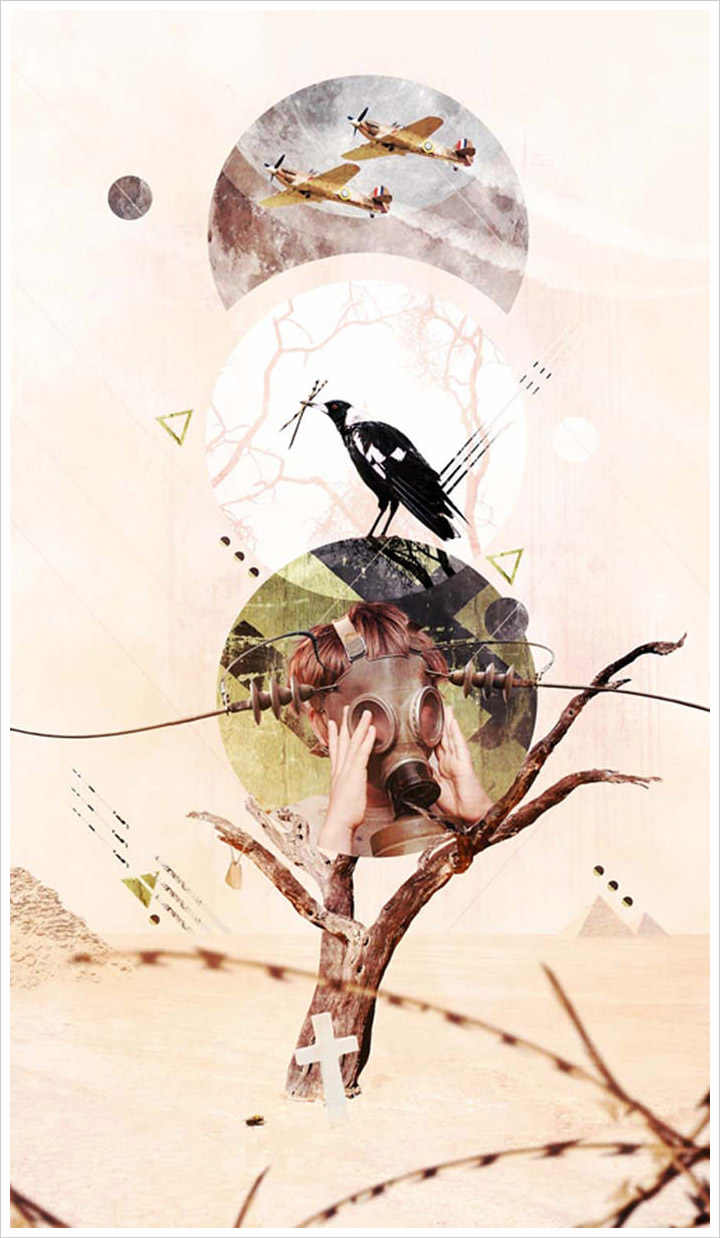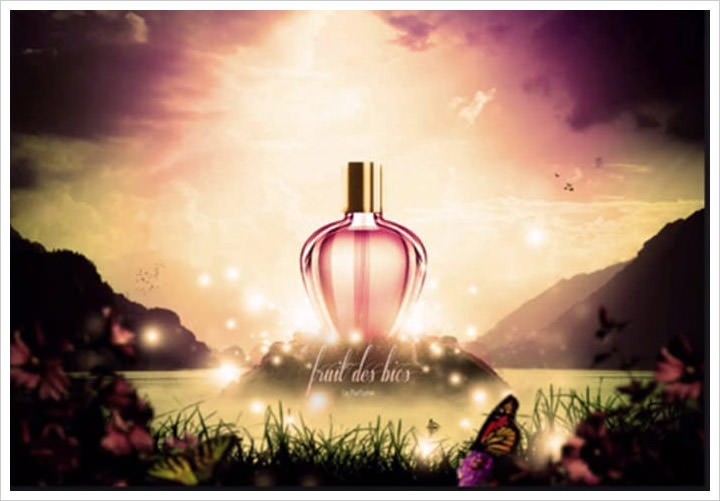 Read more: 30 Excellent Pixel Art Tutorials For Pixel Lovers