30 Really Nice IronMan Wallpapers
IronMan is my favorite superhero mainly because I love cool new technology, and also, I'm a big fan of Robert Downey Jr. (the guy who plays IronMan in the movie version). And I know a lot of you would share in the IronMan fandom.
So, for the fans of this superhero in a red robot suit, I bring you this amazing collection of IronMan wallpapers. From low poly and grunge to minimalist wallpapers, you'll find a wide variety in this collection, that too in high quality. So jump right in and take a look.
Captain Marvel Wallpapers
Captain Marvel Wallpapers
Captain Marvel is an upcoming American superhero film produced by Marvel Studios and is based on the Marvel... Read more
Captain Marvel Wallpapers
Captain Marvel Wallpapers
Captain Marvel is an upcoming American superhero film produced by Marvel Studios and is based on the Marvel... Read more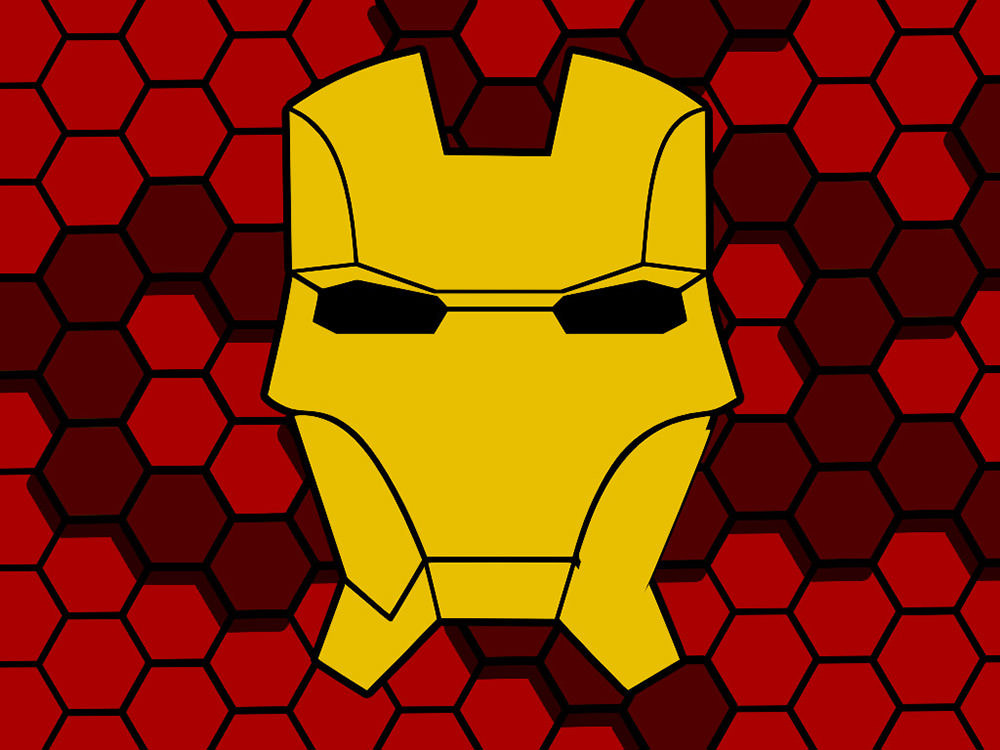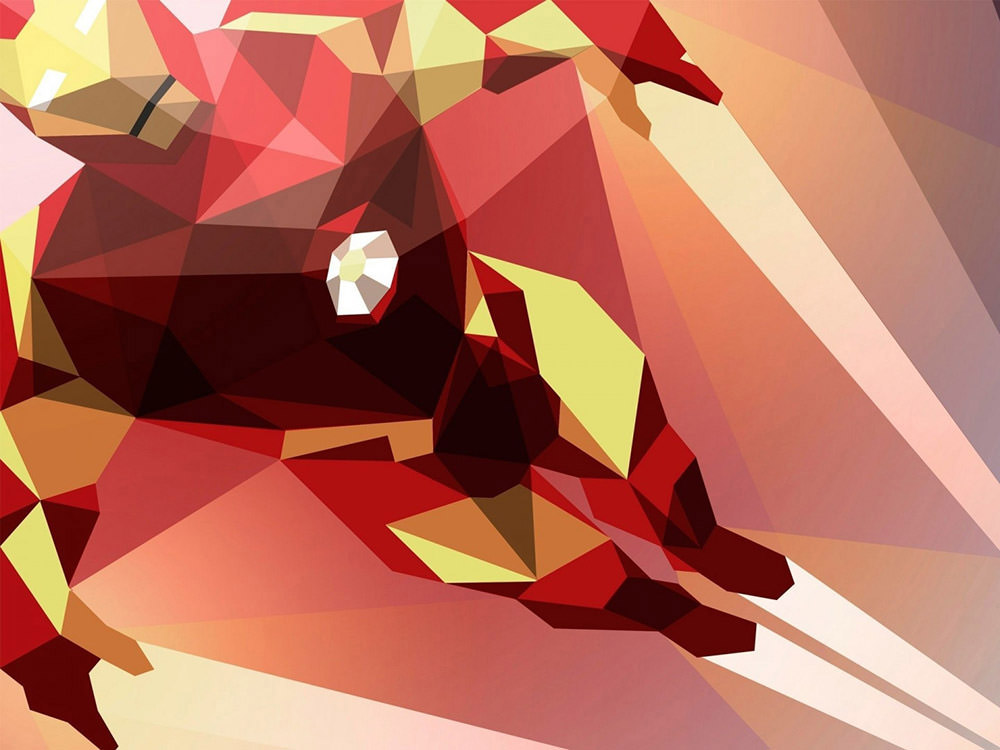 wallpapers-web.com