20 Brilliant Examples Of Better Effects Using Textures [Photoshop Tutorials]
Photoshop provides unlimited potential when it comes to posters, backgrounds for websites and other design elements. Textures are often used in backgrounds as an addition to the abstract effect. Texture can be created artificially using Photoshop features and filters; alternatively, with a photograph.
I'm pretty sure you have seen lots of stunning pictures all over the Internet that were created using textures. There are tons of ways to apply a texture to an image, ranging from simple toning to completely changing the photograph's atmosphere for instance with scratches to mimic an old photo, or browning to show age.
How do the creators achieve such a look? You may find some answers in the 20 tutorials listed in this post today, on how to use textures to add extra effect to stunning images.
Recommended Reading: 56 Absolutely Brilliant And Intriguing Photoshop Video Tutorials
How to Use Textures to Enhance Your Photographs
Photoshop Quick Tip: Enhancing Your Portraits with Textures
Mastering Photoshop Textures to Create Powerful Imagery
Create an Abstract Liquid Effect in Photoshop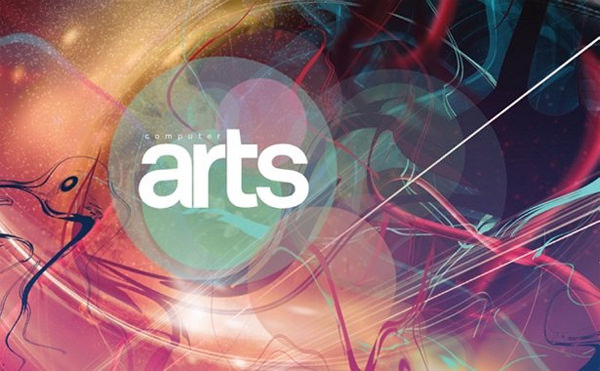 5 Awesome Techniques for Using Textures in Your Designs
How To Blend Textures With Photos In Photoshop
How to Use Texture and Lighting to Create Rounded Artwork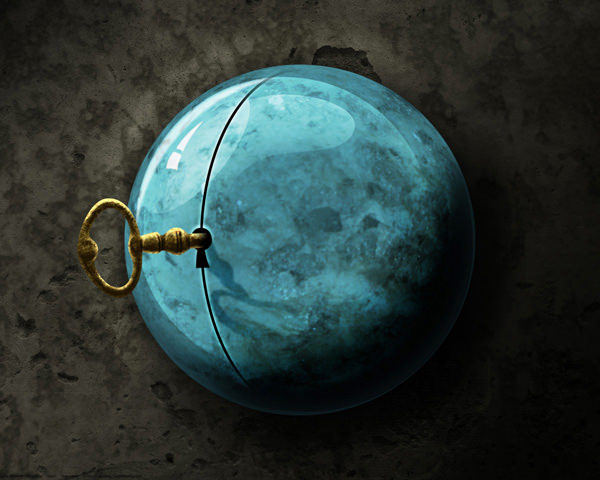 The Ultimate Wood Texture Tutorial
How to Create a Texture-based Poster in Photoshop
How to Create a Vintage Radio Poster in Photoshop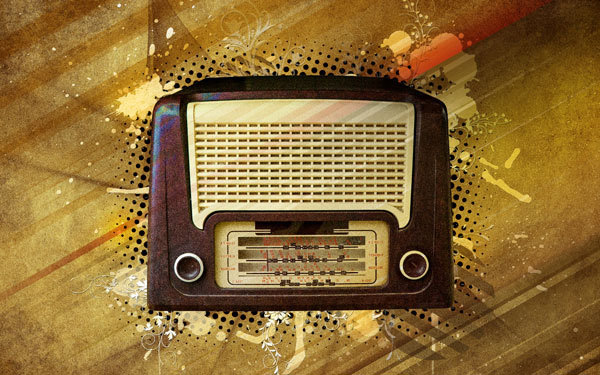 Hexagon Bokeh Effect in Photoshop
Combining Vectors and Textures for a Background with Depth
Photoshop Tutorial: Add Texture to Flat Image
How to Use Texture Effects to Create Beautiful Compositions in Photoshop CS5
How to Apply Textures to Uneven Surfaces
How to Create a Grunge Style Illustration with Stains