60+ More Photoshop Text Effect Tutorials
From food, grass, and water to retro, glowy, or Harry Potter-esque, the possibilities are endless when it comes to creating text effects in Photoshop. However, as a graphic designer, you do need some guidance or inspiration to design creative text effects – and for that, online tutorials are the best source.
Well, this post is the sequel to our previous post listing one of the most comprehensive collections of Photoshop text effect tutorials you can find on the internet. Take a look at the following collection to find your inspiration.
80 Best Photo Effects Photoshop Tutorials
80 Best Photo Effects Photoshop Tutorials
Discover 41 of the most stunning Photoshop photo effects with step-by-step tutorials. Elevate your photo editing skills today! Read more
More Photoshop tutorial posts:
Read also:
Create the following nice looking Glossy Emblem text effect in 4 simple steps.
Creating flamming text effect using Photoshop's Flame Filter.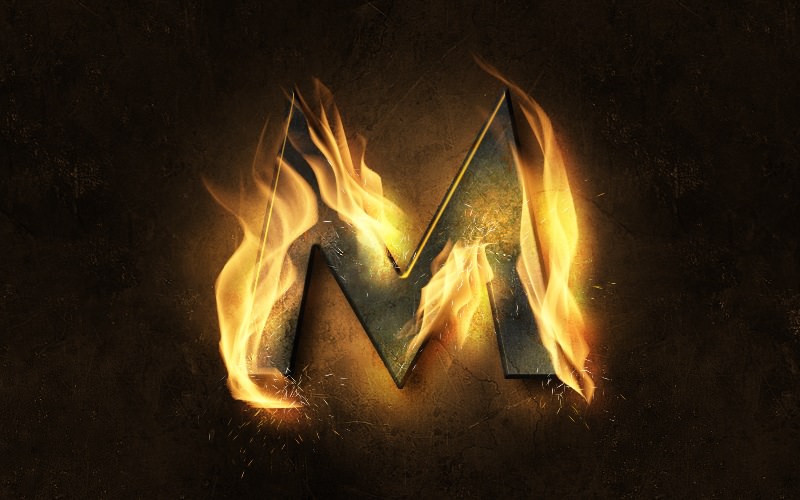 In this Photoshop tutorial, you'll get to know how to use both selection and move tools to cut parts of the image and fill the text with them in order to achieve the geometric look.
Who does not like ice cream? This guide will walk you through the process of creating ice cream letters using brushes, layers, and textures in Photoshop.
This short article will tell you how to create a water splash text effect in no time. You're going to use textures, gradients, and image of water drops.
This quick Photoshop tutorial shows how to combine a text quote with the portrait using a few simple tools in just one minute. Such kind of text effect could be used for a portfolio website, business cards, or invitations.
Use simple selection and adjustment tools in Photoshop to create this fantastic floral text effect. This floral text will look amazing on wedding invitations.
This step-by-step Photoshop tutorial will teach you how to create this futuristic metal text effect. This effect is created by using a texture, a pattern, and a few layer styles.
Do you remember that nice fairytale text in the end of TV cartoons? In this guide, you'll learn how to create a similar pink text effect with the move tool, layer styles, and strokes.
This skin text effect looks a little creepy, however, this tutorial could be done just for practice. You are going to use skin texture and combine text with real meat photo to achieve a realistic look.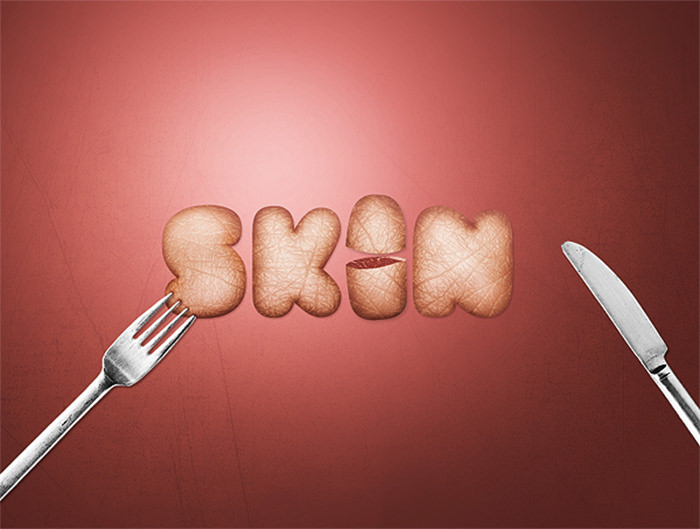 In this autumn-inspired Photoshop tutorial, you are going to learn how to create a text made of hay and place it on a field photo. You can follow step-by-step instructions or watch the video.
Double exposure effect has become quite poplar lately. It can be applied not only to portraits but to the text too. In this Photoshop tutorial, you'll get to know how to combine a few exposure into a single image using blending modes and adjustment layers.
Are you a retro TV fan? In this guide, you'll see the process of creating a vintage sitcom title art of the 80s and 90s. You will see how to use Photoshop's 3D tools and settings, shapes, and filters to achieve the effect you need.
In this article, you're going to learn how to integrate typography with 3D effect into an image naturally. This text effect could be used to create flyers, posters, and postcards.
Using gradient map and the textured image you can create fantastic modern duo tone text affect in Photoshop. This text effect can be used not only for graphic design but for motion design as well.
Using this tutorial you can create a mouth-watering text effect with brownies, cookies, and donuts. This Photoshop tutorial is quite complicated and is created with advanced users in mind.
In this article, you will learn how to add depth and shape to your text the same as the background, so your image looks complicated and great. In this exact post, you'll see how to add a simple text into a towel surface.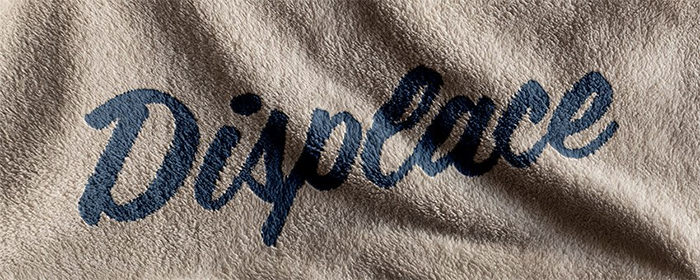 You can create realistic lollipop text effect using a few text and shape layers, textures, and filters. You can write your own text and change colors according to your needs.
This amazing Photoshop tutorial is similar to the previous one, but here you're going to create puffy ice text effect with a gradient. This process won't take a lot of time because the tutorial is short and sweet.
In this guide, you'll see the process of using a couple of textures, brushes, and layer styles to create a confetti text effect. This text effect is a perfect choice for wedding invitations thanks to its elegant refined look.
The neon sign created with this Photoshop tutorial is so realistic that it's hard to believe it's not a photo. Follow this simple yet powerful tutorial to create a similar neon sign of your own.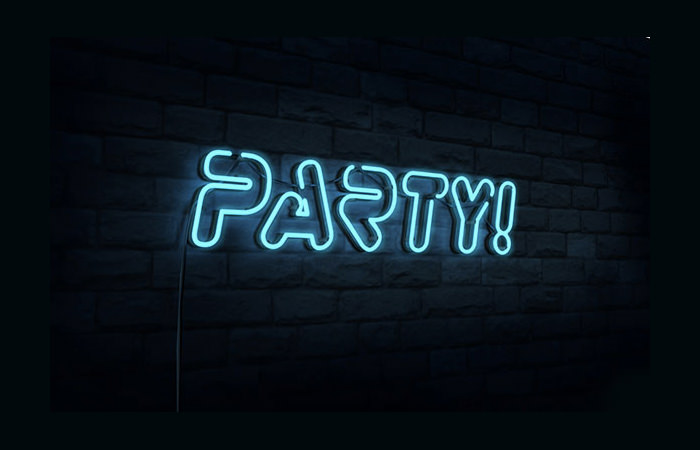 Blending typography and images is my favorite type of Photoshop text effect tutorials. This one will help you combine a flower image with a simple text to achieve an elegant beautiful look.
A cute and delicious way to treat your text.
Make a beautiful nature-inspired text effect that will look awesome and unusual.
Create a delicious text effect with just some simple steps and tricks!
Make a 'Tron'-like text effect that will surprise everybody and even confusing some of them.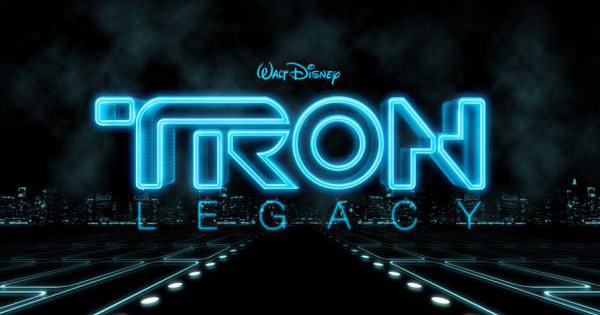 Learn the basic ways of text manipulation together with this simple tutorial in which you will create an amazing 3D text.
Create an impressive 3D effect for your text together with this amazing tutorial!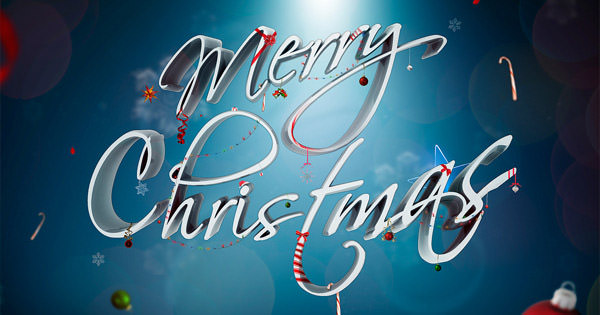 With a cold and elegant look, this text effect is great for a techno style project!
Great for graphics with futuristic look, this text effect may be the key in creating a perfect futuristic feeling for your graphic.
Such an effect may look hard at the first place to make, but it's easy and the impact done on the viewer is greater than you would expect!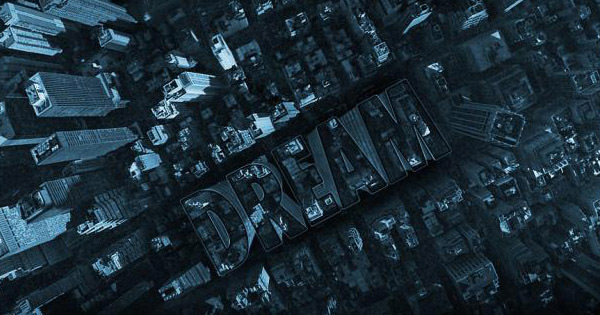 Create a very unusual yet artistic text effect with this quality tutorial!
Create an unusual and interesting text effect using simple pipes and drains. I'm impressed by its funny yet realistic look and feeling.
Shiny and interesting, this text effect allows you to create some beautiful car logotypes for your creation.
A text effect that has an artistic look with realistic detail. Impressed by its shiny and glossy effect.
Make an interesting and modern look 3D text that is worth using in different works.
A text effect with sci-fi feel that can create a perfect mood for sci-fi related poster.
Manipulate the ropes as you want to create amazing and realistic text effect that definitely looks awesome and attractive.
Stack up your text in 3D skyscraper style using Photoshop CS5.
Create a 3D ribbon cutout text effect in Photoshop from scratch with this detailed tutorial.
This tutorial focuses on how to create a marvelous "Sergeant America" metallic text in Photoshop.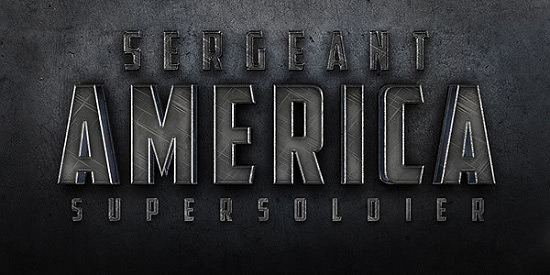 Put your text through the folds, with an awesome folded coloured paper text effect in Photoshop.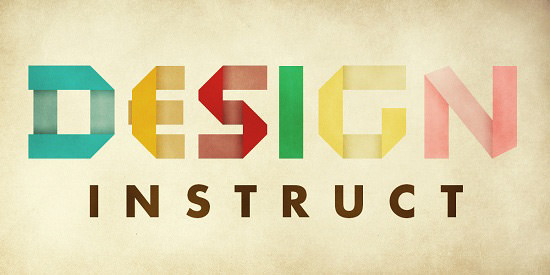 This is a tutorial based on how to create a super glossy and colourful text effect with reflection in Photoshop.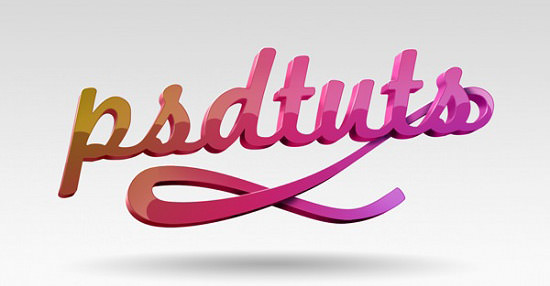 This tutorial is based on creating an abstract composition of colours and lights, and applying that created texture in a text layer in Photoshop.
Learn how to create a realistic smoke text effect in Photoshop, easy and simple, with detailed guides.
This is a tutorial which shows how to create marvelous and splendid colourful text styles with different layers in Photoshop.
How to convert text to a path and how to stitch that path using a custom brush set.
Creating an interesting and eye-catching poster with a single typographic word.
How to create an awesome grungy text effect. The effect can be used to liven up your website layouts, but can also provide a good way to display logos and other graphical elements alone.
Create a 3D text with fire coming from the inside of the document like a hole.
Create an icey-cold effect using layer styles and that you can apply to different objects.
Learn how to turn text into gold using Photoshop's Layer Styles.