Surreal Photo Manipulation: 40 Amazing Artworks
Surreal photo is basically displays of a designer's rich imagination of subjects which then injected into real pictures. Most of these surreal pictures are captivating be it pleasant or not because it is not what we experience in our daily life hence it is out of norm. Given it is not an event we could not possibly experience, it leaves a huge dimension for viewers to interpret what does the designer was trying to convey through their work. This is what makes surreal photos a challenge for the designers and in the same time, an awesome adventure for the viewers. Yes, all of that in a picture.
Today we have 40 manipulated surreal photos to share in this post. Hope it will manage to pull you out of the box and have your head tilted figuring out these pictures.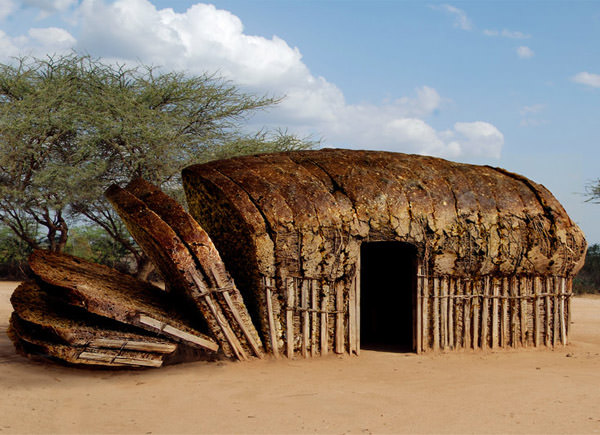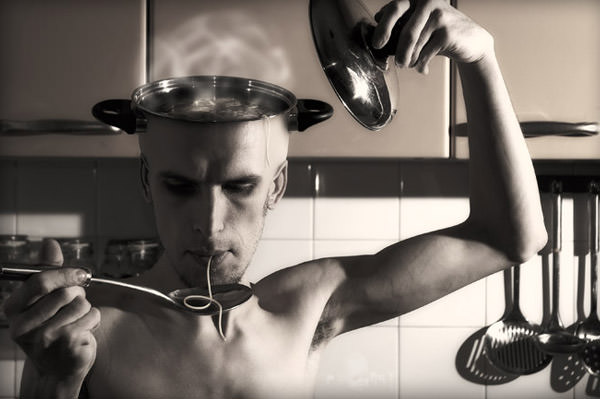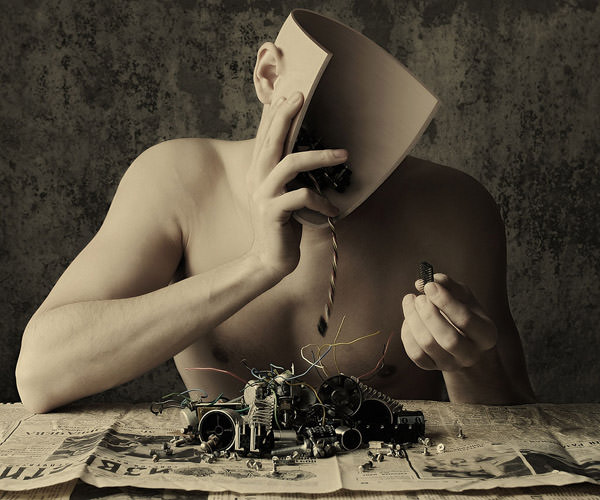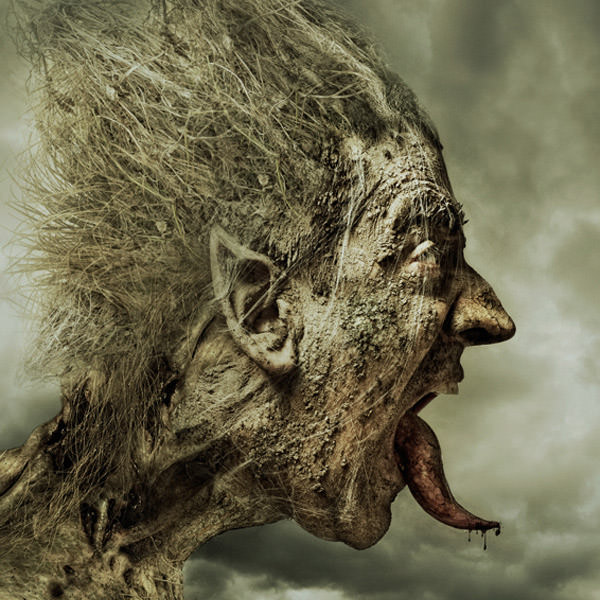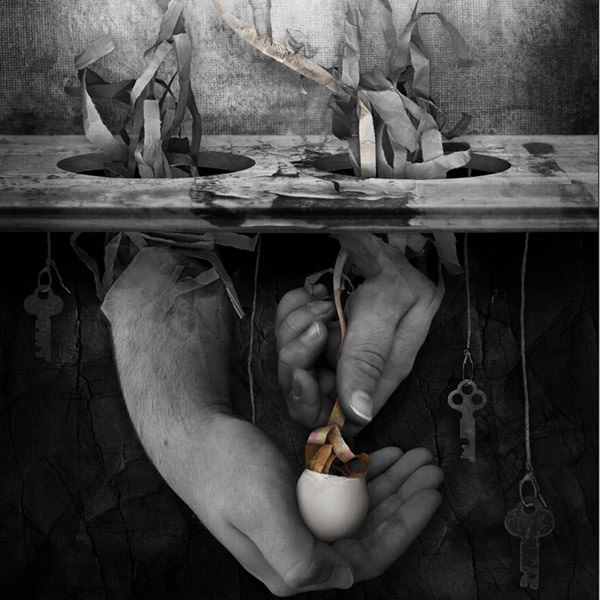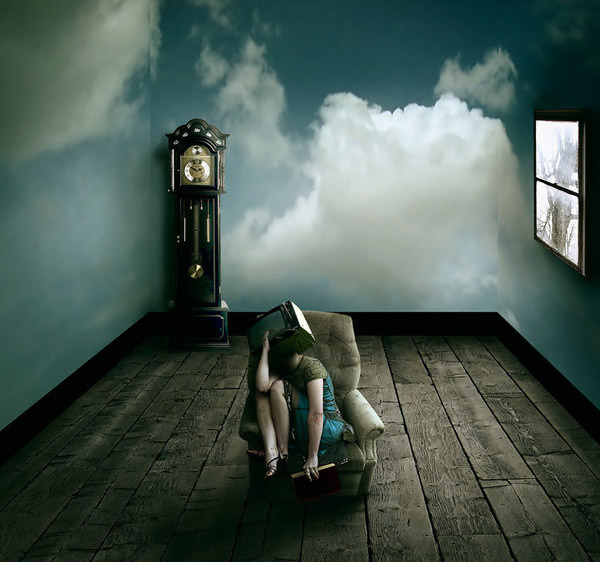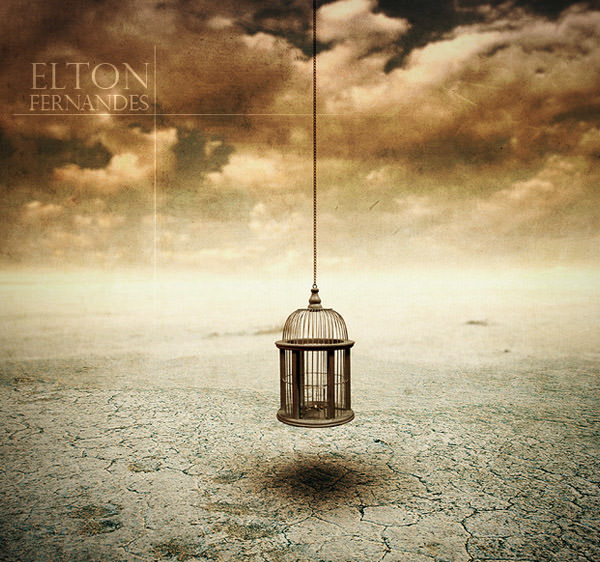 Editor's note: This post is written by Prakash Ghodke for Hongkiat.com. Prakash is a freelance web/graphics designer from India. He also blogs at webdesignersdesk.com where he shares tutorials and resources related to web design and web development.