Gadget Packaging Designs: 20 Cool & Clever Examples
Here in hongkiat.com, we have been fans of creative packaging designs for forever. And lately, packaging designs are taking things up several notches, for instance:
In a follow-up post we have for you 20 impressive and creative electronics packaging designs for some of your favorite electronic devices: cameras, flash drives, watches, earphones, printers and more. Some designs opt for the less is more approach, while others go all out with more flashy and vibrant designs. Let's check them out.
Runs on Duracell
Inspired by the droids and star troopers in Star Wars, this student project came up with this packaging for duracell batteries.
Limited Edition Fedrigoni Leica
A beautiful packaging for a Leica camera, the Paper skin is a rebranding-by-paper showpiece that will take the "unboxing" experience to another level.
Nooka Glue-less Custom Box
Here's an eco-friendly packaging concept you might like. The instructions are printed on the packaging box itself which is made up of biodegradable material.
SD Card Packaging
For something as small as an SD card, they always seem to come with excessively large packaging protection. This packaging lets you turn the packaging into a cute deskwork decor piece.
Tok Watch (Concept)
A simple, clean cut and practical way to package and sell watches, this concept deconstructs from a compact design into a three-part storage cylinder shape.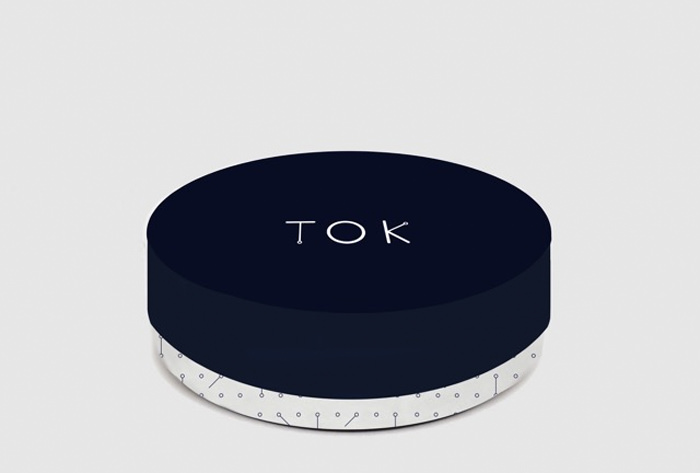 Minion Headphones
A cute way to package headphones, this is a two-parter, an outer box and an inner wrap (the eyes) for the cables of your earphones.
Gigs 2 Go™
A clever sustainable way to sell "disposable" thumb drives, Gigs 2 Go lets you break a piece off a piece to get 1 GB of storage space to go.
Jimi Hendrix 70th Anniversary Tribute Series
Vibrant, sharp and loud, this limited edition tribute series marks the appreciation for Jimi Hendrix's 70th birthday.
Little Printer
A cheery and cute packaging attempt by Burgopak and BERG for the product, Little Printer.
AIAIAI Headphones
Cables in tubes aren't a new packaging idea for earphones but to have these tubes all lined up nicely and neatly upon a platform, that's something audiophiles might appreciate.
Volta Batteries
Bored with the regular black, gold and silver-colored batteries? Then spice things up a bit with these rainbow-colored alternatives.
CMYK
A CMYK packaging edition for earphones. I'm not really sure what print colors have to do with an audio instrument but considering how this is a student project, sometimes going with the flow can result in outcomes we might learn to love.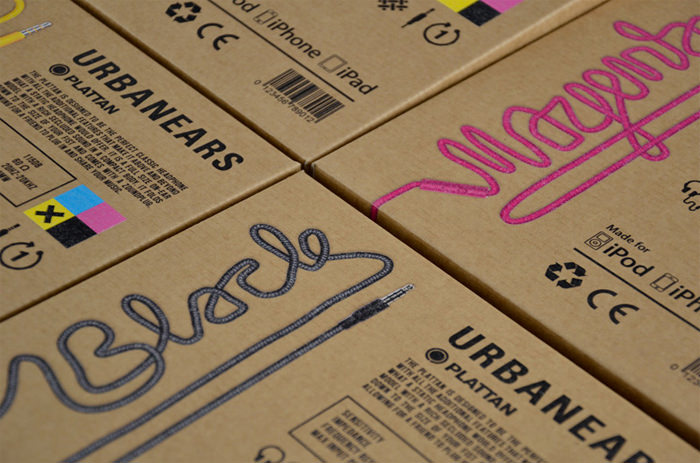 SunLumen
Half black, half white, and a dash of orange symbolizing the tie between a dark environment that is lit up in brightness – by an orange lightbulb. Clever indeed.
AIAIAI
Another packaging design by AIAIAI, this time with a lighter color palette and two differently shaped boxes.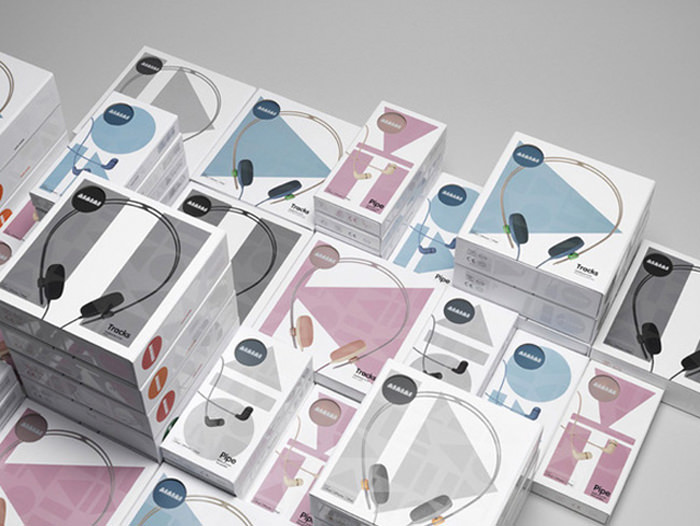 Gauss energy saving lamps
One side of the box packaging shows the type of lightbulb contained inside, while the other showcases a UV-lacquered "stars in the sky" outline of the same bulb. Depicted on a black background, this is as striking as packaging designs can get.
Note
A clever packaging design that turns the ear buds and cable into notes you would normally find on a music sheet.
Balão Baleia Flash Drive
This packaging design takes it up several notches, just to market a flash drive. You will find an anchor key chain attached to the flash drive, a sea-themed inner box and a playful mesh of typographical fun for the outer box.
Finding Donut Matryoshka Dolls
This is more than just a packaging for a memory stick; it is also a promotional tool for a film called "Finding Donut". Each doll layer depicts the journey to find Donut, a dog.
Messex Watch
A student project that adopts a twist to the phenomenon known as sexting. Here's how it is done via smartwatches.
grain
Grain is a student project depicting packaging for disposable/reusable cameras. Color cameras and black and white versions are differentiated by the color of the dots on the packaging.