50+ Creative Business Card Design For Your Inspiration
In today's world of digital communication, it's easy to overlook the importance of a well-designed business card. However, a business card can still be a powerful marketing tool and a way to make a lasting impression on potential clients or business partners.
In this blog post, we've compiled a list of more than 50 creative business card designs that showcase the power of great design in making a statement. From minimalist designs to bold and colorful ones, these business cards are sure to inspire your own creativity and give you ideas for your next business card design. So, let's take a look at some of the most innovative and eye-catching business card designs out there!
#1 – Pasta restaurant business card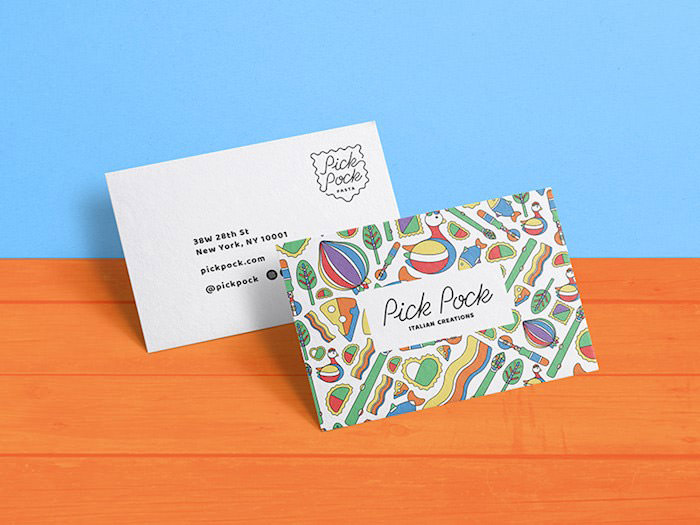 #2 – Florbank Business cards
#3 – New site!
#4 – La Glace Premium French Ice Cream
#5 – Company Folders, Inc. Business Cards
#6 – Kidscodr Business Cards
#7 – AllStar Field Restoration
#8 – Personal Branding
#9 – The Gang
#10 – Butcher's Business Cards
#11 – 3ply Letterpress & Foil Business Cards
#12 – Etched 3 Ply Wooden Business
#13 – Lucas Price Letterpress Business Cards
#14 – Cool Business Cards for a Filmmaker
#15 – Communication Expert
#16 – Helvetimart by Anagrama, Mexico
#17 – Creative watercolor business card
#18 – Intricate Laser-cut geometric design
#19 – Event Planner's Card
#20 – Metal Bike Tool Business Card
#21– Matiere Noire Handmade Business Card
#22 – Superfine Brand Identity
#23 – Minimalist Black And White Business Card
#24 – Etnik. Branding
#25 – Paul & Marigold Business Card
#26 – Sardine by Here Design
#27 – ShopAround by Design by Toko
#28 – Creative Business Card For Hairstylist
#29 – Tatumi
#30 – Experimental Business Cards
#31 – Cookie Business Card
#32 – Identity and Card Design | Lush
#33 – Talor&Jorgen Coffee by Bielke & Yang, Norway
#34 – Pontus In The Air by Bold
#35 – TAM Cargo Design
#36 – Clapper Board Business Card
#37 – Dr. Federico Dentist Cards
#38 – Jeans Business Card
#39 – Wife and Husband Design Studio Card
#40 – Neostalgia
#41 – Jean Jullien Letterpress Business Cards
#42 – CUB animation studio
#43 – Film Maker
#44 – Moxie Tuesday Design
#45 – Stefan Leitner
#46 – Spotted Zebra
#47 – Nikkie&Tim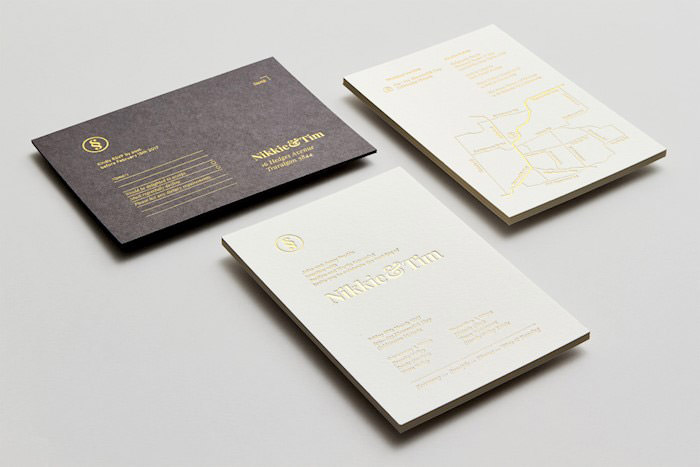 #48 – Le Balene
#49 – Rafal Borek
#50 – Mild Whistle