60 Beautiful Christmas Cards Guaranteed to Make You Smile
One might mistake the holiday season as a time for shopping, gifting, and taking breaks. However, it's also a time of the year when we tie up loose ends, reconnect with friends and family, and look back at our achievements of the year.
It's also the perfect time to send our appreciation and thanks to the people who have been supporting us throughout the year. One way of doing that is to send them a custom Christmas card. To help you with that, here is a showcase of 40 cute and adorable Christmas card designs that will put a smile on the receiver's face.
#1
#2
#3
#4
#5
#6
#7
#8
#9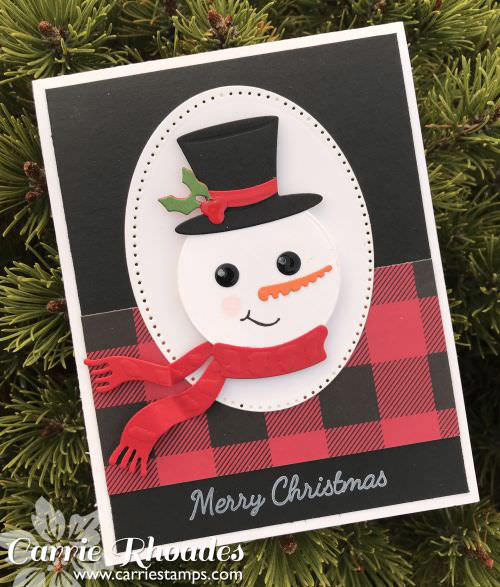 #10
#11
#12
#13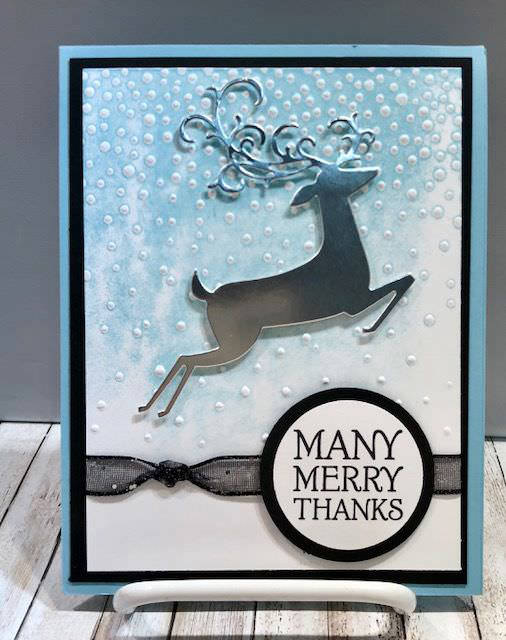 #14
#15
#16
#17
#18
#19
#20
#21
#22
#23
#24
#25
#26
#27
#28
#29
#30
#31
#32
#33
#34
#35
#36
#37
#38
#39
#40
#41
#42
#43
#44
#45
#46
#47
#48
#49
#50
#51
#52
#53
#54
#55
#56
#57
#58
#59
#60