How To Screen Capture (Printscreen) Selective Windows in Mac OS X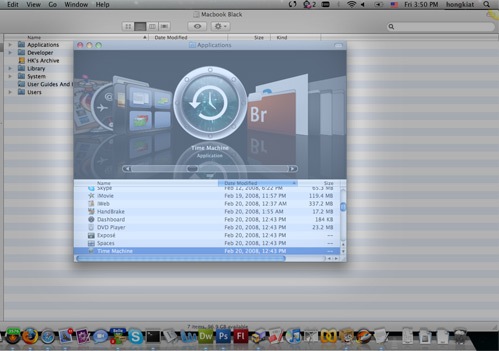 To make a screen capture in Mac OS X, we use either
Command + Shift 3 (Full screen), or
Command + Shift 4 (User selection)
The #2 is good but it wouldn't allow us to select a specific window. To printscreen a specific window in Mac, try this following.
Command + Shift 4, then hit Space
The mouse cursor will turn into a fairly large camera icon and all you have to do is click on the windows (even the inactive windows behind) and Mac will handle the rest. Captured image will be saved on your desktop.
via Usingmac
Founder and Chief Editor of Hongkiat.com, a designer, developer and hardcore fan of Apple. Follow him on Twitter, or befriend him on Facebook.