20+ Bizarre Mobile Phone Covers and Cases You Can Buy
Phone covers and cases are a dime a dozen everywhere you look, and the market has been so saturated that these phone case designers are forced to think out of the box to create the next eye-catching design.
Sometimes the bet they took delivers amazing results; other times, something weird and bizarre takes form. Each of these mobile phone cases here have their unique selling point which will probably appeal to a small section of the case-buying crowd. That's why they are all available to purchase – yes, you can actually buy these unusual-looking phone cases online.
A cover that'll remind you to take a chill pill whenever there's a stressful situation.
And if the situation gets too bad you can always take literally pills to calm yourself down.
What can be more delicious than a chocolate bar, that too as your iPhone cover.
An old school compass box will remind you of all the diagrams you made and the angles you intersected.
People with high cholestrol may not be able to eat fried chicken but they can at least carry it at the back of their phone.
The melting ice cream cover is ideal to use as a sublte sign of your perpetual hotness.
And when you're ice cream-melting hot, you do need a pair of big eyes to keep a check on your competitors.
It's good to keep a poison bottle at hand, especially for the day you'd come across your ex.
iPhones are highly advanced tech, but some days you just need a simple blue walkie talkie or yellow or pink one for that metter.
Sometimes just squishing the small fluffy butt on a soft fur case can cheer you up.
Other times, you can have a handful of cuddle with this irresistably cute furry bear iPhone case.
No matter how cool video games get created, Tetris game will never lose its charm.
And not just Teris, you can get many old school games cover for your iPhone.
Every 90's kid can relate to the retro cassette tape and the many memories they have with it.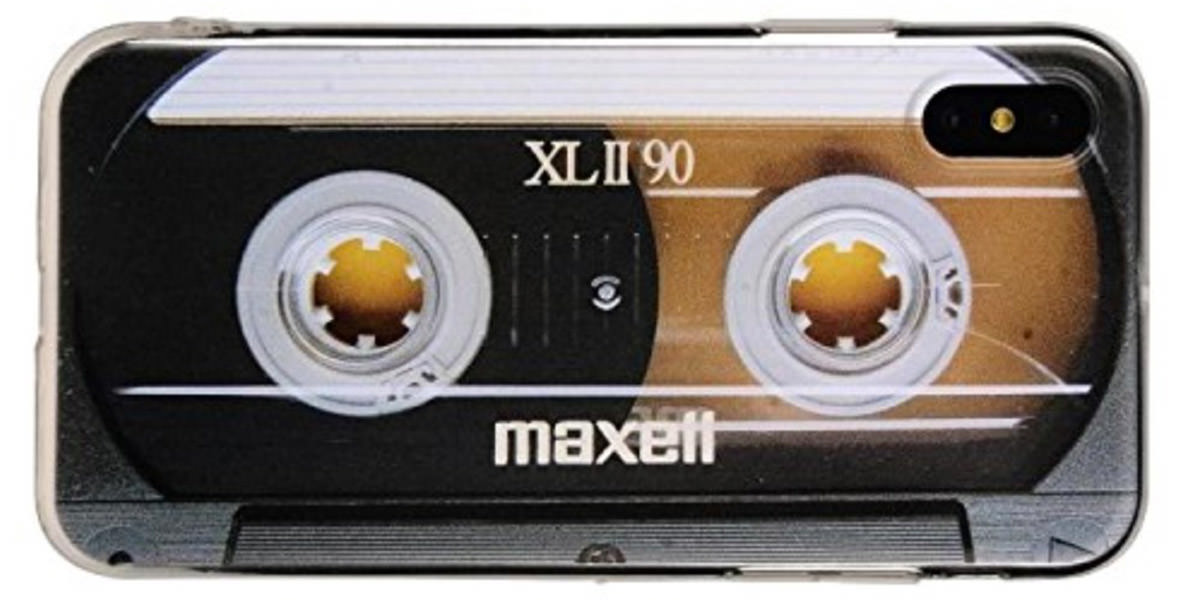 Talking about memories, one of the best ones we had were with Nokiya's classic retro phone. Alas, generation Z would never understand this.
Anyone who'd look at this circuit effect cover would skip a beat thinking that you're carrying an open phone.
There's a small child within all of us and this baby bottle cover would be the best way to manifest it.
For someone who's always very optimistic, this cute unicorn cover will be best to go with their personality.
Either you're a Starbucks fan or a simple caffinoholic, this starbucks cup cover is for you.
Beware! This scrumptious-looking hot dog phone case can have a hunger-inducing effect on your friends.
Similarly, this popcorn case can cause sudden hunger among the onlookers.
A dirty mind can take any number of messages from this hot sauce phone cover. Which one would you want to give?
This 3D supreme slippercover is ideal for carrying phone or in times of need, throwing at someone's face.
A toilet cleaning spray bottle cover for someone with a mighty good sense of humor.