60 Beautiful Websites of Universities and Colleges
In today's digital age, university websites are more than just informational tools for prospective students, staff, and faculty. They are the first impression that a university makes on its visitors and potential students. In this post, we'll be discussing some of the most beautiful university websites from around the world and why they stand out.
University websites have evolved tremendously over the years, from simple HTML pages to more sophisticated and interactive sites that engage visitors. In this post, we'll be highlighting universities that have taken their web design to the next level by incorporating stunning visuals, user-friendly interfaces, and cutting-edge technology. By analyzing what makes these university websites beautiful, we hope to inspire other universities to create visually appealing and user-friendly websites that represent their brand and attract more visitors. So, without further ado, let's dive into the world of beautiful university websites.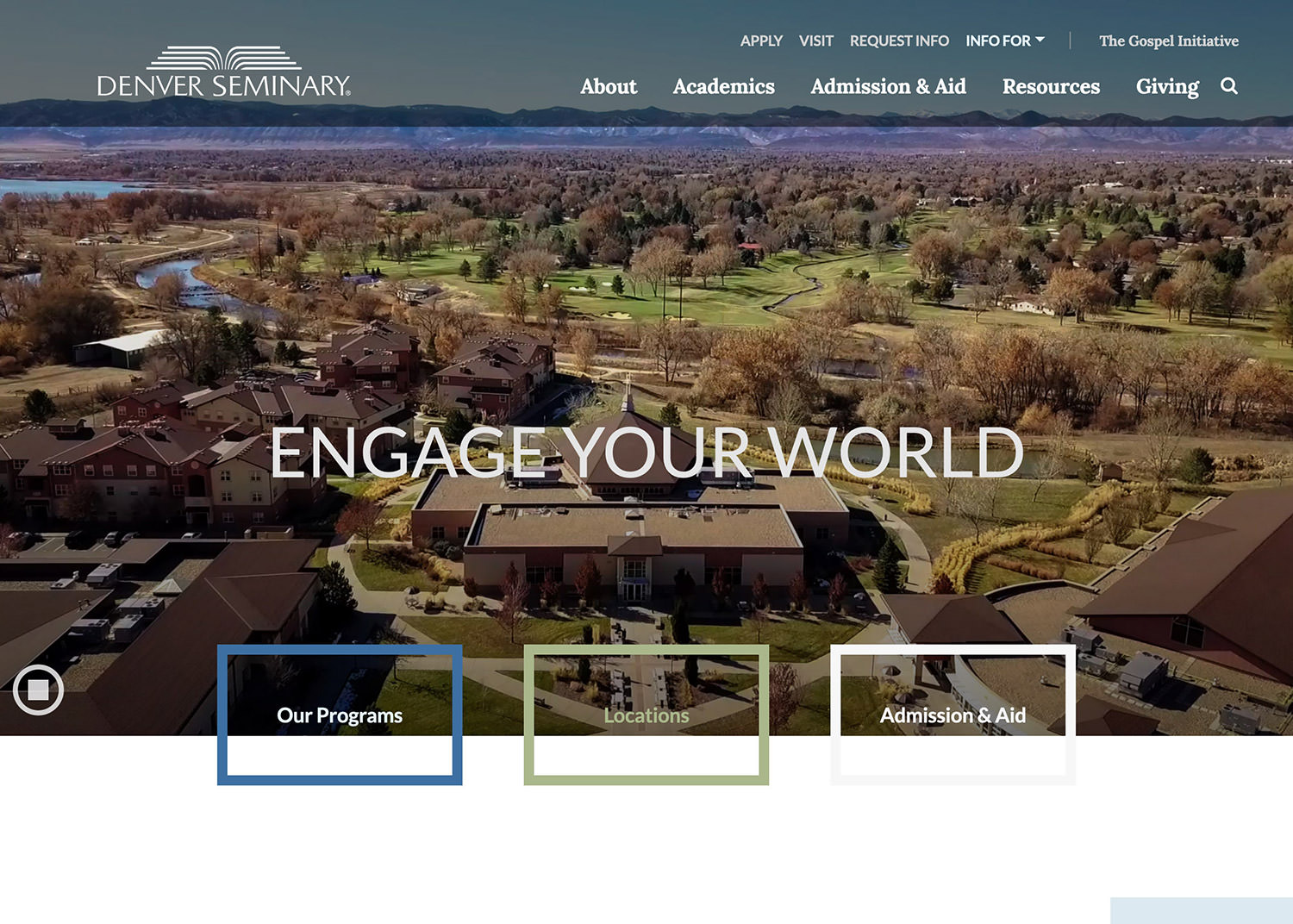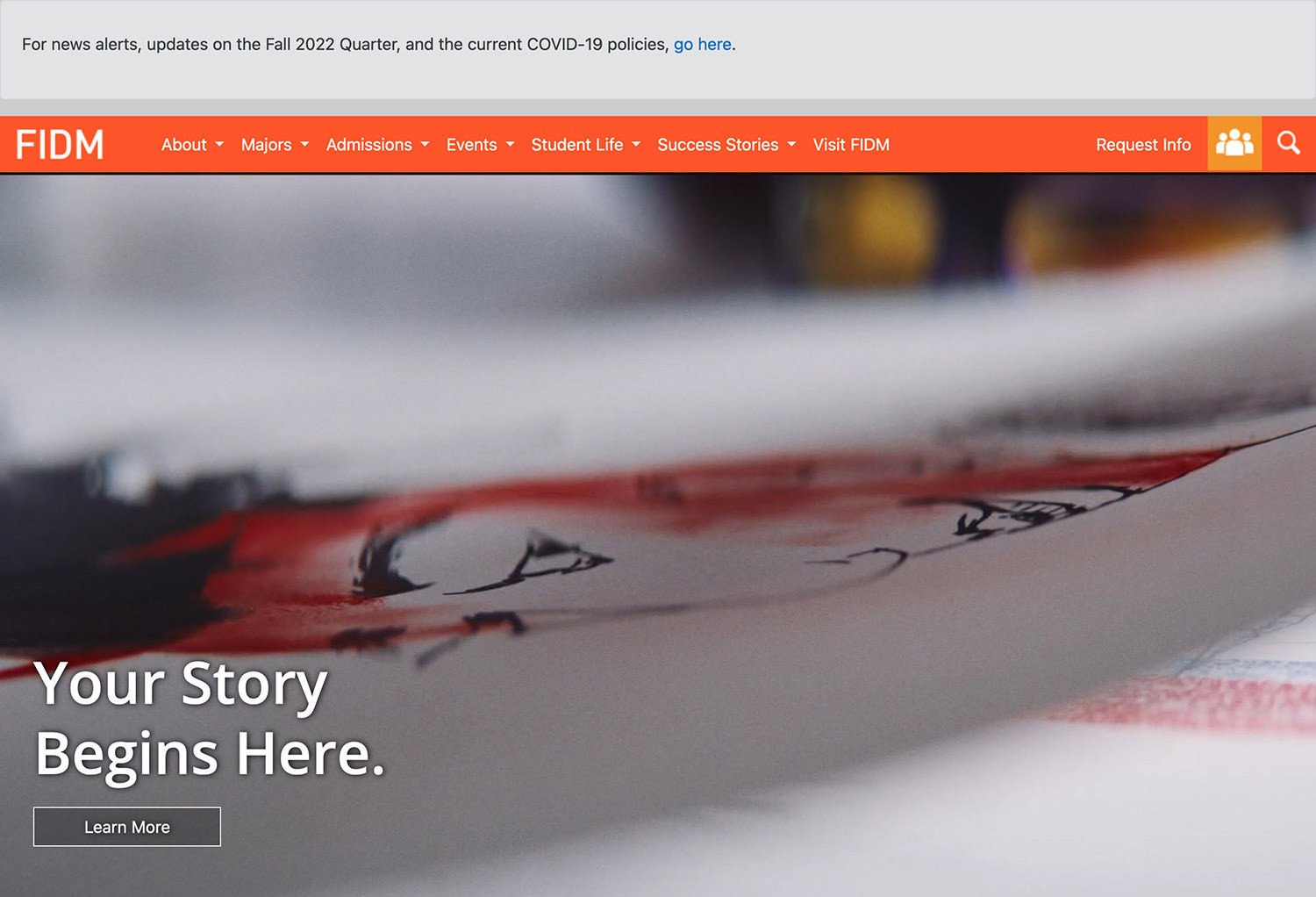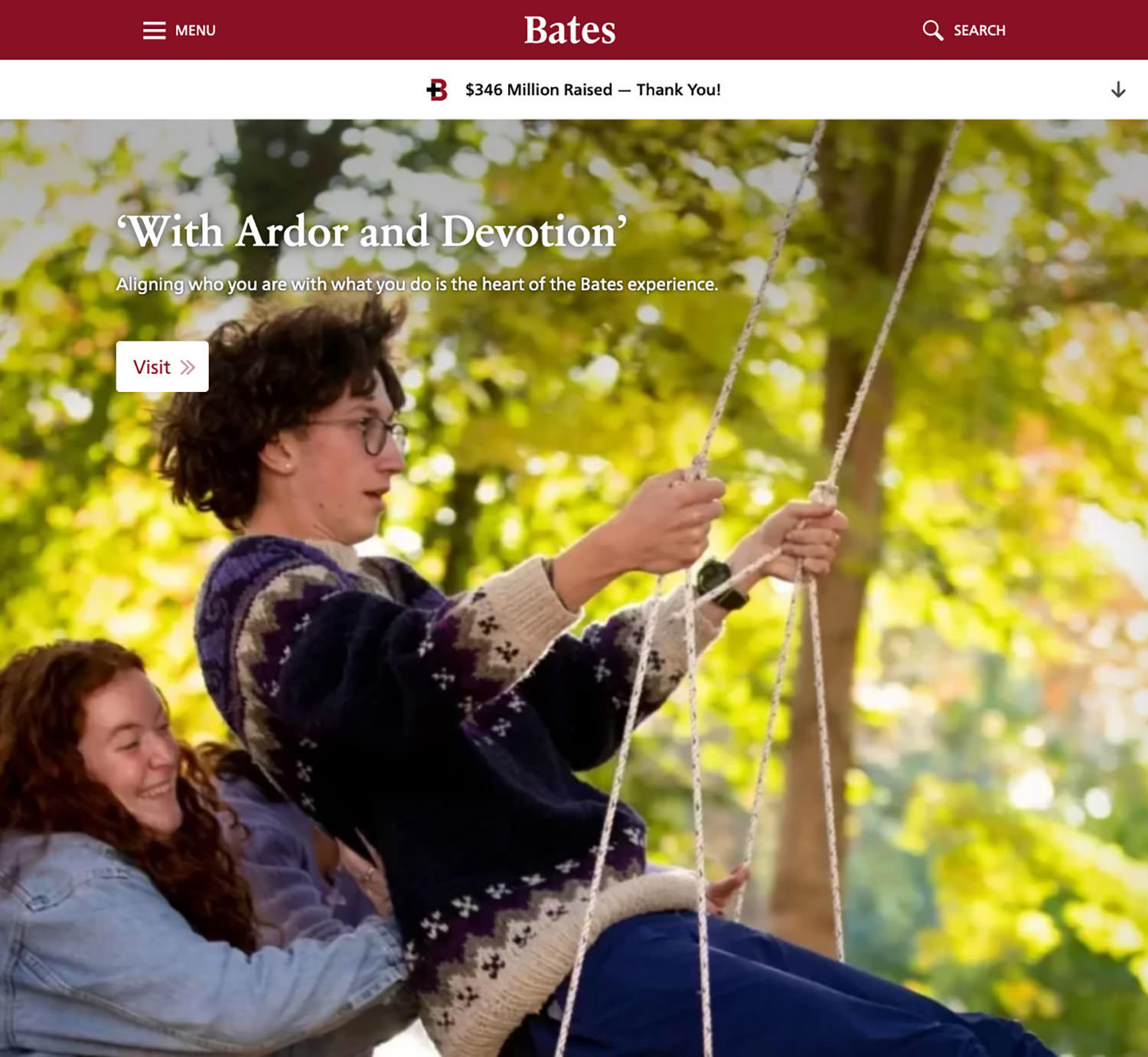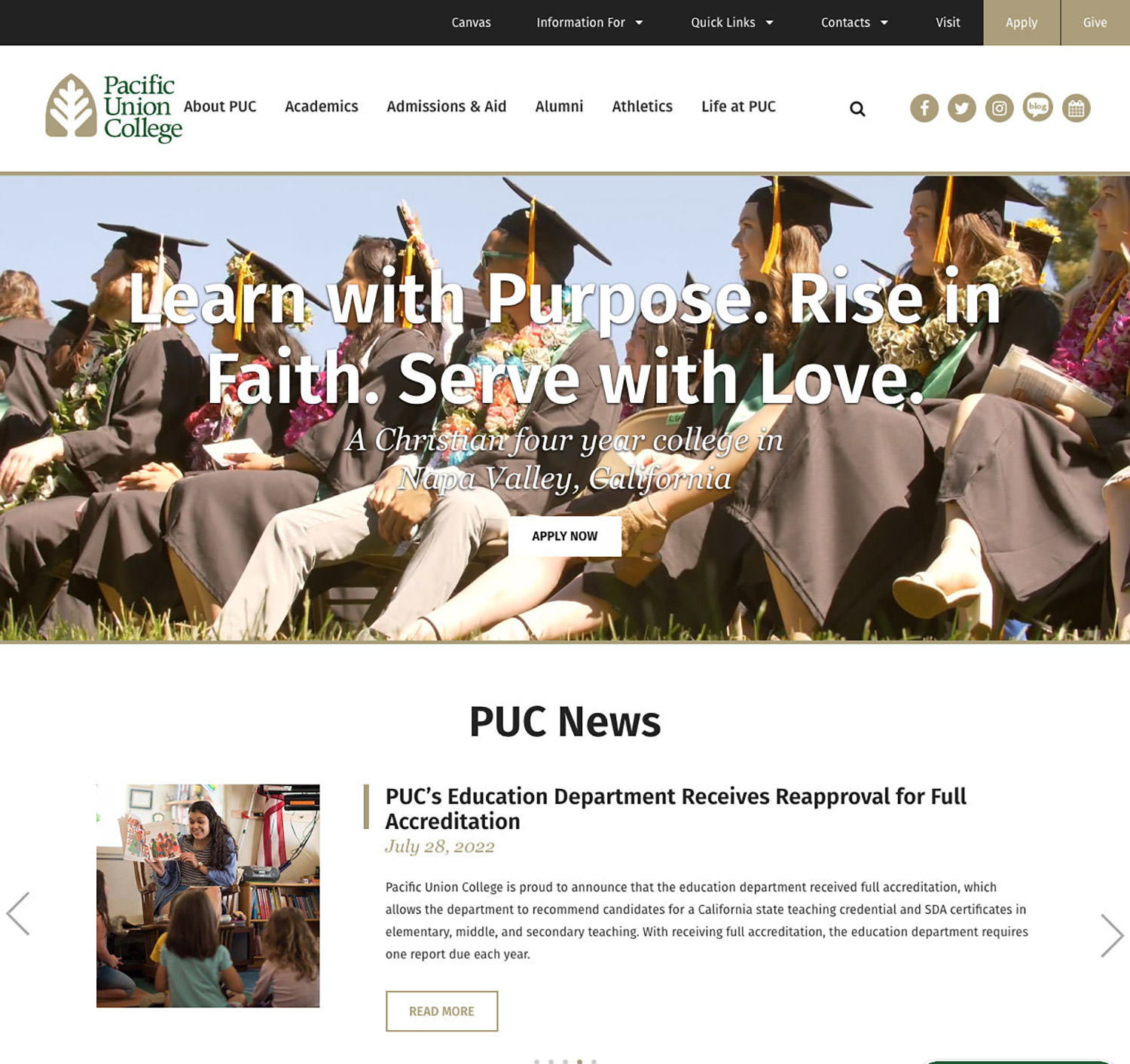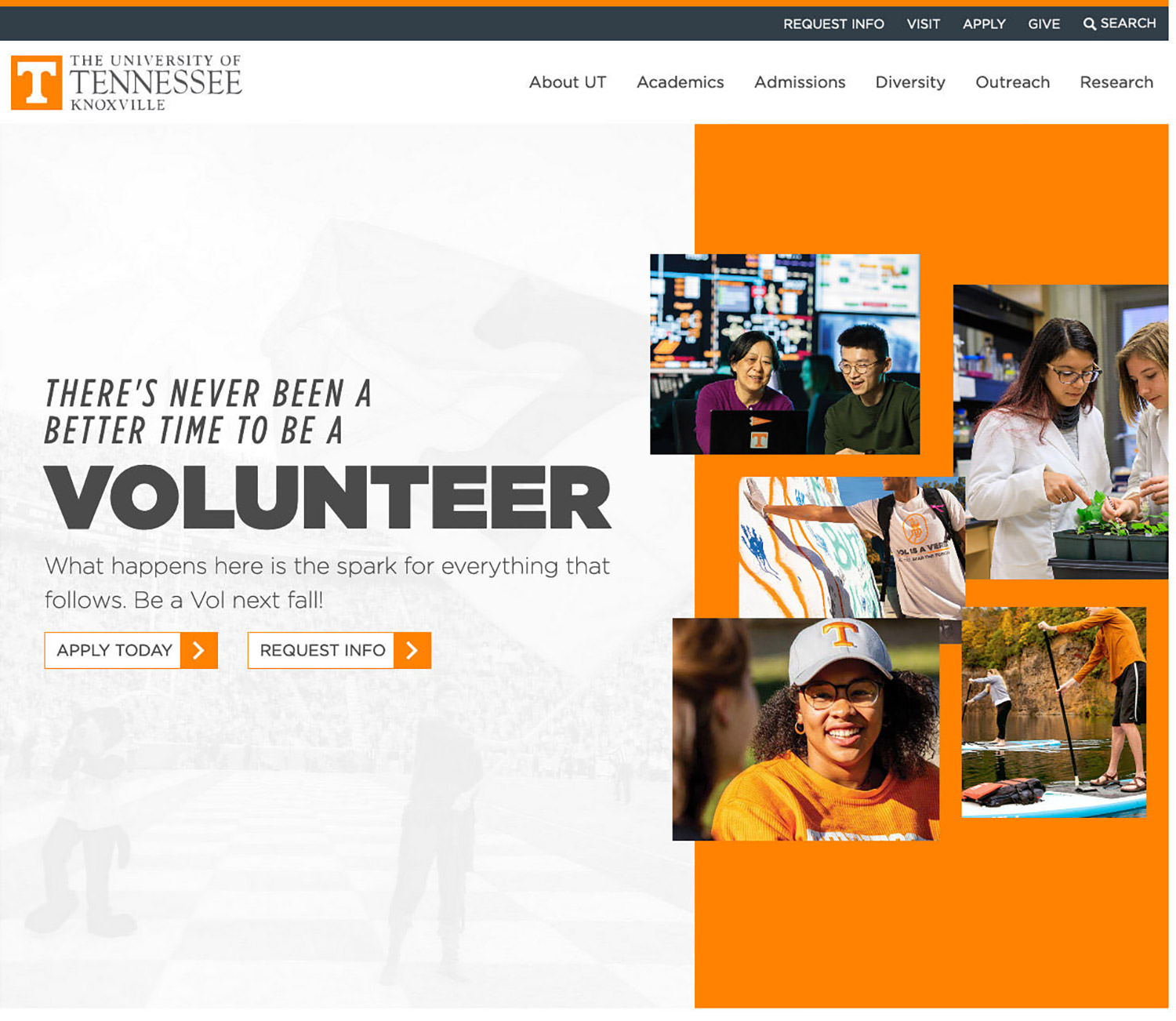 More:
Looking for more beautifully designed websites? Check out the following articles: