Showcase of Beautiful Government Websites
The governments are probably one of the earliest organizations that made their mark on the Internet. However, they are also one of the bodies that have a less presentable website.
The irony is, of all fields that have web appearance on the Internet, the government should be the party that has a decent website before the others because the existent of a government website is to provide information and convenience to the public.
We are marching into an era where people prefer things to be done efficiently and immediately online, which is also why people expect no less from a government website.
Going online allows you to skip the process of queuing to pay taxes, summons, seeking legal aid, get the latest political news, or even applying a job in the government sector. Therefore,the government body must have to assist yet attractive websites up their sleeves to encourage more people to utilize their sites.
Here we have a showcase of government websites of different sectors from different countries that not only beautiful design but also have accommodating user interface to provide users a better experience.
Georgia Government, USA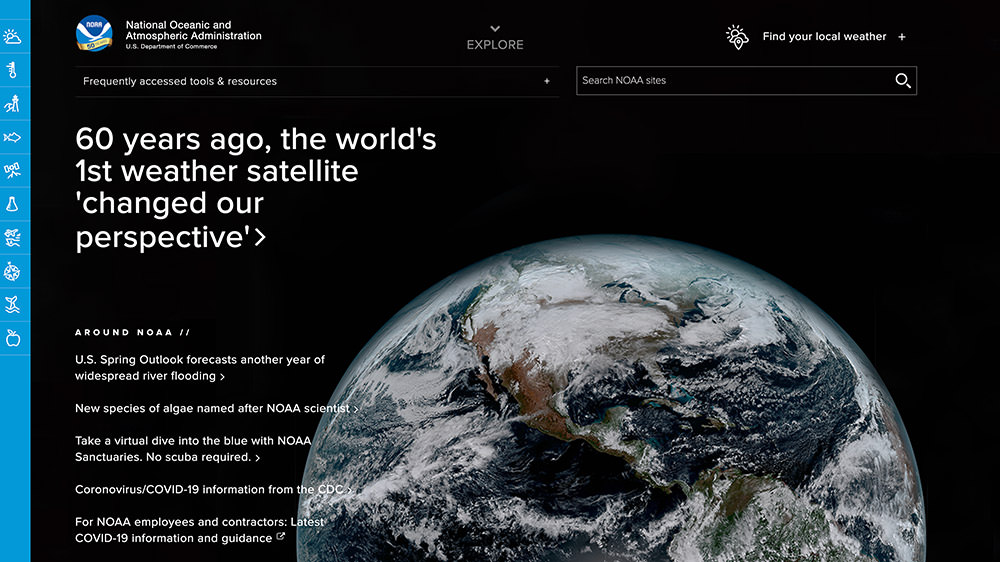 Ministry of Culture, Community & Youth of Singapore