50 Clean, Simple and Minimalist Website Designs
Minimalism has gained popularity in the past few years and has been among the top web design trends in 2017. Minimalist sites load faster, take fewer server resources, and are often faster to develop than more graphically complicated designs. Plus, they give a professional, clean impression to visitors.
Though minimal web design has fewer elements, however, it's not quite easy to create one. One has to maintain a balance between fulfilling all requirements of the website, making it attractive for the visitors along with keeping the design clean.
Below are 50 excellent examples of clean, simple and minimalist website designs. They run the gamut from simple brochure-style sites to e-commerce sites and portfolio pages. What they all have in common is a design aesthetic where less is more.
Unonim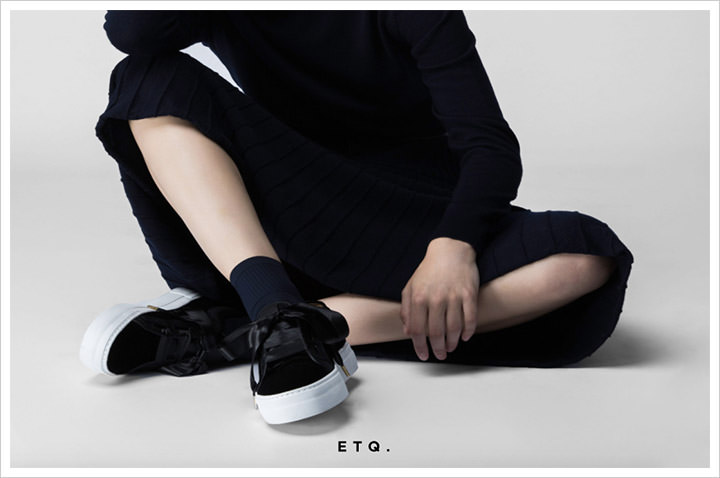 A Collective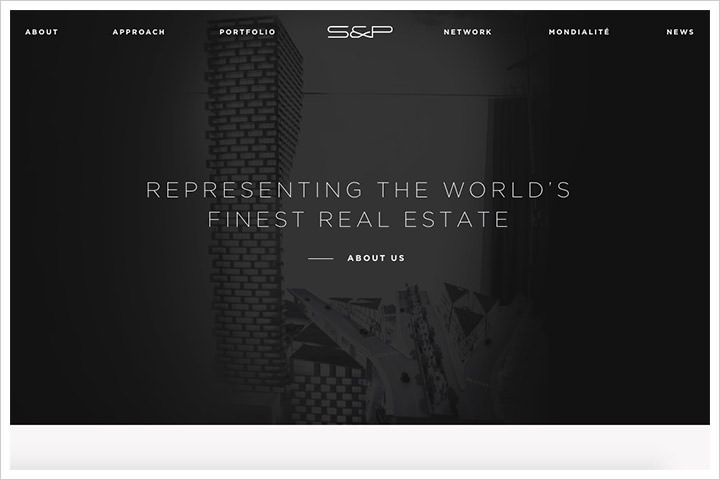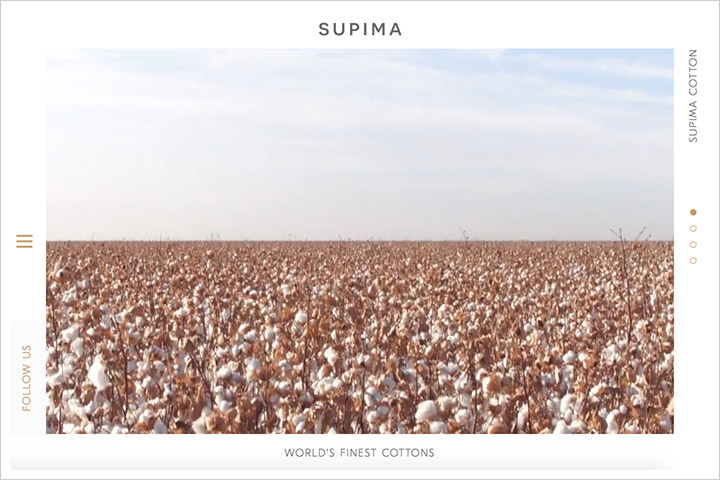 Matt Quinn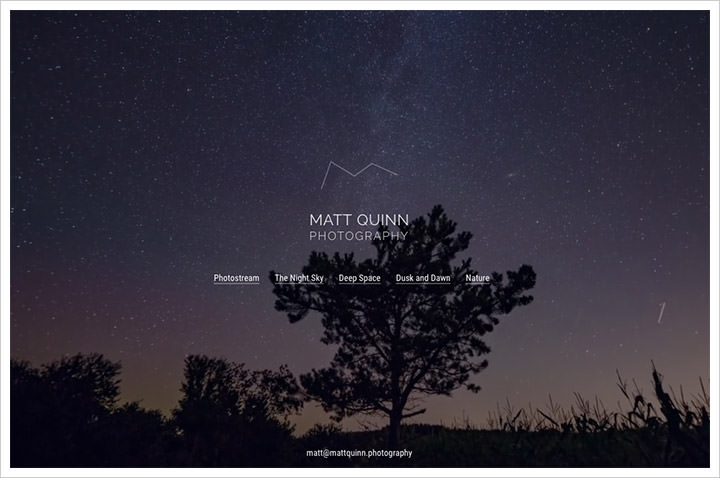 Whale Synth
Patrick David
Mike Dekker
Read Also:  20 Websites with Creative MouseOver Effect