40 Stunning Photos of Beautiful Clouds, Vol 1
Clouds are the noble contributor for awesome photos. Natural portraits taken by professional photographers, clouds deliver the most dramatic effects. However, taking a decent photo of beautiful clouds is no easy task. They come in various forms and some can only be seen in certain weather and places.
So, in this post, we collected various stunning photographs of clouds. The collection has been split into several categories: the beautiful, the rare, and some extremely rare clouds you don't often see. Enjoy and let's see if you get clouded or lighten.
Cloud Photography, Vol. 2
Cloud Photography, Vol. 2
Ever remember playing charades with clouds? Well, our fascination with clouds may have come from our childhoods but... Read more
The beautiful ones…
Here is a showcase of some of the most beautiful clouds you'll ever see. You look at these images and feel tranquility within. These clouds are cumulus clouds that are usually formed at lower altitudes.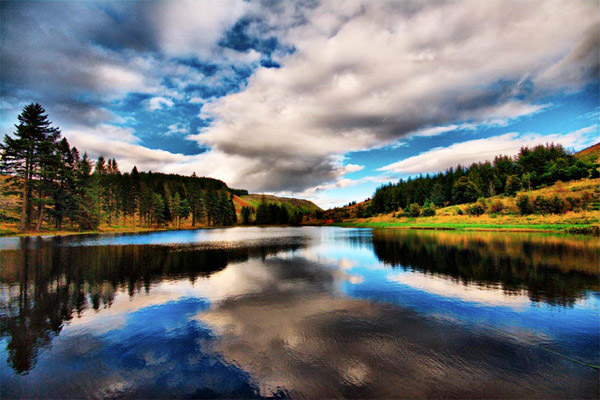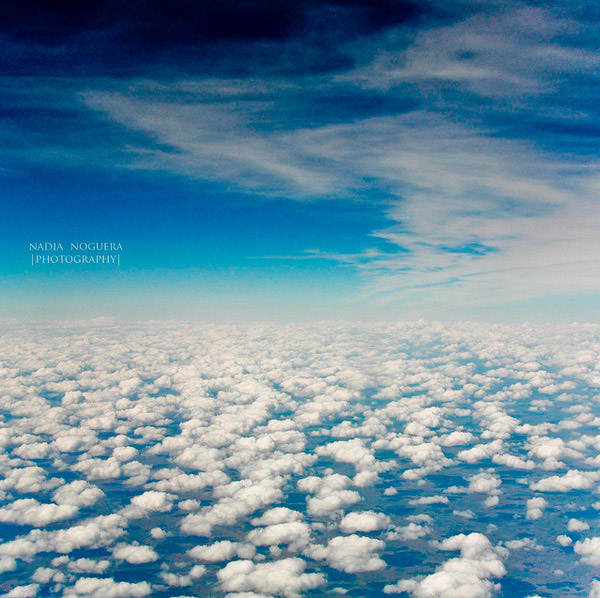 #7 @kyokosphotos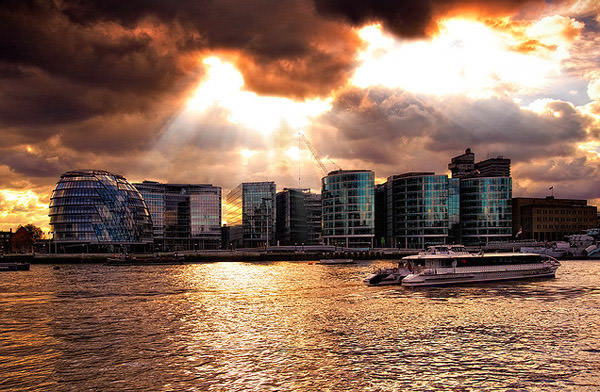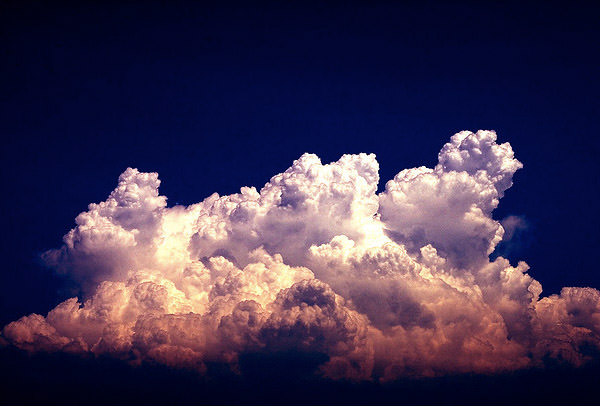 #13 @hailey-lane
#16 @n/a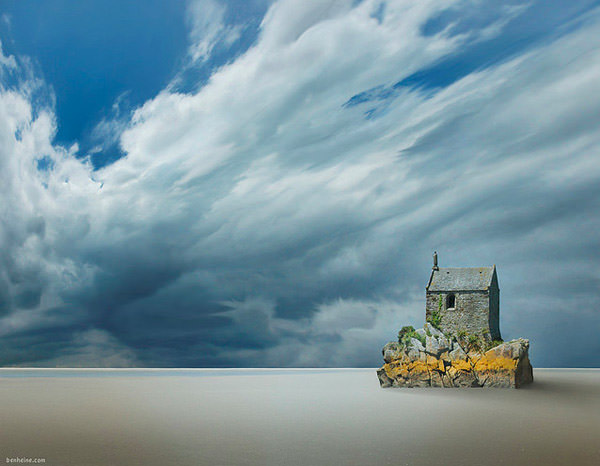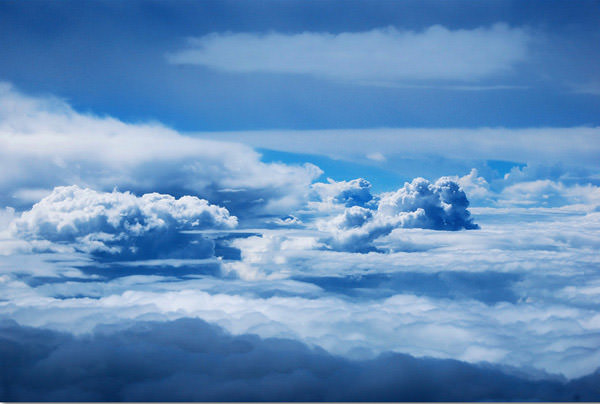 The rare ones…
Following is the list of the most rare clouds that you don't get to see every day. Also, these clouds are formed at unique locations which adds to the beauty of the whole scene.
#20 @n/a
#22 @extremeinstability.com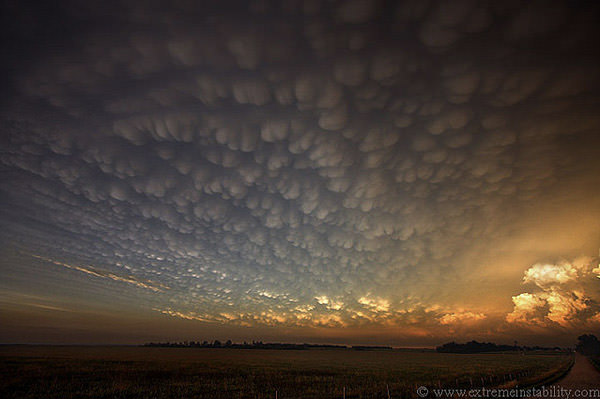 #25 @Connie
#29 @n/a
The extremely rare ones…
These extremely rare clouds are formed when the weather or climate change causes a certain anomaly in the clouds. These cloud formations are very unique and are usually (but not always) a foreboding of a weather catastrophe.
#32 @n/a
#34 @prelovac
#35 @n/a
#36 @wired.com
#38 @wired.com
#39 @wired.com
#40 @FlickCollection