60+ Stunning Photos of Beautiful Clouds
Clouds are an awe-inspiring sight that never fails to captivate us. They come in all shapes, sizes, and colors, and can create an ever-changing canvas in the sky. For photographers, capturing the beauty of clouds is a fascinating challenge that requires patience, skill, and creativity. In this blog post, we will showcase 60+ stunning photos of beautiful clouds that will leave you breathless and inspire you to appreciate the wonder of nature.
Clouds are not only a beautiful subject for photography but also a source of inspiration and relaxation. Looking up at the sky and watching the clouds drift by can help us slow down, appreciate the present moment, and find peace amidst the chaos of everyday life. In this post, we have compiled a collection of stunning cloud photos that range from serene and peaceful to dramatic and awe-inspiring. Whether you are a nature lover, a photography enthusiast, or simply in need of some inspiration, these photos will remind you of the beauty and power of nature and the importance of taking a moment to appreciate it.
The beautiful ones…
Here is a showcase of some of the most beautiful clouds you'll ever see. You look at these images and feel tranquility within. These clouds are cumulus clouds that are usually formed at lower altitudes.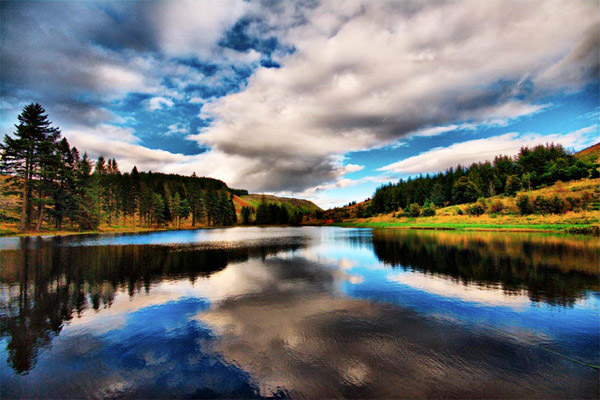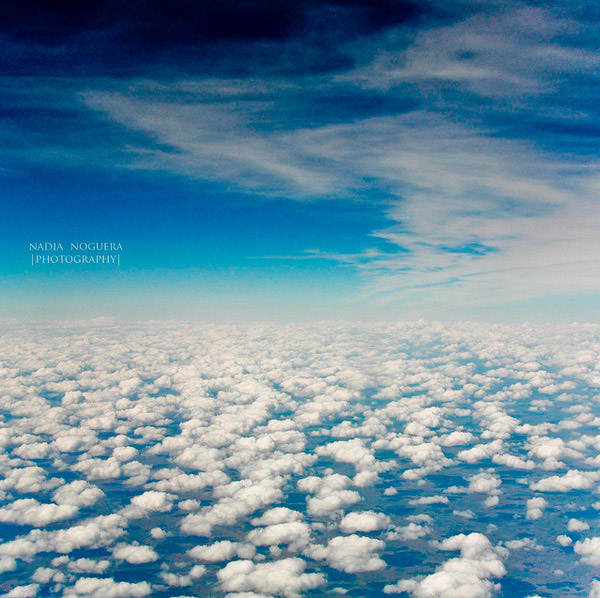 #7 @kyokosphotos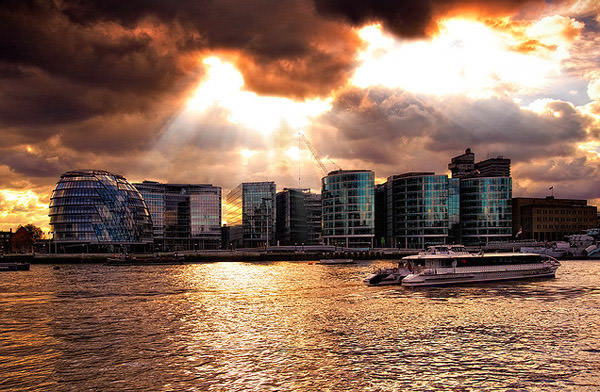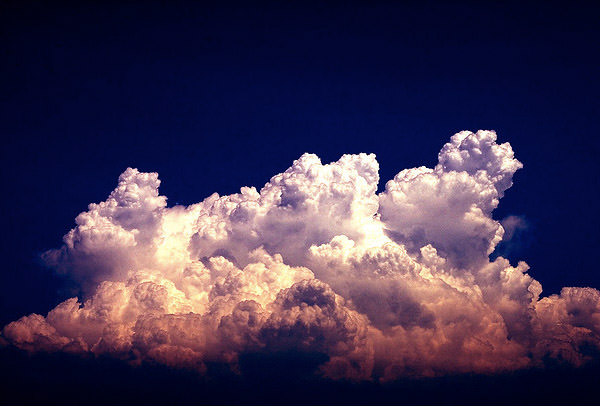 #13 @hailey-lane
#16 @n/a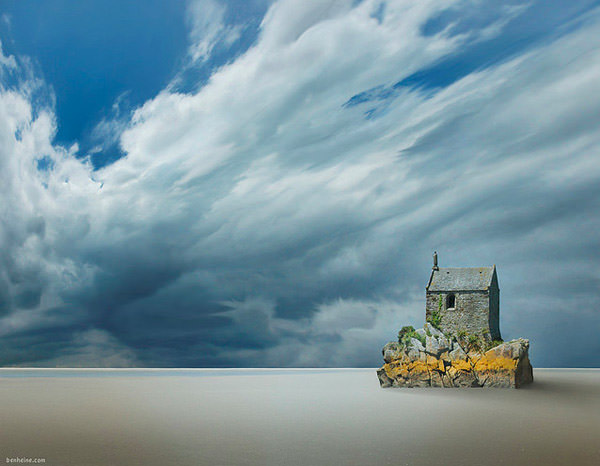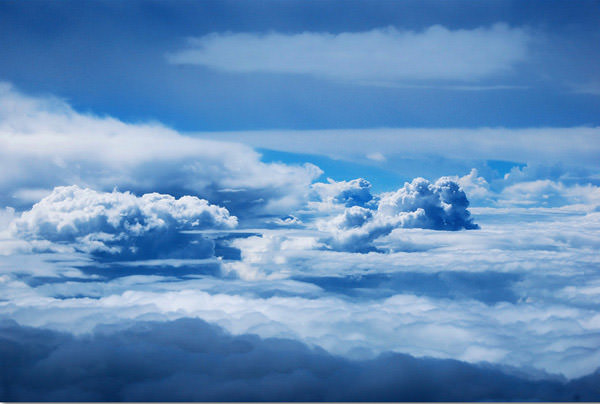 The rare ones…
Following is the list of the most rare clouds that you don't get to see every day. Also, these clouds are formed at unique locations which adds to the beauty of the whole scene.
#20
#22 @extremeinstability.com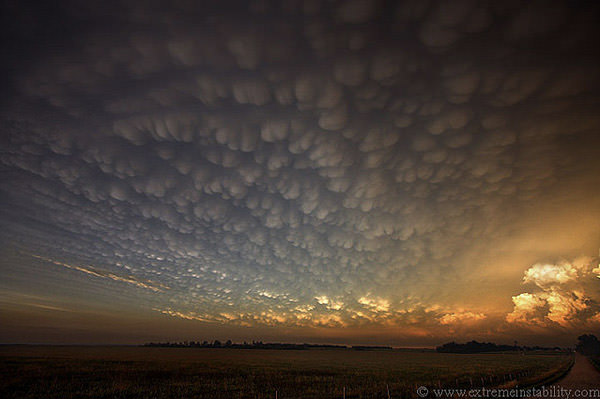 #25 @Connie
#29 @n/a
The extremely rare ones…
These extremely rare clouds are formed when the weather or climate change causes a certain anomaly in the clouds. These cloud formations are very unique and are usually (but not always) a foreboding of a weather catastrophe.
#32 @n/a
#34 @prelovac
#35 @n/a
#36 @wired.com
#38 @wired.com
#39 @wired.com
#40 @FlickCollection
And here are more…
#41 @Vernon Trent
#49 @Francisco Javier Ruiz Garcia
#59 @SnowsoftJ4C
#60 @BadiB
#65 @Bernardo Franco
#68 @National Geographic