40 Hoodies to Strengthen Your Geeky Existence
To a geek, the hoodie simply symbolizes secrecy and coolness, but today we want to bring to you something that reeks more than just coolness – hoodies with extreme geekiness and craziness!
So, here's a list of coolest geeky hoodies to impress other geeks, with themes ranging from superheroes to Minecraft Creeper and unicorns. Oh, and do note that if the hoodie is too hot for you, we also got the selection of 80+ creative geek T-shirts that you could buy online!
8 Tell-Tale Signs You're A Geek
8 Tell-Tale Signs You're A Geek
Have you ever wondered what it takes to be a geek? Are geeks highly intellectual individuals who are... Read more
Super Heroes
Gerger Bo Spiderman Hoodie ($27.99)
Batman origins hoodie (44.99$)
Spiderman Far from Home hoodie ($29.99)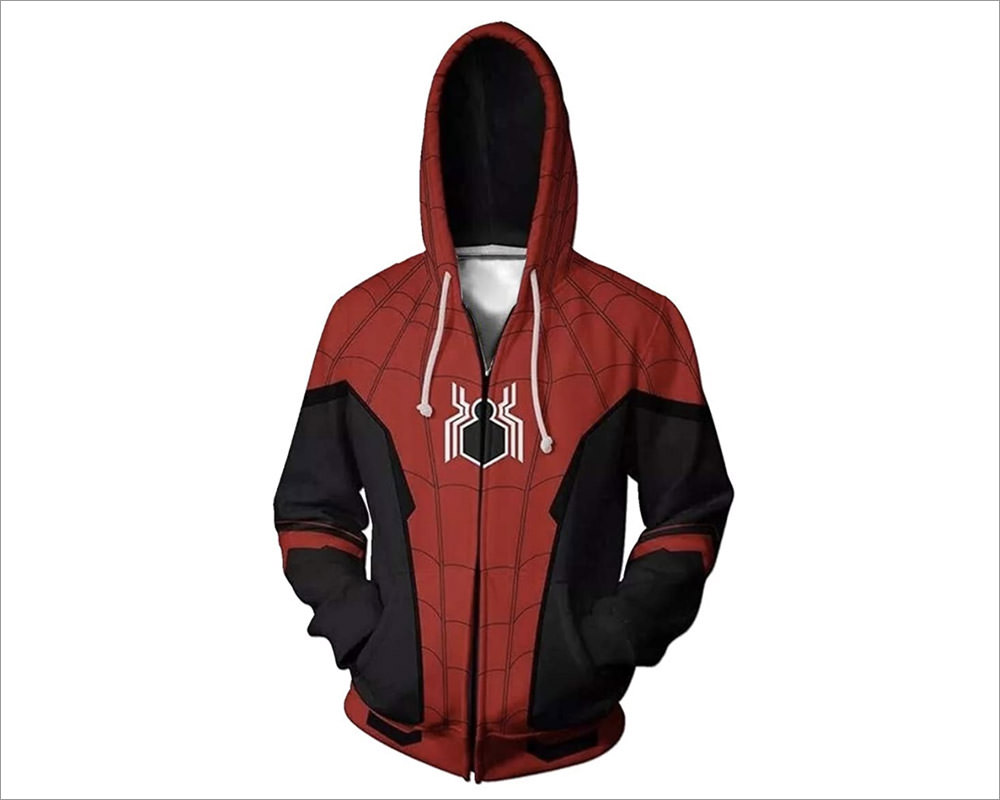 Star Wars Storm Trooper hoodie ($14.00)
Star Wars Darth Vader hoodie ($30.00)
Punisher retro hoodie ($43.98)
Iron man hoodie ($25.99)
Batman hush symbol hoodie ($43.99)
Batman Joker hoodie ($23.88)
Endgame Avengers hoodie. ($29.99)
Captain America hoodie ($22.99)
GOT Born to rule hoodie ($29.49)
Superman classic logo hoodie. ($36.99)
Gaming
Portal 2 Test Candidate. ($179.00)
Minecraft Creeper ($39.49)
Pac Man characters hoodie. ($45)
Super Mario Bros. hoodie ($24.90)
Arthur Knight Medieval Armor. ($24.00)
Gamer Dad Hoodie. ($19.95)
Eat, sleep, game hoodie ($19.95)
Atari logo hoodie ($38.99)
Assasin's Creed hoodie ($27.29)
Heartbeat of a gamer hoodie ($26.99)
Luigi hoodie. ($35.99)
Programming
Hacker hoodie. ($27.99)
TeeStars 1 or 0 hoodie ($28.95)
Programmer hoodie ($23.68)
Keep calm and coding hoodie ($39.99)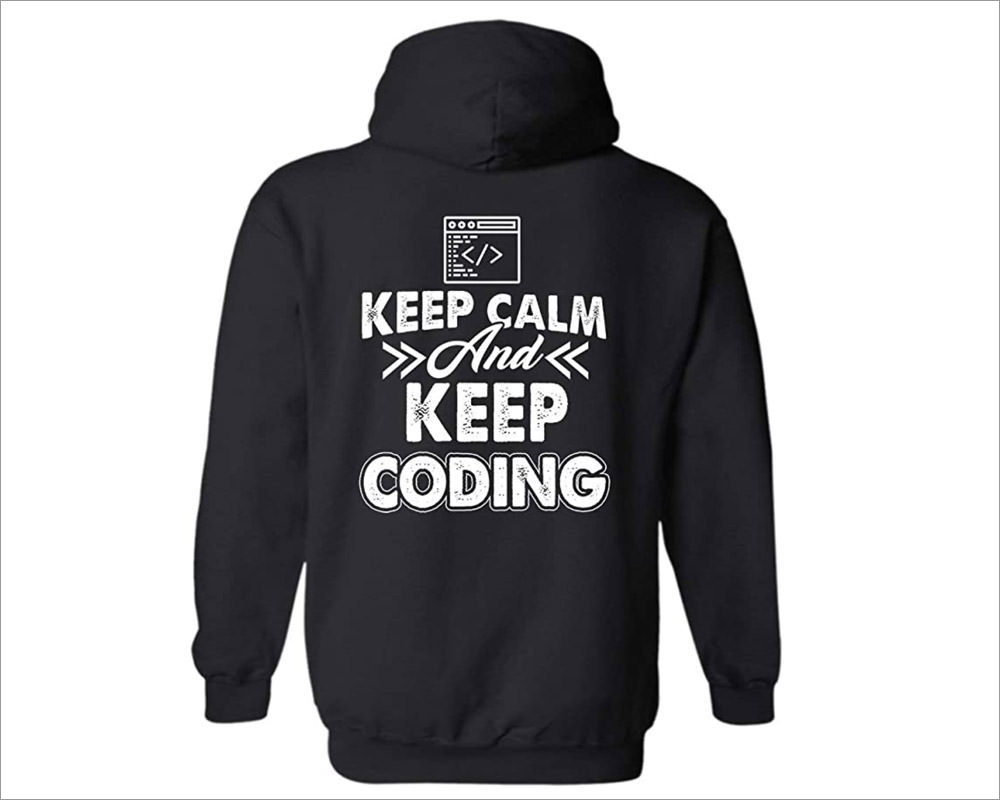 Python logo hoodie ($44.99)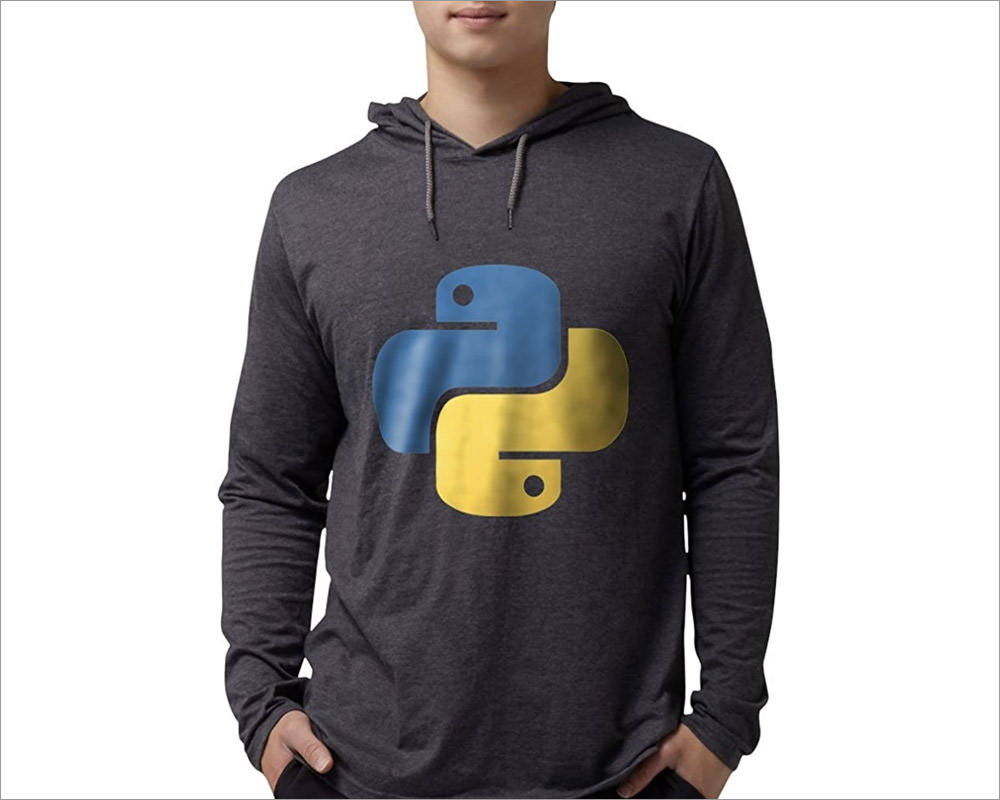 "I'm thinking" hoodie ($25.95)
Error 404 hoodie ($29.99)
Misc.
Black geek hoodie ($27.99)
Totoro hoodie ($12.99)
Multicolor dinosaur hoodie. ($35.00)
Boba Fett hoodie ($20.00)
kaguster animal hoodie ($59.99)
Parker panda hoodie ($27.00)
AyeGear H11 hoodie ($125.00)
Emoji hoodie ($24.99)