Awesome Gifts For The Geek Fashionistas
With the holiday season and Christmas coming up, we thought it would be cool to celebrate the geek fashionistas in our lives. All of us know one geek chick that totally rocks. Often finding a gift for them is the hardest. You just know a scarf is going to be useless to them and they pretty much have some of the trendiest accessories for all their gadgets already.
What do you get for a geek chic who has it all? Well, we looked around and stumbled upon 18 of the coolest geek gifts out there. Whether you are a tech geek, a gadget geek, a movie geek, game geek, science geek, or math geek (or know one), you will probably see something you like here.
If genetics is your fashionista's calling, then she's going to love these DNA Pendants. This-inch long 3D double helix pendant is the perfect way to tell your significant other how unique and special they are.
Cryptology lovers are going to go bonkers over this ring! This secret decoder ring can help you create your own code that only you and your significant other know.
Whether it's a love note, a reminder to pick up milk on your way home or a password, you'll have your own secret language that only your ring can decode. How cool is that?
One ring to rule them all – Need I say more? My Lord of the Rings loving heart is dying to get my hands on this ring! My preciousss…
Harry Potter die-hard Quidditch fans are going to love this Golden Snitch Necklace.
If you've ever dreamed of catching and keeping the Golden Snitch for yourself, then this necklace is exactly what you need. Now all you need is a flying broom. Good luck with that.
Ask your science geek fashionista's favourite molecule and have it fashioned into a sterling silver necklace. The personal touch is bound to impress. Here's the molecular structure for caffeine.
Quote Couture Earings
Writers and editors are going to love these earrings. The best thing about them is that they can add a hint of playfulness to formal wear and totally funkout your casual outfit.
I probably would never take them off, they're so cool! This is the perfect gift for the geek fashionista who loves to read and write.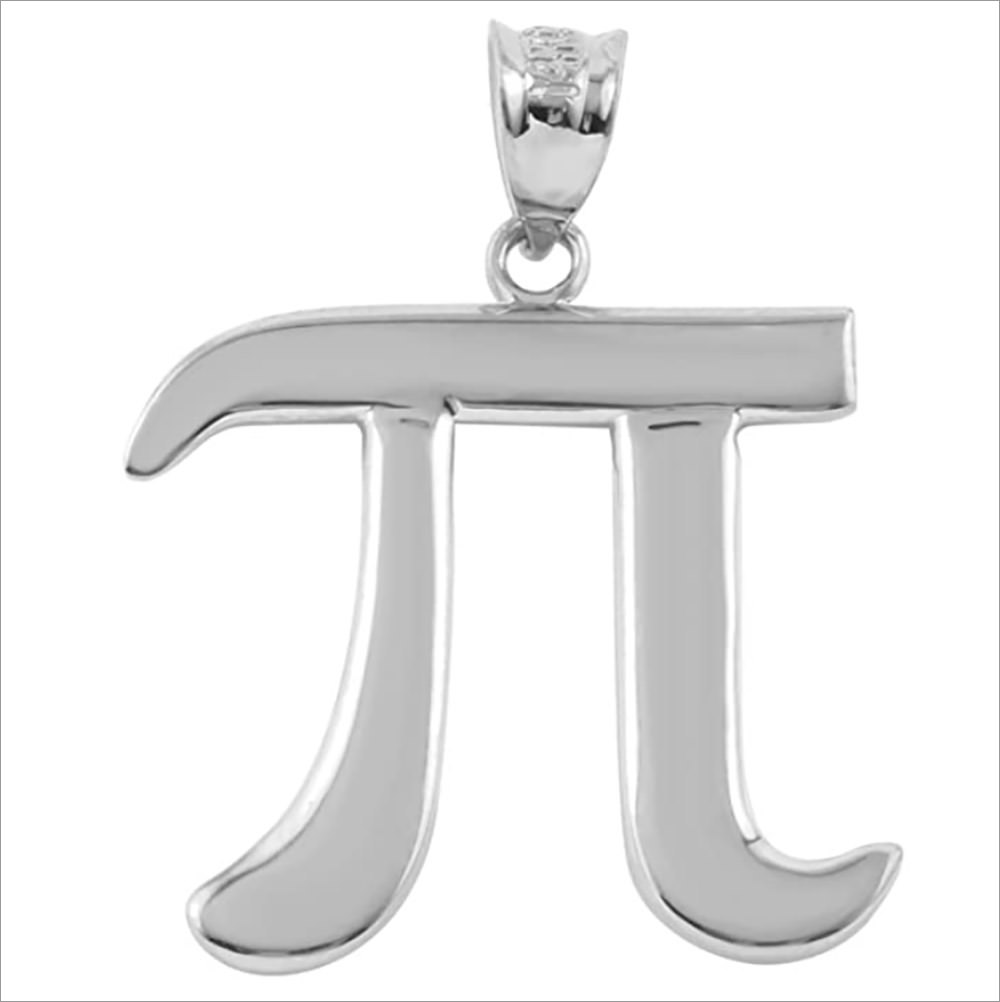 You know what's cooler than geek jewellery? One that's just not for show. This sundial necklace can tell you the time of the day accurately by simply dangling it in direct sunlight. Ok, maybe not. But the necklace comes with an instructions booklet that teaches you how to use this sundial.
A custom ring that is available on special order. While the price tag attached to it will make most of us whistle, it's a very sound investment if you ask me. The classiest Superman ring I've seen so far and has a diamond in it too!
Final thoughts…
Contrary to popular opinion, geek fashionistas aren't hard to please. As with any gift (and with any female), it's the thought that counts.
So while all these gifts are going to make you a winner, a gift that doesn't hit its mark is still going to be appreciated. After all, you wanted to celebrate her geekiness. What can be more thoughtful than that?