40 Free Fonts for Flat Design
Flat design is one of the hottest web trends of 2013. Even before it was featured in the latest iOS redesign, many designers were already smitten with the simplistic and minimalistic design that is flat design. It is a combination of colors and typography having no use of textures, fancy 3D effects, and drop shadows. Check out some of the past flat design posts we have released:
I believe that typography is a key component to the success of the flat design. You can't just use any font in a flat design, the fonts have to be specific, kind of like these 40 really irresistible free fonts for flat design.
All the fonts you find here are bold, simple, and straightforward , which is suitable for the modern and minimalistic flat design concept. Of course, they can be used not only for flat design but for any web project you like.
1. Tracks Type by Gumpita Rahayu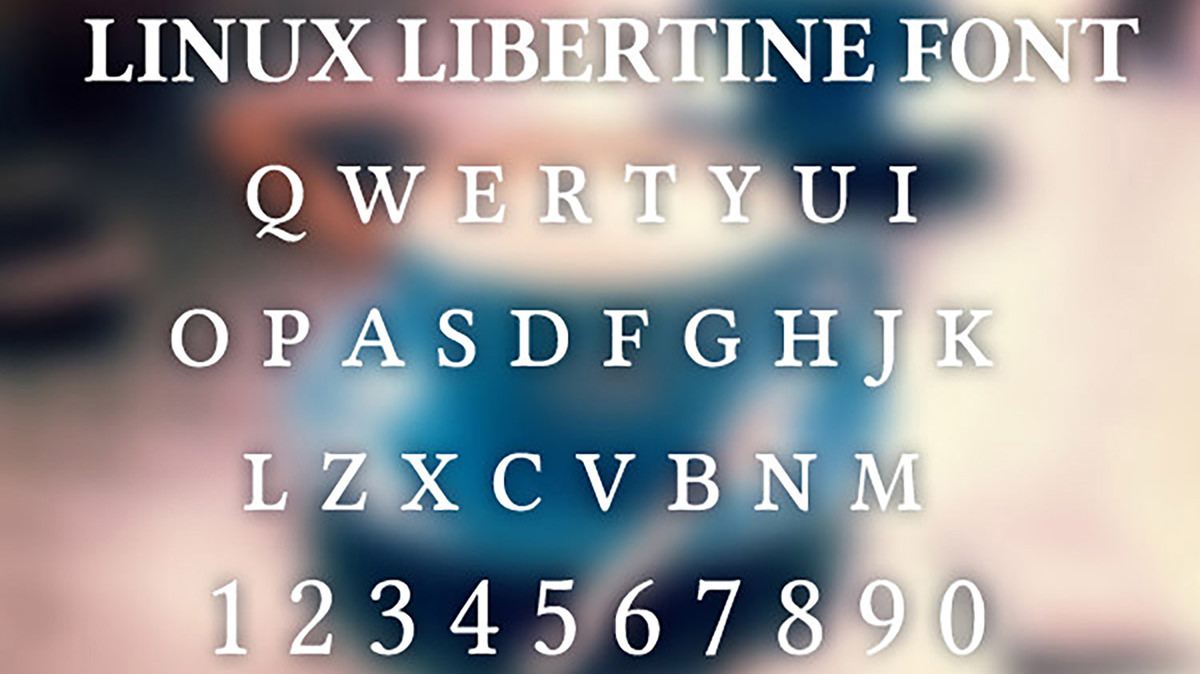 27. Laika FREE by Rodrigo Araya Salas
35. Apogee Rounded Sans Beta by Mef