30 Free Sans Serif Fonts to Download
The internet is jam-packed with a myriad of fonts from different styles and families. From hand-drawn fonts to Sci-fi typefaces, there are head-spinning choices to decide from. However, sans serif fonts are often a great option to use when you face a decision dilemma.
Sans serif typefaces are one of the most popular font families. Because of their clean, crisp, uncluttered design, they are considered ideal for use in on-screen or digital visual designs. In this post, I've collected 30 of the best free sans serif fonts to expand your library with new innovative freebies.
Let yourself be inspired by these fonts and come up with awesome ideas on how to use them in your future projects.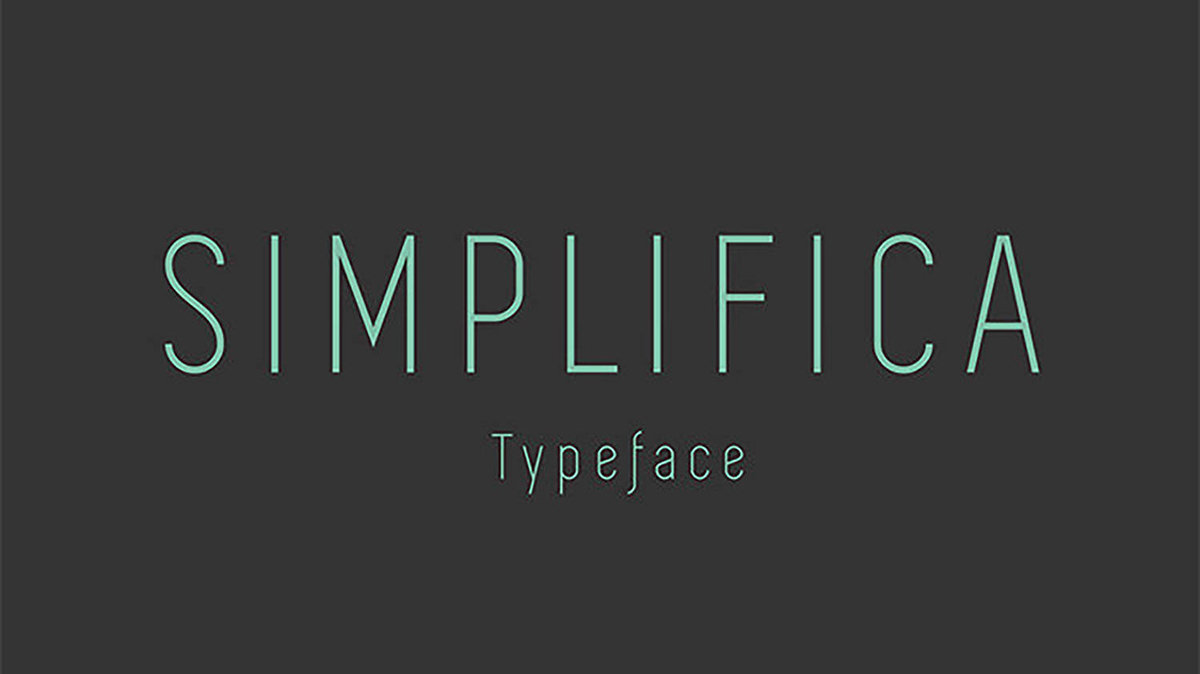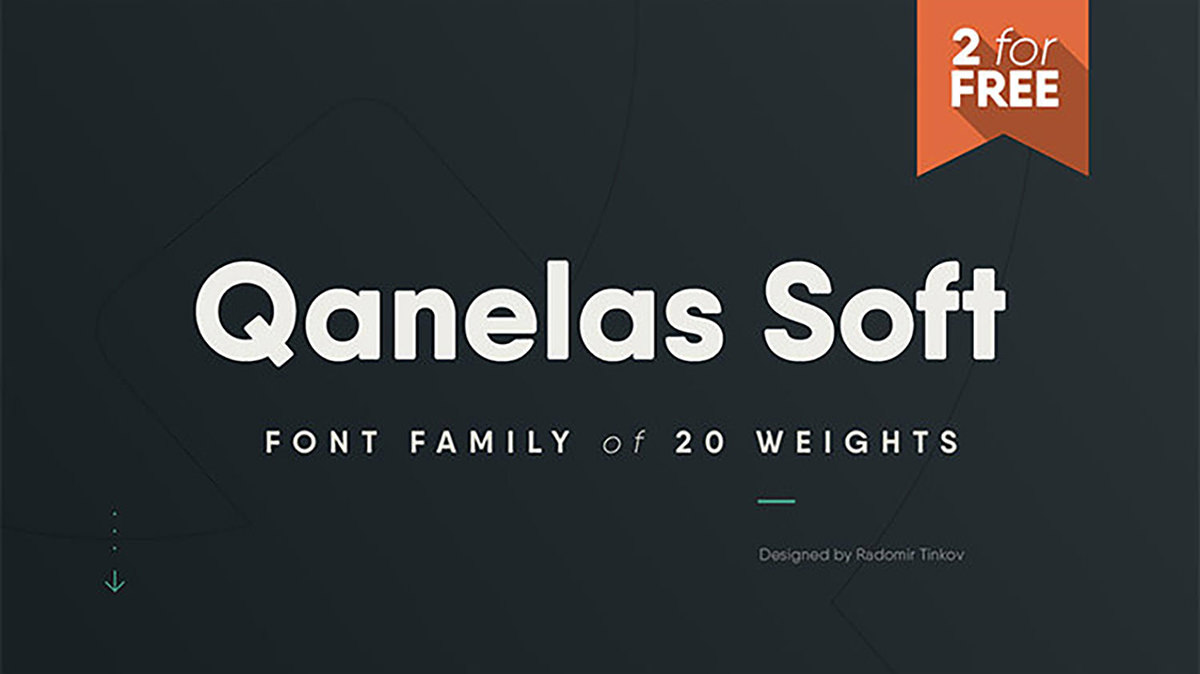 Glacial Indifference [Download]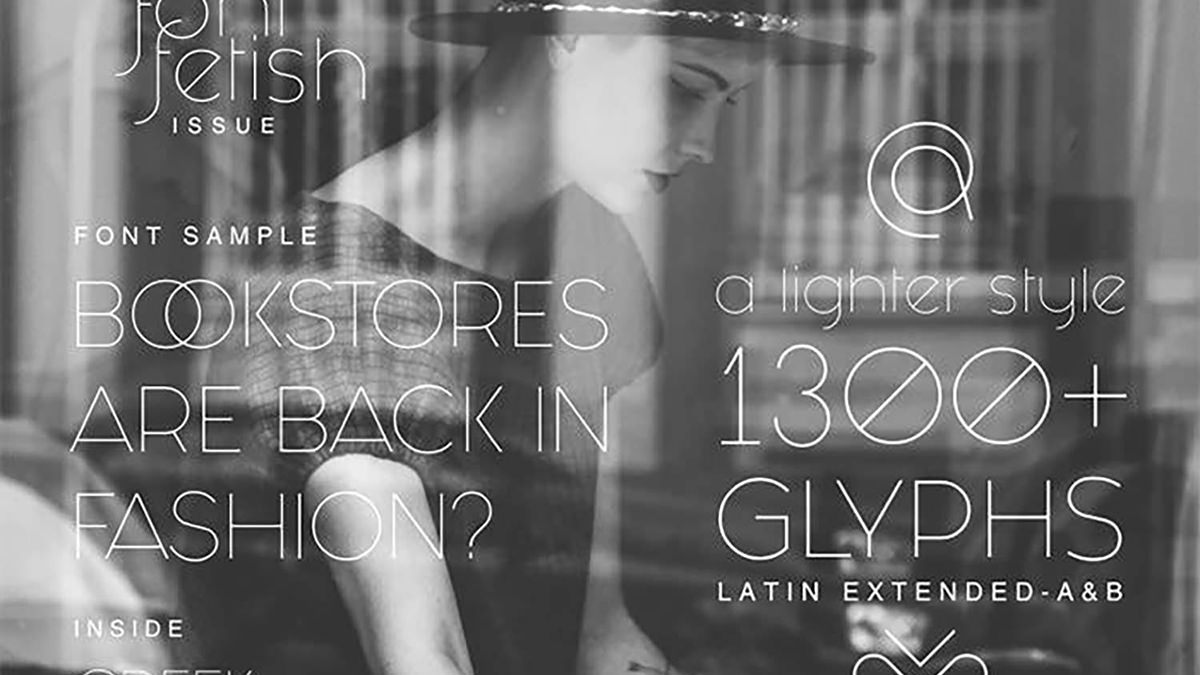 40+ Free Fonts for Titles and Headlines
40+ Free Fonts for Titles and Headlines
As a reader, you can catch the drift of any textual content base on its title. Therefore, choosing... Read more