20 Free Script Fonts You Can Download
As the designs of script fonts are based on the fluidity of real handwriting, they can add a personal touch to pretty much any design, especially one that involves typography. Therefore, script fonts are truly handy tools when it comes to designing things like postcards, flyers, and wedding invitation cards.
Lucky for us, there are many ready-made free script fonts available all over the web. In fact, you might find that there are so many choices that you don't know which ones to choose. To save you the trouble, we have handpicked 20 elegant and free script fonts for you in this post (or check out other types of fonts we have featured previously). Click on the relevant links provided to download any of them for free.
Recommended Reading: 100 Must-Have Free Fonts For Commercial And Personal Use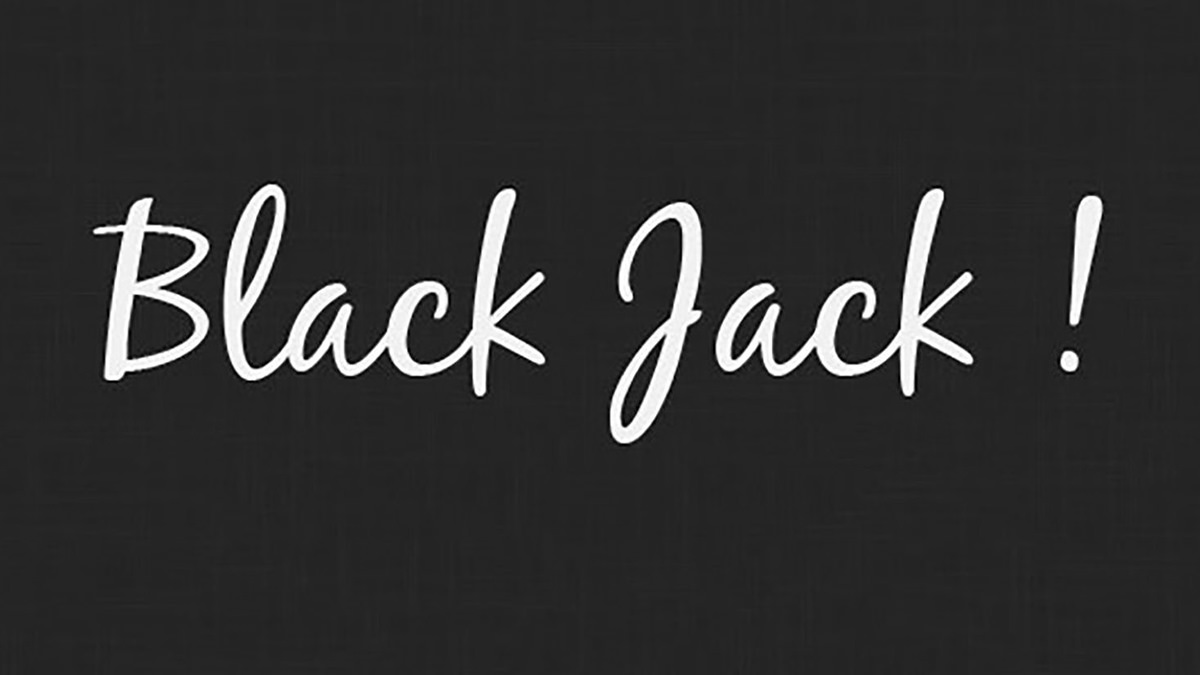 Jenna Sue by Jenna Sue Design Co.
Dancing Script OT by Impallari Type
Kaushan Script by Impallari Type
Billion Stars Font by Måns Grebäck
Remachine Script Font by Måns Grebäck
Echinos Park Script Font by Måns Grebäck
Carolyna Words Font by Emily Lime Design
Silent Reaction Font by Jonathan S. Harris
Learning Curve BV by Blue Vinyl
Chocolate Covered Raindrops Font by ByTheButterfly
DHF Broffont Script Font by Dexsar Harry Anugrah