50 Dramatic Conceptual Photography Examples You Can't Miss Out
Good photography is more than just taking pictures with a good camera. As with other forms of art, well-executed photography always strives to convey an idea or message in one way or another – a good example of this is conceptual photography.
Conceptual photography is basically the art of creating photographs that illustrate ideas. Be it an illustration of a story, a dramatic moment or even just some simple things in life that would bring a smile to your face, a good conceptual portrait should never leave you indifferent. In that vein, here's a collection of 50 exceptionally thought-provoking conceptual portraits.
Recommended Reading: 80 Impressive Photography Portfolios And Photoblogs
If you have any conceptual portraits of your own that you would like to share, do let us know in the comments below.
Silvan Portrait II by DavidSchermann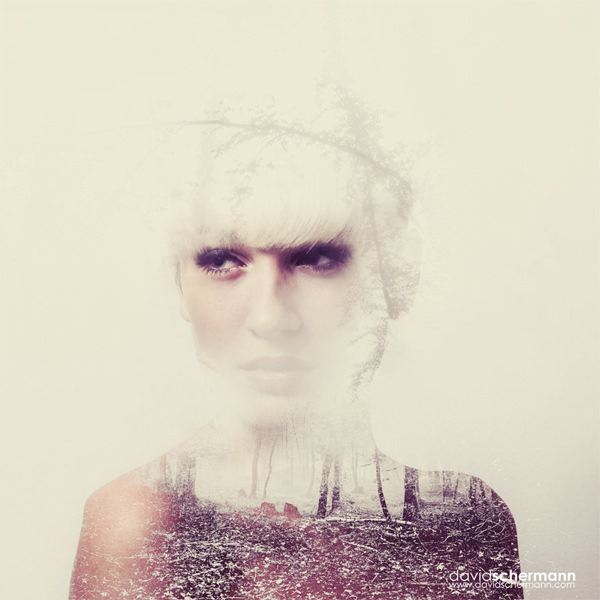 Down The Dale, Down The Dell. [30/365] by DaphneNg
Snack Heart Healthy by JeanFan (JFotography)
Disappearing Act by Caitlin Worthington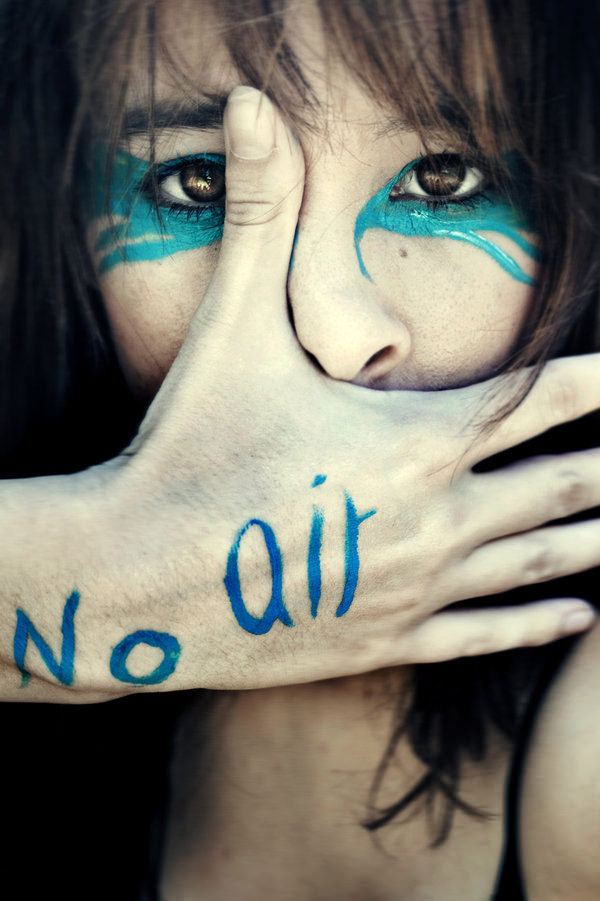 The Rainmaker [55/365] by DaphneNg
The Edges Of My Soul by oO-Rein-Oo
A Family Portrait by Elreyfoto
I'll Keep Walking Through The Dark by ziksky
Bright ideas by JeanFan (JFotography)
Hands of God by Barbaros Cangürgel
I Do Not Feel IV by Barbaros Cangürgel
The Story Of Stuff by Marinshe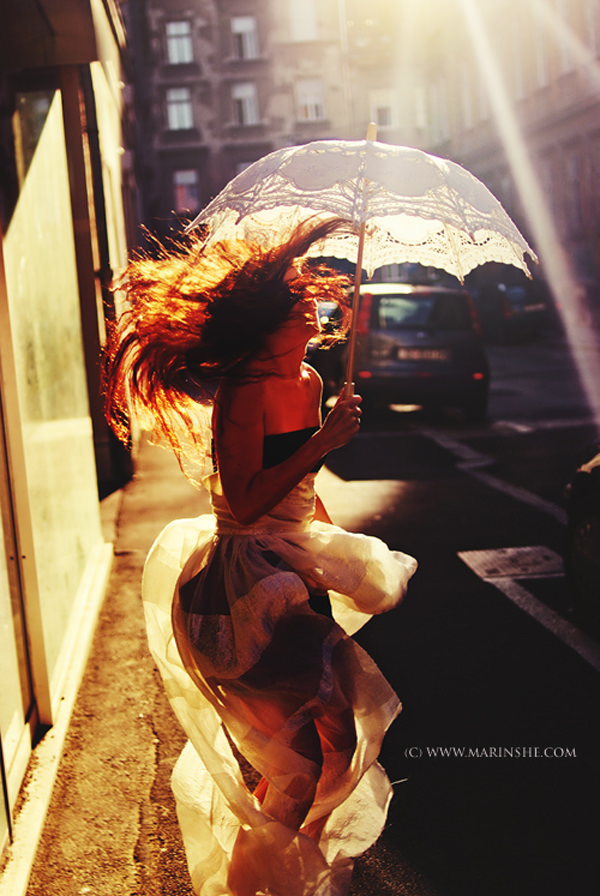 Twilight Omens by thebjoernsons
A Bacteria Called Popcorn by Daniel Torres Storni
Missing Tape III by Andross01
Stolen Dreams by MissUnfortunate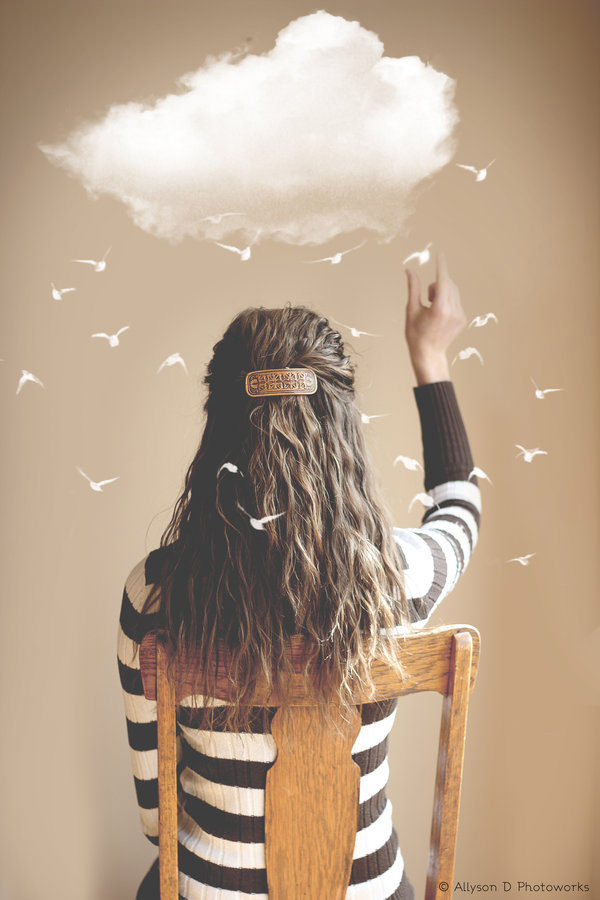 Art Of Multi-Tasking by PlaceInTheDirt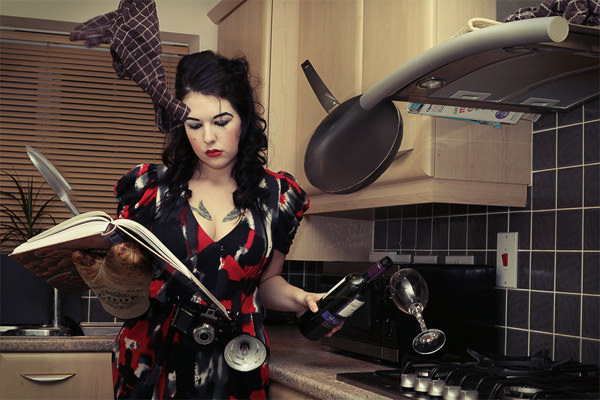 Eve And The Apple by xBassxHarmingx
The Fallen, Arise by xBassxHarmingx
The Sweet Prison by anneclaires
I Can Sea You by By-who-photography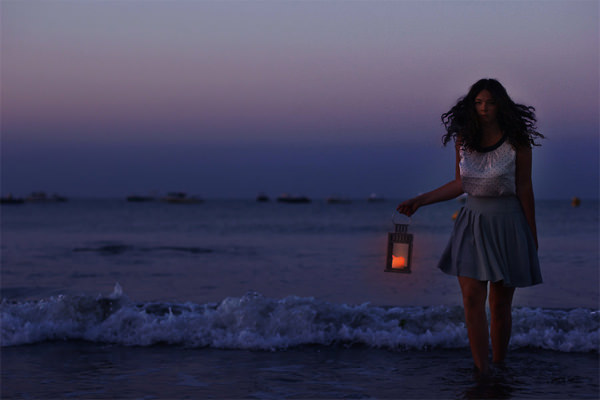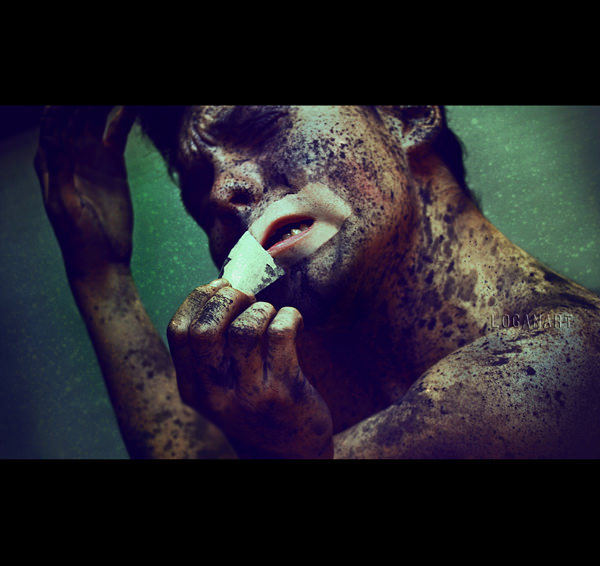 Taming Dreams by astridle
Stepping Into Daydreams by HollyBroomhall
Read to Know We Are Not Alone by haytraveler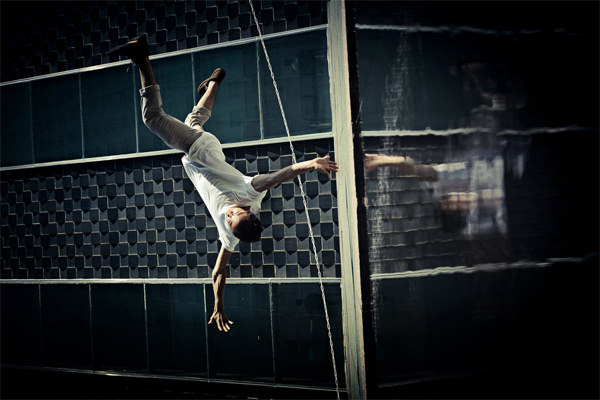 Procrastination by robottriceratops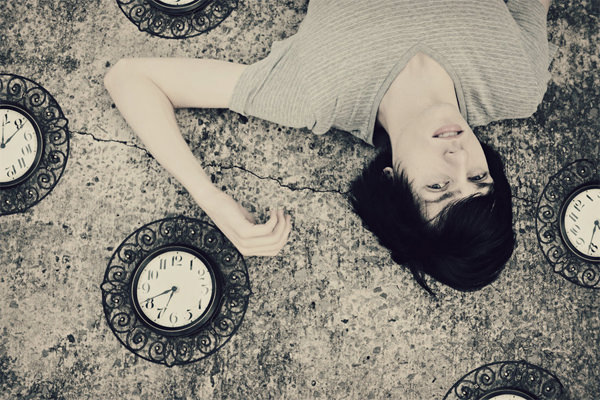 Held to the Past by danthemainman777
Squeeze me to 'Perfection' by Emzii-x
A Little Too Much by Jazzs-art
Princess And The Pea by its-saiby
Lost Somewhere In Between by oO-Rein-Oo
Do You Have Something to Say?
Of course, for your worldly-wise eyes these portraits may seem ordinary, but they are not. It's really difficult to come up with the idea, and even more difficult to bring it to life. If you have something to say, feel free to use comment section and start the conversation.