50 Beautiful Examples of Conceptual Photography
Good photography is more than just taking pictures with a good camera. As with other forms of art, well-executed photography always strives to convey an idea or message in one way or another – a good example of this is conceptual photography.
Conceptual photography is basically the art of creating photographs that illustrate ideas. Be it an illustration of a story, a dramatic moment or even just some simple things in life that would bring a smile to your face, a good conceptual portrait should never leave you indifferent. In that vein, here's a collection of 50 exceptionally thought-provoking conceptual portraits.
If you have any conceptual portraits of your own that you would like to share, do let us know in the comments below.
1. Liquid Mouth @Nilanja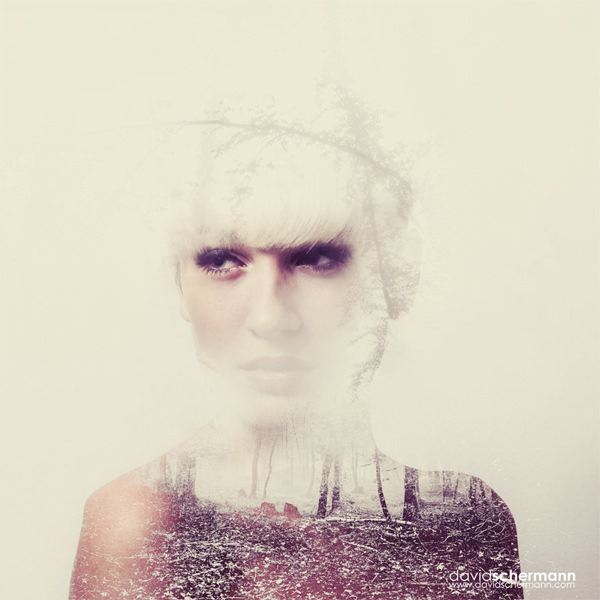 5. Thorough @R. de Ruijter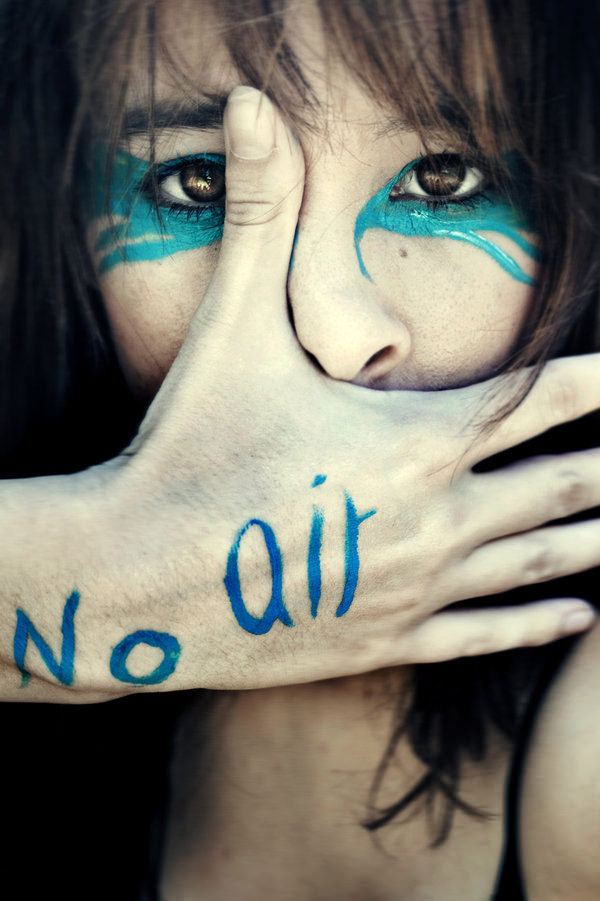 10. The Edges Of My Soul @oO-Rein-Oo
11. A Family Portrait @Elreyfoto
12. I'll Keep Walking Through The Dark @ziksky
13. Bright ideas @JeanFan (JFotography)
14. Hands of God @Barbaros Cangürgel
16. The Story Of Stuff @Marinshe
17. The Wild Blood @Marinshe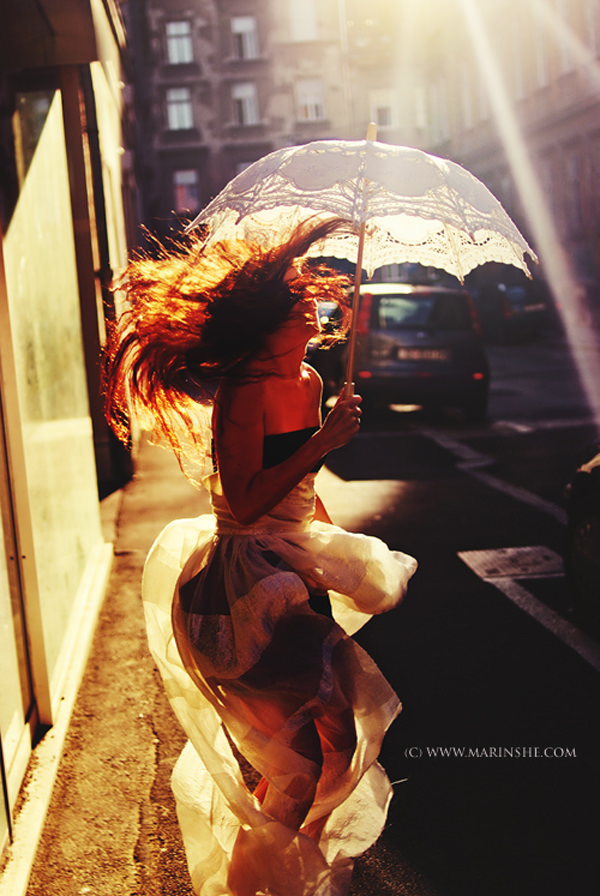 18. Twilight Omens @thebjoernsons
20. Missing Tape III @Andross01
22. Time Out @petits-reves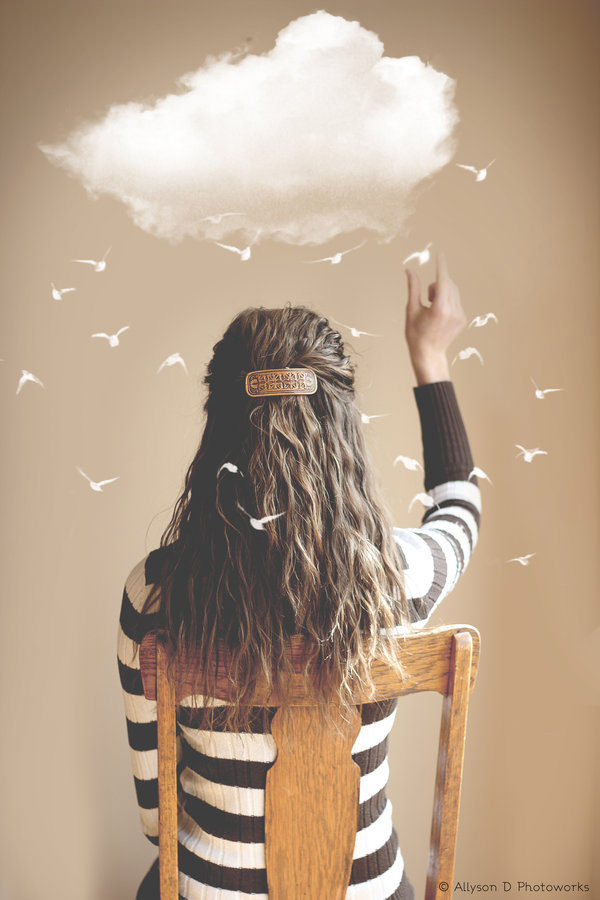 24. V @sanjalydia
25. Muse @ezorenier
26. Art Of Multi-Tasking @PlaceInTheDirt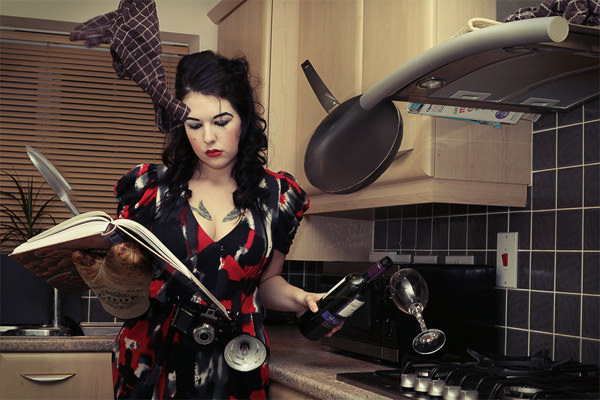 30. The Sweet Prison @anneclaires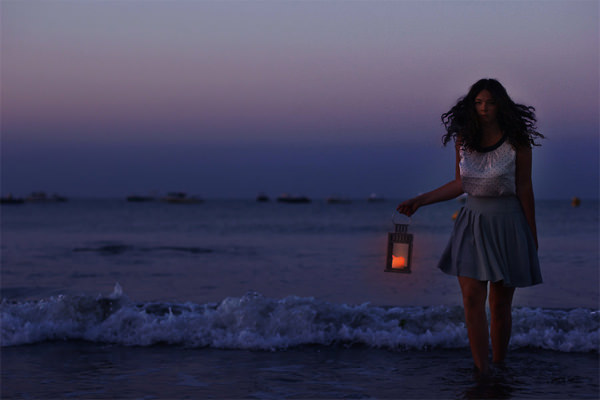 33. Inner Universe @Marinshe
34. April 2 @loganart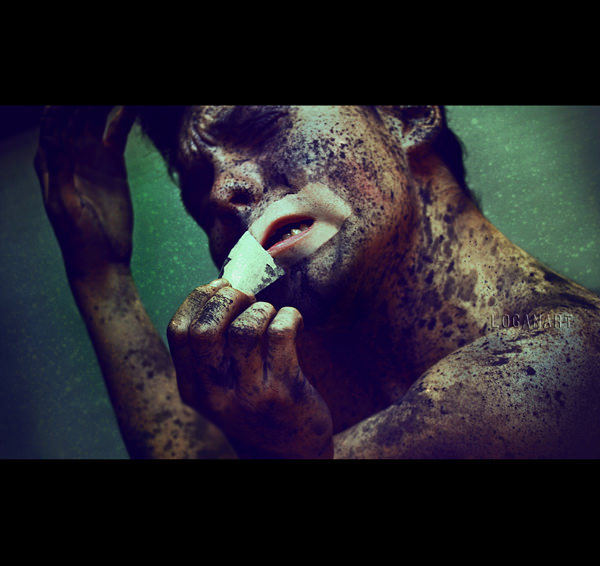 36. Taming Dreams @astridle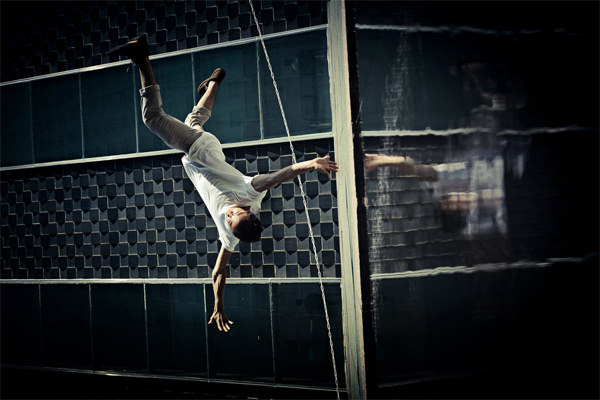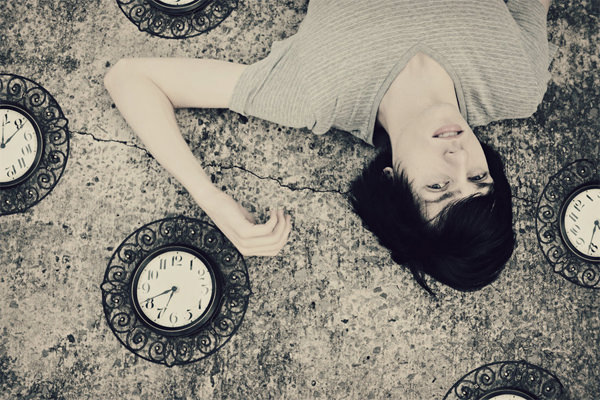 43. Fall @liljackslade
44. A Little Too Much @Jazzs-art
46. Goodbye V @Moosiatko
48. . @IsisPina
Final thoughts
Of course, for your worldly-wise eyes, these portraits may seem ordinary, but they are not. It's really difficult to come up with the idea and even more difficult to bring it to life. If you have something to say, feel free to use comment section and start the conversation.