30 Tree Tunnels That Will Take Your Breath Away
Tree tunnels are one of nature's curious and beautiful phenomenon. By definition, a tree tunnel is described as a road or street that has rows of trees grown on both sides. The trees somehow form a canopy overhead which gives the effect of a tunnel.
Some tree tunnels are natural due to the nature of the tree branches whilst others are man-made as they are grown that way using gardening techniques. Whichever they are, tree tunnels make lovely settings for photography as these photos of 30 magnificent tree tunnels from around the world shows.
20 Awesome Treehouses For Your Inspiration
20 Awesome Treehouses For Your Inspiration
Think treehouses are just backyard structures built for kids to play in? Well, think again. Constructed for different... Read more
Tunnel of Love, Kleven, Ukraine
(Image Source: Oleg Gordienko)
Jacarandas Walk, South Africa
(Image Source: imgur)
Cherry Blossom Avenue, Bonn, Germany
(Image Source: Adas Meliauskas)
Hilly Autumn Avenue, USA
(Image Source: wallpaperstock)
Yew Tree Tunnel, Carmarthenshire, UK
(Image Source: Guy Stitt)
Bamboo Path, Japan
(Image Source: forwallpaper)
Wisteria Tunnel, Kawachi Fuji Garden, Japan
(Image Source: Unknown World)
The Dark Hedges, County Antrim, Northern Ireland
(Image Source: Travel And Tourism)
Ginkgo Tree Tunnel, Tokyo
(Image Source: sun-surfer)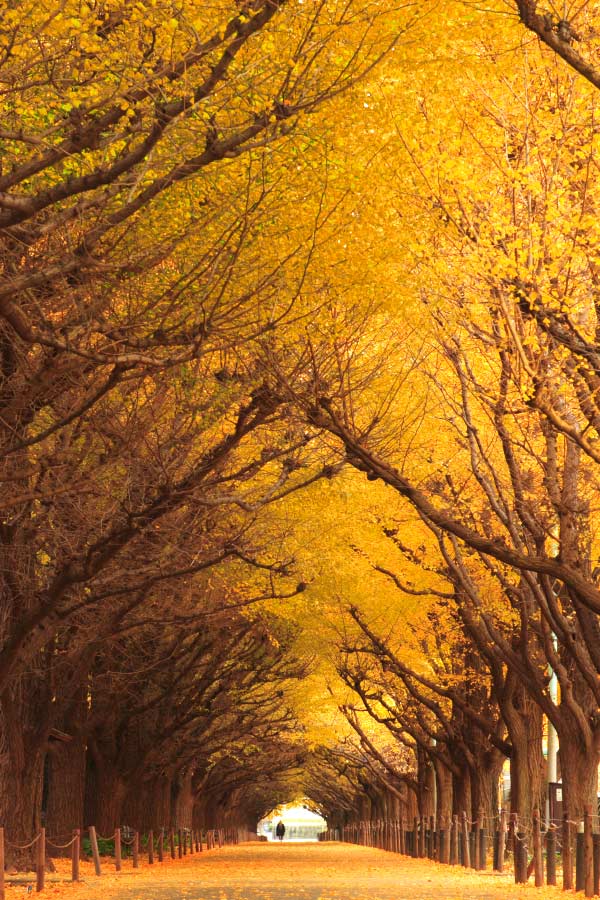 The Tree tunnel, Halnaker, England
(Image Source: Daily Fresher)
Gormanston Fairytale Tree Tunnel, County Meath, Ireland
(Image Source: jacco)
Sena De Luna, Spain
(Image Source: BuzzFeed)
Oak Alley Plantation, Louisiana, USA
(Image Source: BuzzFeed)
Cypress Tree Avenue, Point Reyes, California, USA
(Image Source: Bored Panda)
Avenue of Oaks, Dixie Plantation, South Carolina, USA
(Image Source: Bored Panda)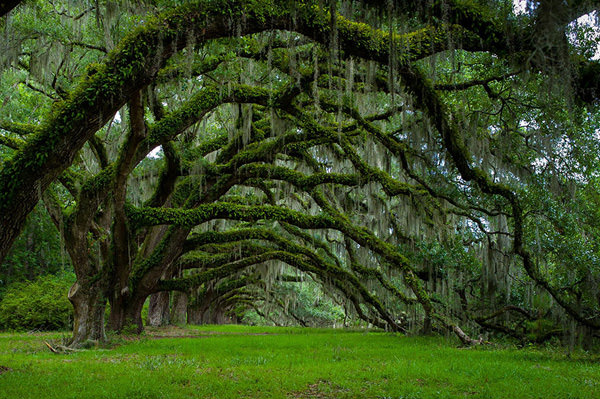 Gyeonghwa Station, Jinhae, South Korea
(Image Source: Bored Panda)
Parque Francisco Alvarado, Costa Rica
(Image Source: Vytautas Šėrys)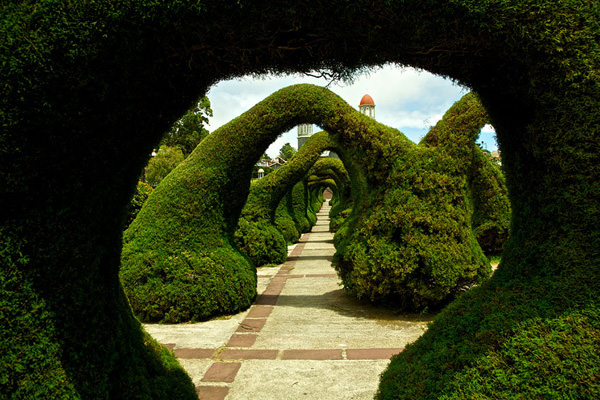 Laburnum Tunnel, Bodnant Gardens, UK
(Image Source: Tony Shertila)
Sakura Tunnel, Tokyo, Japan
(Image Source: Masai Okeda)
Rua Gonçalo de Carvalho, Porto Alegre, Brazil
(Image Source: Stephen Messenger)
Maple Tunnel, St. Louis, Oregon, USA
(Image Source: Bored Panda)
Tunnel of Love, Kawazu-cho, Shizuoka, Japan
(Image Source: Agustin Rafael Reyes)
Jerez street, Spain
(Image Source: Aidan McRae Thomson)
Tree Tunnel, Netherlands
(Image Source: Lars van de Goor)
Tree Tunnel, Koloa Town, Kauai, Hawaii
(Image Source: Parrish Kauai++)
Smuggler's Notch State Park, Vermont, Connecticut, USA
(Image Source: Emlii)
Natural Tree Tunnel, Mendocino County, California, USA
(Image Source: Ultimate Places)
Maple tree tunnel, Yamanashi, Japan
(Image Source: Flavorverse)
El Paseo del Espolón, Burgos, Spain
(Image Source: Vado a Spain)
Maekdo Ecological Park, Busan, South Korea
(Image Source: Busan Haps)