60+ Creative and Clever Advertisements
We are sucker for creative advertisements, particularly those that convey messages with a sense of humor or deliver ideas in ways we have never expected. Here are something light to digest for the weekend surfers – 60+ creative and smart advertisements we've collected around the web. Some of these advertisements come in series, click on the #number to view more.
You might also be interested in these following articles:
Wonderbra – You have 918915 friend requests
Terra News – Be the second one to know.
Motorola – Ming8, Now with GPS, thankfully.
CareerBuilder.com – Don't Jump
Chevrolet – A designated driver is Death's worst nightmare.
013 Netvision – Extremly fast internet.
Axe Shower Gel – If you use a woman's soap, you'll smell like one.
Berlitz Language School – Now you understand English.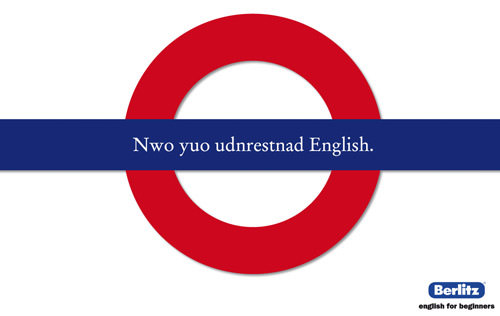 Apple iPod – Play your music.
Brighton Language School – Fix your broken English.
Nikon S60 Camera – Detects up to 12 faces.
Mambocino Coffee Co – Cialdi, Extra Strong.
Bootcamps Australia – Make fitness part of your life.
Samsung MP3 Player
Allianz Insurance – It is hard to protect yourself from hail. But easy to ensure.
Nissan
WWF – When you leave the light on, you're not the only one who pays.
WWF – How tough is one hour without light?.
Volkswagen Crafter
Sony Alpha900 DSLR – Capture the truth with a 24.6 megapixel Alpha90.
Sanyo Xacti CA8 Digital Underwater Camera – See what's under the sea.
Polish Chamber of Tourism – We've already been in your place. It's time for you to visit us. Make history – Visit Poland.
NIKE ACG – Heavy as a feather.
Levi's Low Rise
Lenovo – The Lenovo IdeaPad comes with Face Recognition Security.
Coop's Paint – Life in full color.
Oxygo Gym – Long time no see.
Dash Courier – The Carolinas' most reliable same day delivery service.
DIRECTV Plus – Watch it when you want to.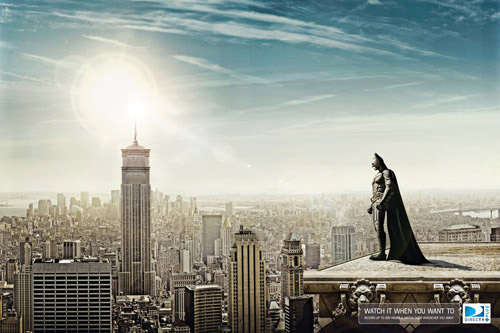 Heineken – History is made in Rome.