22 Best Photoshop Text Effect Tutorials, Part I
Typography means a lot in any medium kind of presentation. Whether it's a logo, banner or just a title; being able to inject creativity into it not only help in delivering the message across, it also leaves a solid impression on the viewer. Good typography design is not easy, or should I say getting the type match and speaks for the product is often a very challenging job.
Here are some of the best Photoshop text effects tutorials on the web, and as usual, it's the creativity that counts. Full content after jump.
Read Also: 20 Best Photoshop Text Effects Tutorials [2017]
Cool looking grass-text effect using a photo of grass, the pen tool and a bit of patience.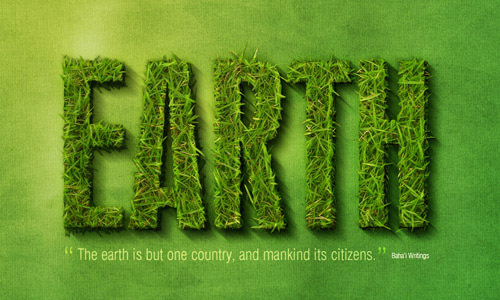 Realistic text made from water drops.
Take typography one step further by having text falling from the sky in a burning inferno.
Nice looking translucent glass type that'll work great on any background, made completely with layer styles.
How to use a photograph of fire to set text to the match.
Creating a smoky night effect on text to give it an eerie supernatural sort of feel.
How to add the wow factor to 3D text using Photoshop's art tools.
How to create a nice StarCraft style wallpaper.