Weird And Unusual USB Products
We've previously posted an article – 50+ weirdest USB Flash Drives ever and this time we'd like to something more weird and wacky, but still useful USB gadgets.
Without further ado, here's ten unusual and cool USB gadgets you probably haven't seen before. Full list after jump.
USB Paper ShredderIt shreds your confidential documents, notes, business cards easily on the go.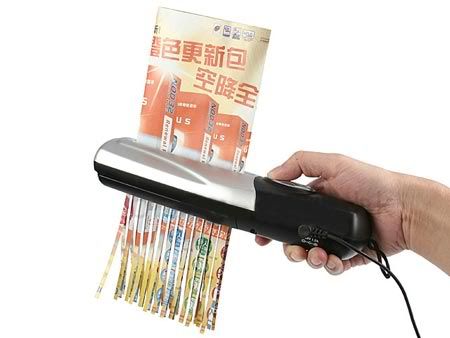 USB Solar ChargerIt is convenient for you to take along with when you are out on business, on travel, on a long journey on bus or ship, etc.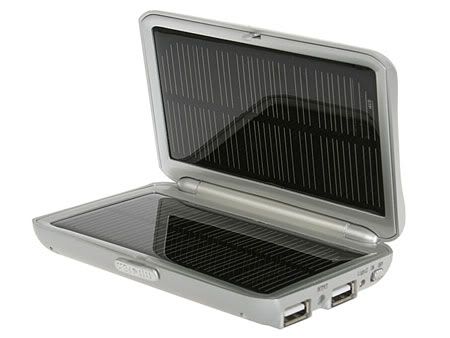 USB Stylus Pen This USB Stylus Pen combines a ball point pen with a PDA stylus and a 128MB USB flash drive, in a stylishly minimalist device.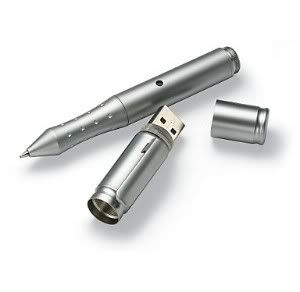 LaCie HubExperience the art of connectivity with this fun, stylish USB & FireWire combination hub for your PC or Mac.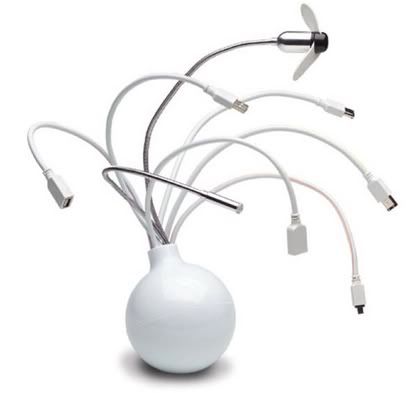 USB Air-Conditioned ShirtFeeling hot?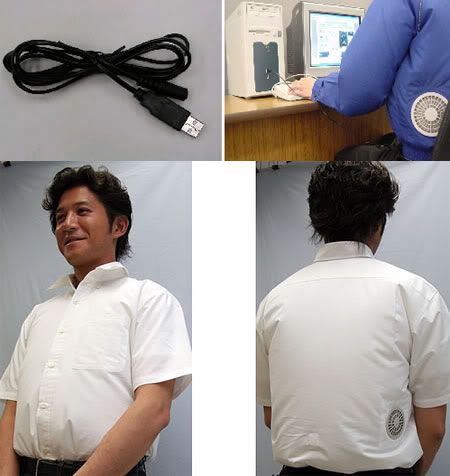 USB Butt CoolerThe USB butt cooler goes onto your chair, over the cushion, and flows "cool" air onto your arse via the onboard fan.
USB BlenderUSB Blender alarm clock is a unique blend of eye-pleasing retro-style, high tech functionality, and pureed whimsy.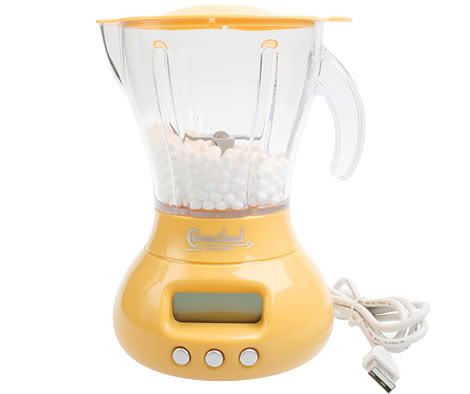 USB Posture MonitorToot! toot! toot! You are too close. Please back off.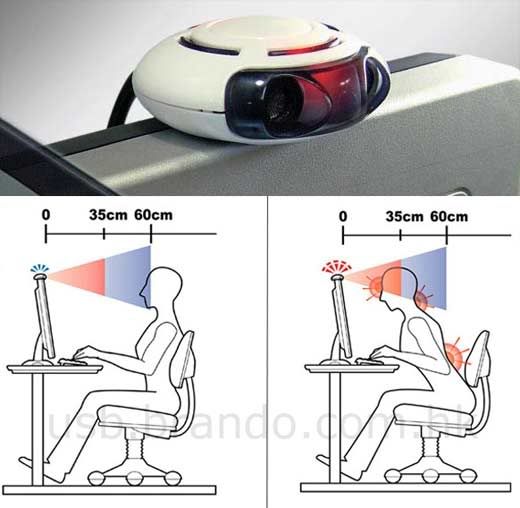 USB Heated GlovesKeeping your hands warm while blogging?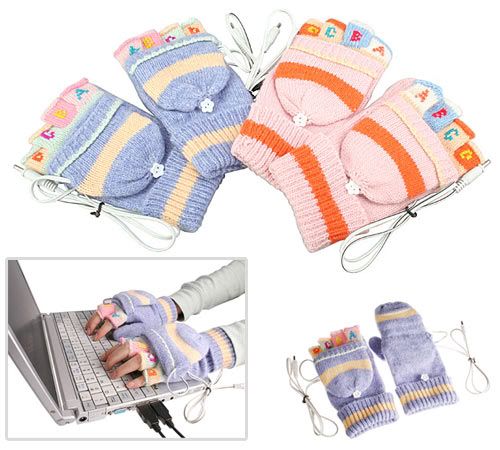 USB Disco BallTime to get those feet moving under your desk with this Office Mirror Ball! Liven up your Monday mornings, or begin the weekend early. You won't know if you're in the office, or a disco!