100 Sites With Free Stock Images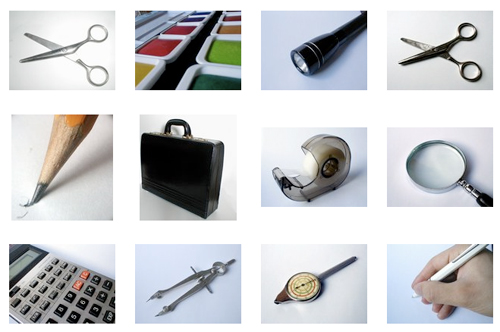 Inserting an image together with a blog entry is a great idea, apart of drawing the attention to the entry, it also helps readability. But bloggers can sometimes face the problem of finding the right image for the right article. I've previously mentioned 30+ stock photos and royalty free images websites. If you think that's not enough, or would like to have more choices for image resources, try this compilation done by folks at arcagility.
From most popular, to community power contents, artists welcome, and so on, these guys has compiled a total of 100 legal sources for free stock images. Just when you thought there's enough resources for stock images.
This post is published by a Hongkiat.com staff (editors, interns, sometimes Hongkiat Lim himself) or a guest contributor.