Showcase of 70 Awesome Ultra-Wide Angle (UWA) Photos
In the art of photography you will find many small niches of focus. The technique of using an ultra wide-angle lens for one, has been around for quite some time and can display a deep level of professionalism. Yet even amateur and professional photographers alike can utilize these unique lenses in their own work.
I've taken the liberty to collect a showcase of brilliant UWA photographs. The collection includes shots from cities and countries all around the world. In the past we have written on panoramic photography which offers a similar yet distinguished feeling. If you have thoughts or examples of your own wide-angle photos, feel free to share them with us in the discussion area.
Recommended Reading: Beautiful Tilt-Shift Photography
Bryce Canyon by Brian McIntyre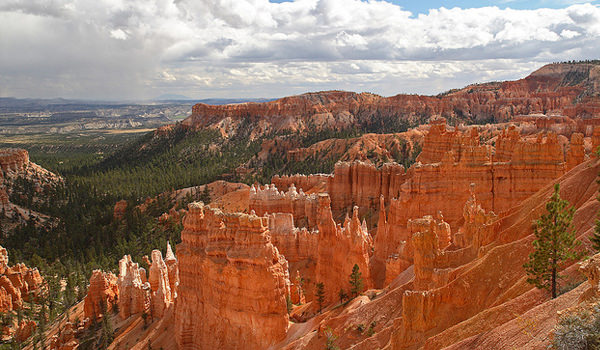 Light Rain over Zion Canyon by Brian McIntyre
Tokyo City View by Will Stotler
Manhattan NYC Pier by Ayinde
Whale Beach, Australia by Jack Chauvel
Canyon in Utah by Brian McIntyre
Dalles Mountain Ranch by Daniel Parks
Italy on the Water by ChrisFitzPhotography
Shadow of the Day by Trim Reaper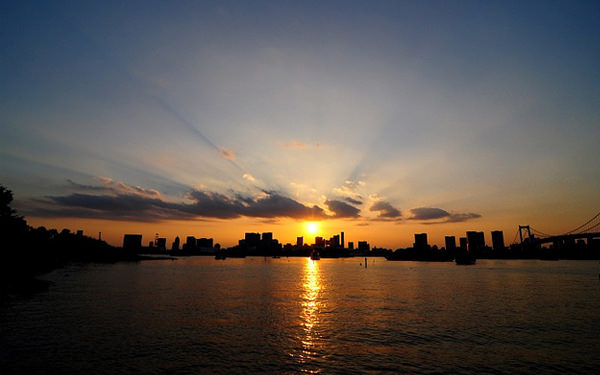 Sunset at Cave Rock by Brian McIntyre
The Assonet Edge by Frank Grace
University of California, Berkeley by Daniel Parks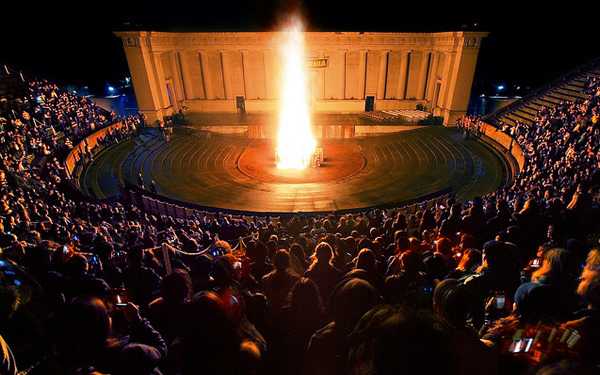 Old Pumping Factory by Mike Bing
Blue Mediterranean by ChrisFitzPhotography
Oregon Tundra by Douglas Remington
Autumn on Beebe Lake by Scott Thomas
Rainbow Kite by Car Trev
Retro 1931 Ford by Tom Sales
Hiking The Great Wall by Phillip Walker
Shadows in Spring by imad1510
Los Alamos Pond by cfmcmillan
Carnival Ferris Wheel by Nic Prins
Manitou Springs Dawn by Nick Anderson
Urban Station in Brisbane by Nic Prins
Old Shack by Rasmus Zetter
Mansion Lights by Erwin G.
Berkeley Rose Garden by Daniel Parks
Central Park Pond by Davy Timmermans
King in the Throne by Santos Corpas
Lanterns at Night by Zbigniew Ratajczak
Downtown Huntsville, Alabama by Brad Lackey
A Mouse's Perspective by Nick Anderson
Woods in Canada by Chris
Panorama Overlooking Injebreck by Kjell-Arne Nordgard