Awesome Ultra-Wide Angle (UWA) Photos [Showcase]
In the art of photography you will find many small niches of focus. The technique of using an ultra wide-angle lens for one, has been around for quite some time and can display a deep level of professionalism. Yet even amateur and professional photographers alike can utilize these unique lenses in their own work.
I've taken the liberty to collect a showcase of brilliant UWA photographs. The collection includes shots from cities and countries all around the world. In the past we have written on panoramic photography which offers a similar yet distinguished feeling.
If you have thoughts or examples of your own wide-angle photos, feel free to share them with us in the discussion area.
Recommended Reading: Beautiful Tilt-Shift Photography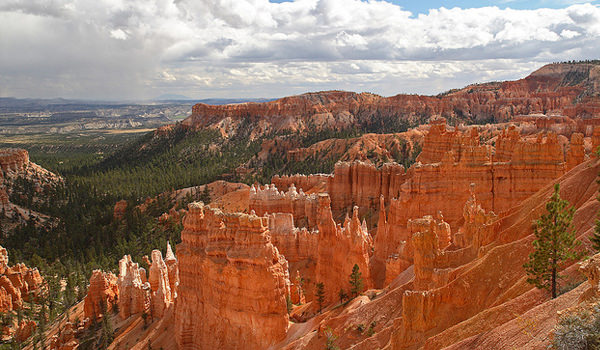 #4 Manhattan NYC Pier @Ayinde
#5 Whale Beach Australia @Jack Chauvel
#7 Dalles Mountain Ranch @Daniel Parks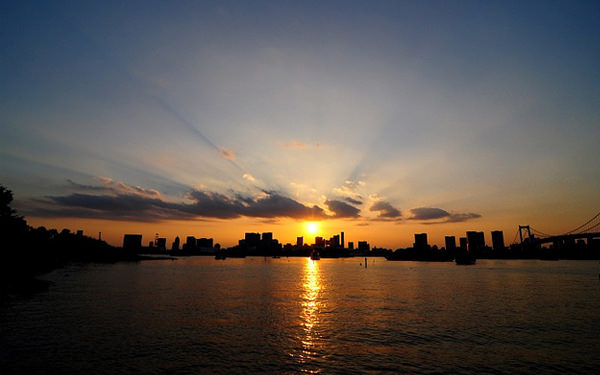 #12 University of California, Berkeley @Daniel Parks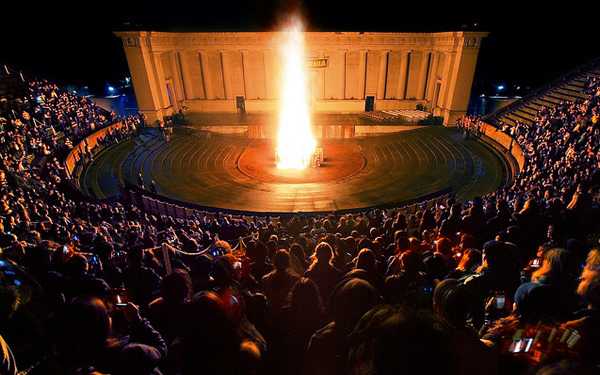 #13 Old Pumping Factory @Mike Bing
#17 Rainbow Kite @Car Trev
#18 Retro 1931 Ford @Tom Sales
#20 Shadows in Spring @imad1510
#21 Los Alamos Pond @cfmcmillan
#22 Carnival Ferris Wheel @Nic Prins
#24 Urban Station in Brisbane @Nic Prins
#25 Old Shack @Rasmus Zetter
#26 Mansion Lights @Erwin G.
#27 Berkeley Rose Garden @Daniel Parks
#31 Downtown Huntsville, Alabama by Brad Lackey
#32 A Mouse's Perspective @Nick Anderson
#33 Woods in Canada @Chris