"End Of The World" Inspired Artworks, Vol. 2
This is it. It is almost upon us, the dreaded date feared by doomsday theorists. The date described as when the world will end and we shall be no more… based on a Mayan calendar. But let's not ruin the mood. The End of the World notion is not new. Doomsday prophecies have littered our histories for as long as we can remembered.
So it's only fitting that we feature the awful, scary, eerie and downright amazing depictions of the End of the World in artworks that shows us how armageddon comes to Earth. Some of these show tsunamis, burning buildings, a hail of meteors, nuclear bombings, tornadoes and essentially, the aftermath of a pulverized world.
Some are futuristic, others realistic, but all will be haunting. At the very least, this end of the world idea gives you a great reason to live like there is no tomorrow.
#1 – End @Andrew Gago
#2 – The End is Near @Lawrence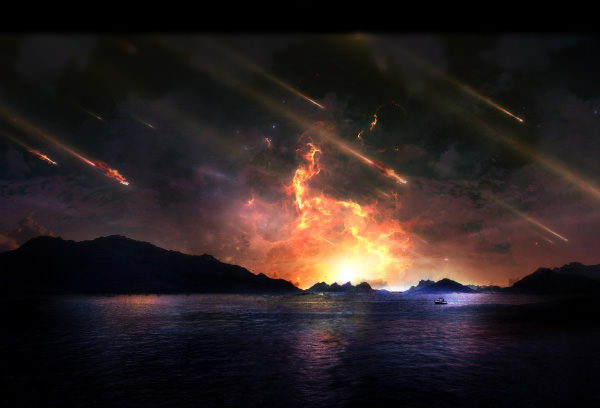 #3 – The End @Tek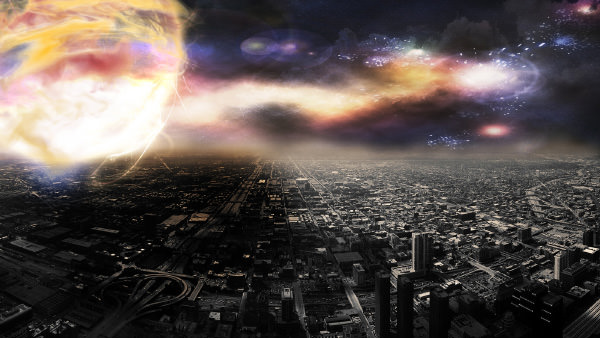 #4 – Apocalypse 24/7 @Emilis B.
#7 – Atlanta @Kiev Jankowski
#9 – Doomsday at the Dom @Camerun W.D.
#10 – Denver @Kiev Jankowski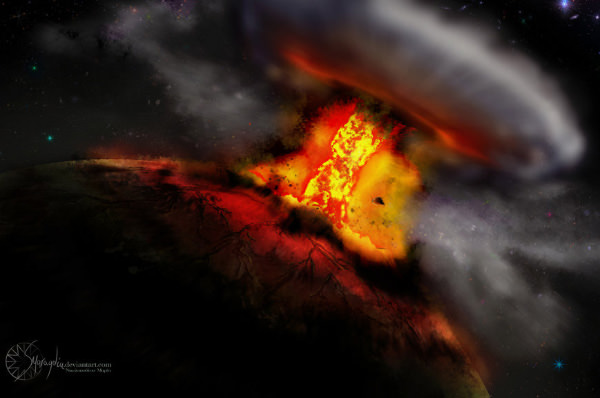 #12 – Destroyed City @Kuba
#14 – Disaster in London @Evandro Lima
#15 – Tsunami in London @stipan
#16 – End of the World @Tom
#17 – Singapore Ruins @Jonas De Ro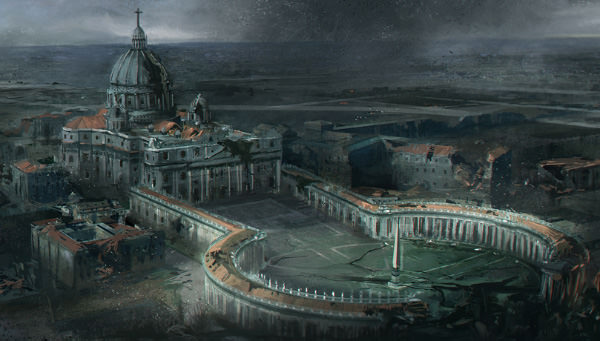 #26 – Dead Symbol @Norbert
#28 – Hong Kong Ruins @Jonas De Ro