50 Beautiful Macbook Skins to Buy
Macbook is indeed a powerful device, however, it is also quite delicate and prone to scratches and scuff marks that may occur with usage. So to keep your Macbook safe from starch marks or any damage to it's outer cover, it's better to use a hard shell cover or skin.
Here is a collection of beautiful and creative Macbook skins. These skins are easy to put on and off and feature many interesting designs. So, take a look at the list to see which one you'd like best.
#1 – Triple Black Skin ($49.95)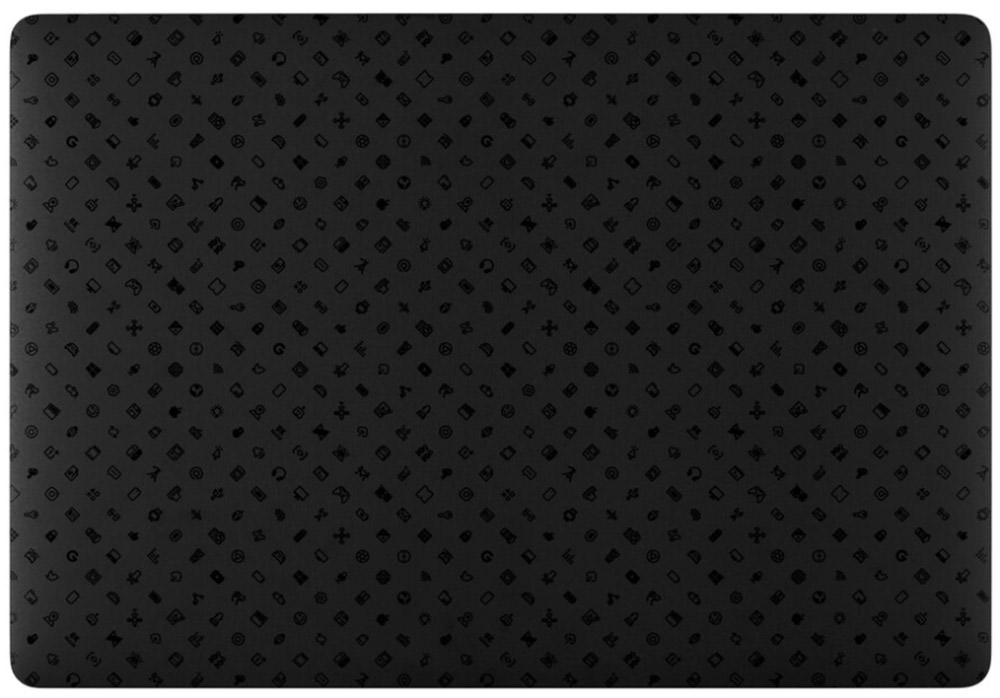 #2 – Slickwraps Retro Series ($72.60)
#3 – Slickwraps Shade Series ($72.60)
#4 – Slickwraps Honeycomb Series ($72.60)
#5 – Slickwraps Carbon Series ($72.60)
#6 – Slickwraps Slate Skin ($72.60)
#7 – Colliding Mages ($30.00)
#8 – The Soundtrack ($30.00)
#9 – Digitalis ($30.00)
#10 – Pass This On ($30.00)
#11 – Loose Leaf ($30.00)
#12 – Fibrous ($30.00)
#13 – Reservoir Lines ($30.00)
#14 – Terrazzo ($59.99)
#15 – Black Marble ($59.99)
#16 – Wabi Sabi Flowers ($28.95)
#17 – Acrylic Ombre ($28.95)
#18 – DJ Controller ($28.95)
#19 – Kaleidoscope ($28.95)
#20 – Sunset Chevrons ($28.95)
#21 – Turbocolor ($28.95)
#22 – Botanical Illustration ($25.99)
#23 – KECC ($22.99)
#24 – Black Leather ($18.73)
#25 – Coco and Toffee ($13.99)
#26 – Tropical Leaf ($19.99)
#27 – Geometric Blackboard ($28.99)
#28 – Rainbow Mist ($22.99)
#29 – Peony Flower ($19.99)
#30 – DowBier ($11.95)
#31 – Pine Black ($29.00)
#32 – Gray Tree ($19.99)
#33 – Blue Galaxy ($19.99)
#34 – Cloud & Lightning ($26.99)
#35 – Composition Book ($26.99)
#36 – Harry Potter Hogwarts ($21.21)
#37 – Space Galaxy ($21.28)
#38 – Record Music ($12.99)
#39 – Error Glitch ($41.50)
#40 – Fantasy ($19.99)
#41 – Bamboo ($19.99)
#42 – White Daisies ($19.99)
#43 – Black Map ($18.99)
#44 – ACJYX ($18.98)
#45 – Forest Starry ($16.98)
#46 – Palm Leaves Lilies ($22.99)
#47 – Wooden ($19.97)
#49 – Navy Blue Marble ($11.99)
#50 – Left and Right Brain ($18.99)