30+ Macbook Decals and Stickers to Impress (Updated)
Your Macbook is a wonderful machine but for some, the outlook may seem a bit too minimal. For those who want to brighten up their plain ol' Macbook or give their own little touch to their beloved machine, here are some cool deals.
From glowing and colorful Apple logo to superhero fandom and other famous characters, you'll find a good variety of decals in the list. Let's take a look.
10 Best iMac Pro Accessories
10 Best iMac Pro Accessories
If you have an iMac Pro, you'll get to know that even though it's a powerful machine with... Read more
#1 ($5.99)
#2 ($6.99)
#3 ($5.49)
#4 ($14.99)
#5 ($3.99)
#6 ($6.99)
#7 ($9.99)
#8 ($7.99)
#9 ($4.99)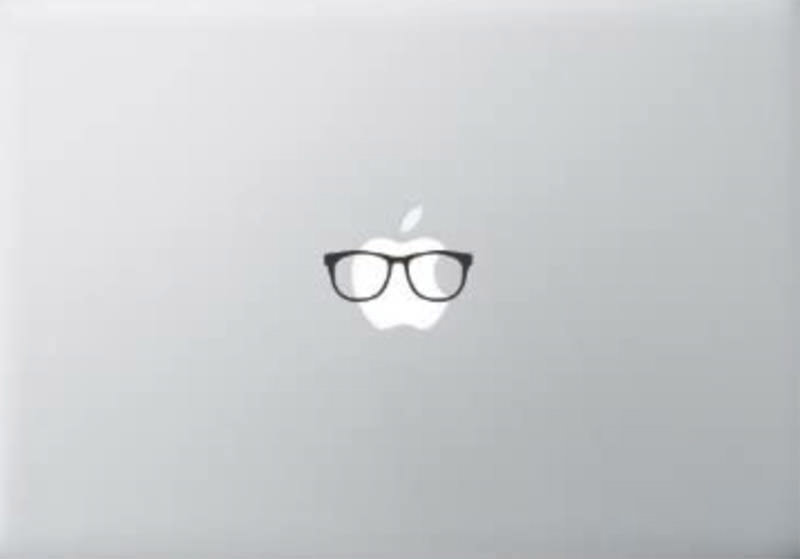 #10 ($10.99)
#11 ($11.95)
#12 ($13.5)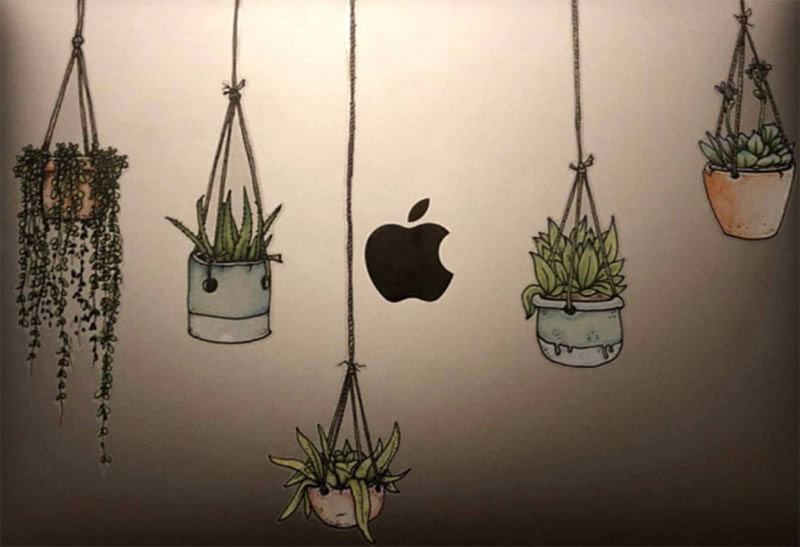 #13 ($19.99)
#14 ($15.3)
#15 ($6.49)
#16 ($5.99)
#17 ($5.99)
#18 ($6.99)
#19 ($9.99)
#20 ($4.99)
#21 ($5.89)
#22 ($7.99)
#23 ($4.99)
#24 ($4.99)
#25 ($8.99)
#26 ($6.25)
#27 ($8.25)
#28 ($6.99)
#29 ($2.1)
#30 ($5.49)
#31 ($3.64)
#32 ($5.49)
#33 ($9.99)
#34 ($6.99)
#35 ($4.98)
#36 ($7.99)