Christmas Design Resources: Fonts, Icons, Vectors & Tutorials
Christmas is that magical time of the year when everyone becomes a kid again. The thought of finding gifts under the Christmas tree, Santa and his flying reindeer, Christmas dinner and family get-togethers – it's the most wonderful time of the year (commercialized, or not).
If you are looking to give a holiday look to your website design, you know you are at the right site. I spent a lot of time collecting the following Christmas-themed fonts, icon sets, Photoshop/Illustrator tutorials and vectors for your use.
If you like what you see, please click into the link to go straight to the goodies you need to download them, and maybe leave a thanks to the nice designers who are offering these resources to you for free.
60 Beautiful Christmas Cards
60 Beautiful Christmas Cards
One might mistake the holiday season as a time for shopping, gifting, and taking breaks. However, it's also... Read more
Christmas Fonts
These Christmas-inspired free fonts will fit perfectly in both crafts and graphic projects. They are decorated with snowflakes, bulbs, toys, candies, and gifts – all great elements to the Christmas design.
Creator: Kingthings
Creator: AARRGGHH!
Creator: Michel Bujardet
Creator: Vanessa Bays
Creator: GreyWolf Webworks
Creator: David Kerkhoff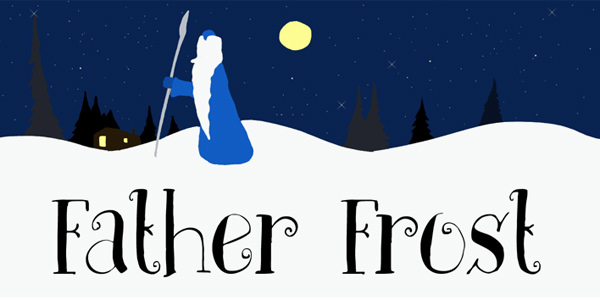 Creator: Darrian Lynx
Creator: Kingthings
Creator: Cat Neligan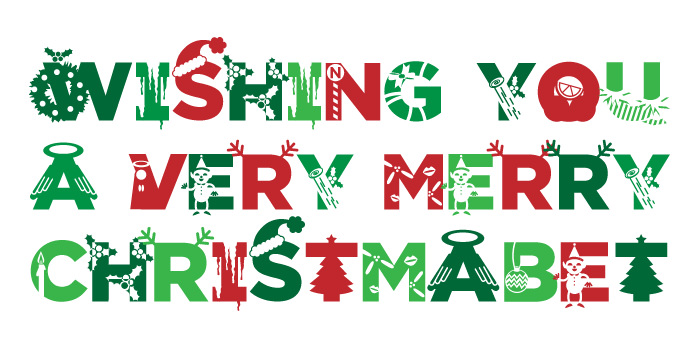 Creator: Kimberly Geswein
Creator: Richard William Mueller
Creator: Randy Ford
Creator: Peter Digstra
Creator: Nght's Place
Creator: CROLrene
Creator: Ananda K. Maharjan
Creator: Peax Webdesign
Creator: Kat's Fun Fonts
Creator: Kingthings
Creator: Diogene
Christmas Icon Sets
Below you'll see Christmas icons for any style: flat design icons with long shadows, tiny cute silver icons, social media symbols, Christmas sticker icons, and a whole lot more.
Creator: Webdesigner Depot
Creator: Zee Que
Creator: Smashing Magazine
Creator: chicho21net
Creator: Smashing Magazine
Merry Icons Free
Creator: Hand Drawn Goods
Creator: Jack / H. Lande
Creator: gpritiranjan
Creator: Speckyboy
Creator: jj-maxer
Creator: harwenzhang
Creator: Sheriff Aden
Creator: Smashing Magazine
Creator: Fast Icon Design
Creator: Noctuline
Christmas Vectors
Christmas baubles, Santa Claus, stockings and sleighbells, and snowflakes – it's all about Christmas and fun! These vector patterns and pictures can be useful for creating postcard designs, logos, flyers, and decorating your website. You can download them in both Photoshop and EPS formats.
Creator: Pixeden
Creator: vectoresgratis
Creator: LogoOpenStock
Creator: VisionMates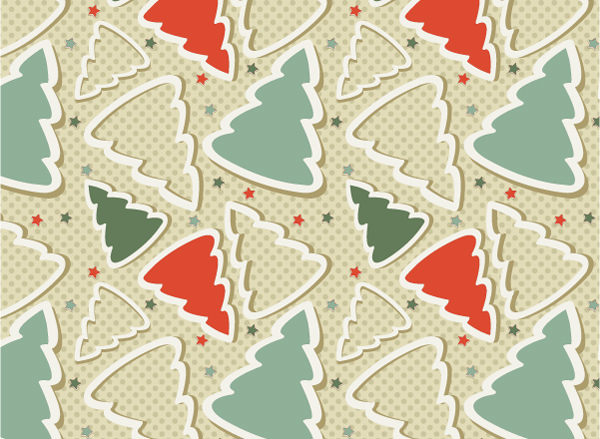 Photoshop & Illustrator Tutorials
These Christmas tutorials for Photoshop and Illustrator are good guides for those who want to create a holiday postcard, wallpaper, stunning typography piece, photo manipulation, or decorate a website header with Santa.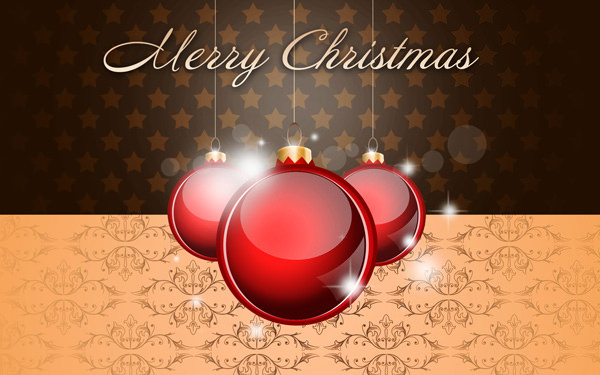 Also, please share and bookmark this page for your future reference. Here's to wishing you a wonderful Christmas celebration and a happy new year.