Christmas Design Resources – Fonts, Icons, Vectors, Tutorials And More
Christmas is that magical time of the year when everyone becomes a kid again. The thought of finding gifts under the Christmas tree, Santa and his flying reindeer, Christmas dinner and family get-togethers – it's the most wonderful time of the year (commercialized, or not).
If you are looking to give a holiday look to your website design, you know you are at the right site. I spent a lot of time collecting the following Christmas-themed fonts, icon sets, Photoshop/Illustrator tutorials and vectors for your use.
If you like what you see, please click into the link to go straight to the goodies you need to download them, and maybe leave a thanks to the nice designers who are offering these resources to you for free.
60 Beautiful Christmas Cards
60 Beautiful Christmas Cards
One might mistake the holiday season as a time for shopping, gifting and taking breaks; it's also that... Read more
Christmas Fonts
These Christmas-inspired free fonts will fit perfectly in both crafts and graphic projects. They are decorated with snowflakes, bulbs, toys, candies, and gifts – all great elements to the Christmas design.
60 Best Free Christmas Fonts For Designers
60 Best Free Christmas Fonts For Designers
In a designer's Christmas resources repository, fonts always take the greatest space as the holiday season always brings... Read more
Creator: Kingthings
Creator: AARRGGHH!
Creator: Michel Bujardet
Creator: Vanessa Bays
Creator: GreyWolf Webworks
Creator: David Kerkhoff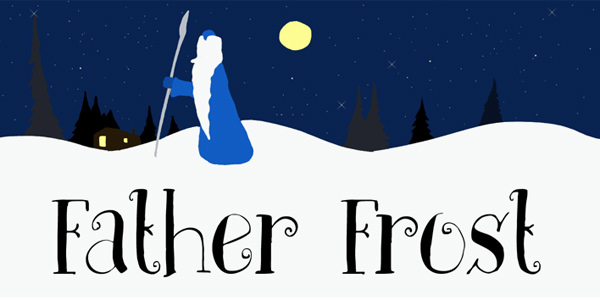 Creator: Darrian Lynx
Creator: Kingthings
Creator: Cat Neligan