Santa Claus Christmas Design Resources For Designers
Christmas may mean many things for people, however for a designer, it's probably a different agenda. Designers are usually packed with last-minute design ad-hoc notices rushing to meet deadlines for Christmas card, e-cards design, newsletters, or other types of campaigns.
So to help my designer fellows with all the Christmas artwork, here's a list of creative and high-quality resources to help you get the job done quickly and easily. These include graphics and free icons related to Santa Clause. Merry Christmas and have a very enjoyable holiday.
Source: angychan
Source: vecteezy
Source: SIR13
Source: vecteezy
Source: mid-nights
Source: LazyCrazy
Source: iconka
Source: iconarchive
Source: Cyberella74
Source: iconarchive
Source: mohsenfakharian
Source: iconarchive
Source: Smashing Magazine
Source: iconarchive

Source: Iconspedia
Source: freepik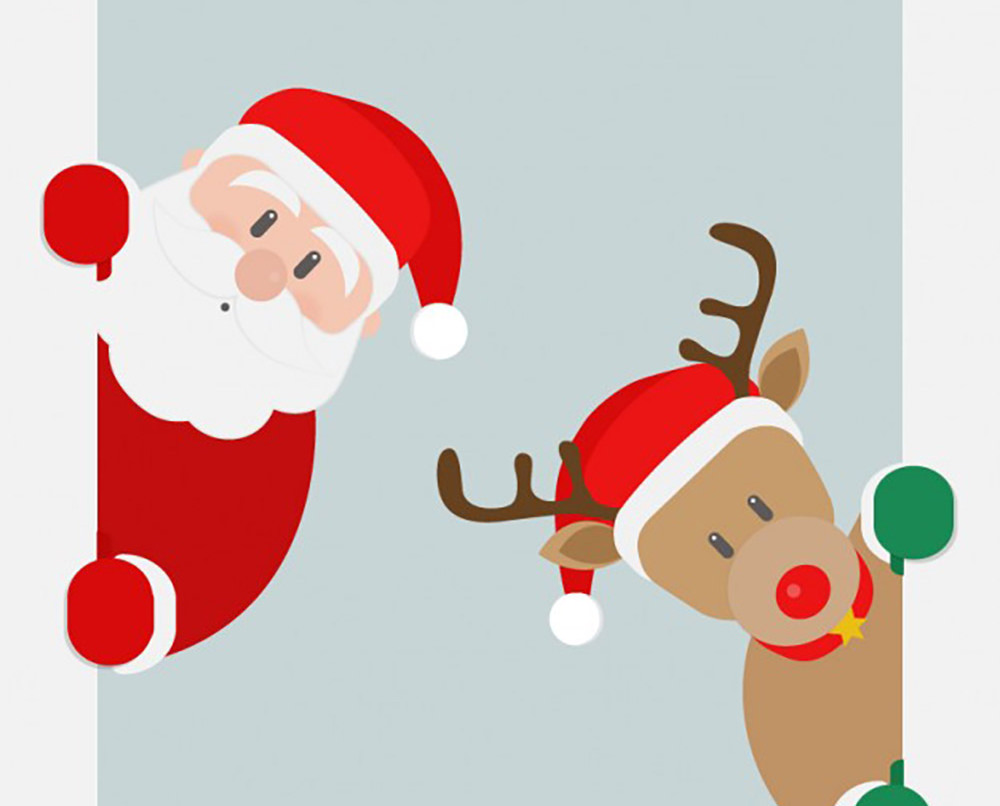 Source: Rosa Puchalt
Source: jannoon028
Source: freepik
Source: Jason Smith
Source: Oxygenna
Source: iconsgarden
Source: iconsgarden
Source: Nhat Binh