Have You Seen An iMac From Inside Out?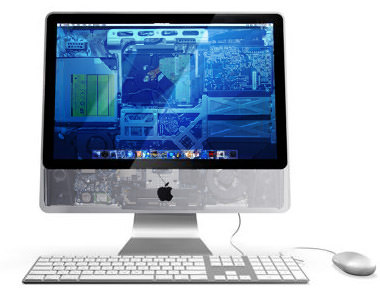 We've seen how cool the new iMac is, but I bet you've never seen them from the inside. Crazy Japanese have the iMac disassembled. Now you can see the internal parts of an iMac without having to dissect them yourself, which I highly doubt anyone would.
Kodawarisan takes you step by step how they disassembled the iMac, contents are in Japanese but with the images are already mind blowing. iMac is not only beautiful on the outside, but both.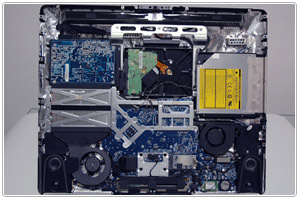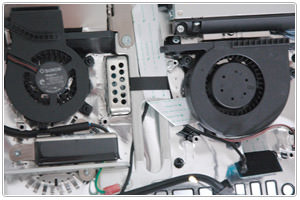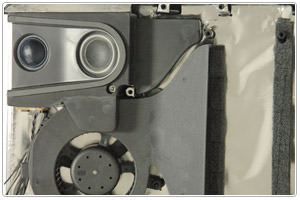 Full coverage at kodawarisan
This post is published by a Hongkiat.com staff (editors, interns, sometimes Hongkiat Lim himself) or a guest contributor.