Top 20 Wedding Photographers and Their Masterpieces
Like new born's pictures or father-daughter photos, wedding photography captures one of the most emotional and memorable moments in one's life. And that's what makes them timeless and priceless at the same time.
Even though there are so many advanced cameras and photo editing tools available and anyone can learn photography online, however, a perfect wedding portrait can only be created by a truly talented and expert photographer.
So, in this post, I have done some research to pick out top 20 wedding photographers along with some of their masterpiece wedding photos. So, whether your big day is around the corner or you're merely looking for inspiration, this post is meant for you. Let's take a look.
Read Also: Tools to Create Wedding Photo Slideshows – Best Of
Rambo Estrada is an award-winning destination photographer from Tauranga, New Zealand. Rambo is shooting weddings in unique documentary style for over 11 years. Besides weddings, he also loves to photograph surfers, and do travel, and landscape photography.
Olga is a photographer from New Zealand who loves shooting weddings, engagement and couples worldwide. She loves to shoot real emotional moment is a creative beautiful way.
Isabella Hattink from Netherlands can turn any wedding into an engaging life story. She uses journalistic style to shoot weddings and loves spontaneous and powerful emotions.
Victor Lax
Victor Lax is a destination wedding photographer from Spain. He thinks success lies not in taking a few god shots, but with the ability to tell a story with your pictures.
Hendra Lesmana works as a wedding photographer with a team in Jakarta, Indonesia. When people get nervous in front of the camera, especially on a wedding day, Hendra tells them to relax and just enjoy the day, taking beautiful natural shots.
Todd Laffler began shooting when he was 17. After getting a photography degree, he has won more Fearless Awards than any other photographer on the planet! In 2012 Laffler was named one of the top ten wedding photographers in the world by American Photo Magazine.
Marius Barbulescu is an award winning international destination wedding photographer from Romania. He is going to keep shooting until he is no longer able to keep camera steady in hands.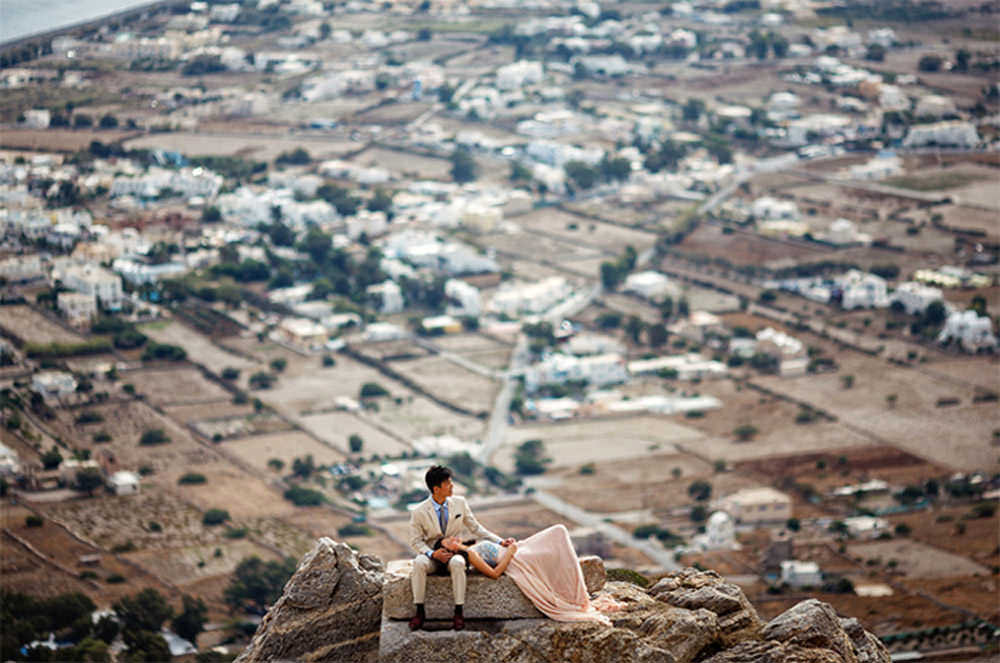 Cafa Liu is an award-winning wedding photographer from Toronto, Canada. He is definitely a storyteller because of the way he takes photos. Photography is more than just a job for him, it's a way to meet amazing people.
Gabriel Scharis is a creative wedding photographer from the Hague, Netherlands. He is also known for TV shows such as "Welcome to My Wedding" and "Gipsy Girls." Gabriel's job is his biggest passion.
Sabina Sandulescu
Sabina Sandulescu is an creative and authentic wedding photographer from Romania. She is available for shooting in any part of the world.
Steven Rooney is a creative wedding photographer from Liverpool who has been into photography as long as he remembers. However, he became a full-time photographer 10 years ago. His photography is bold, bright, and creative.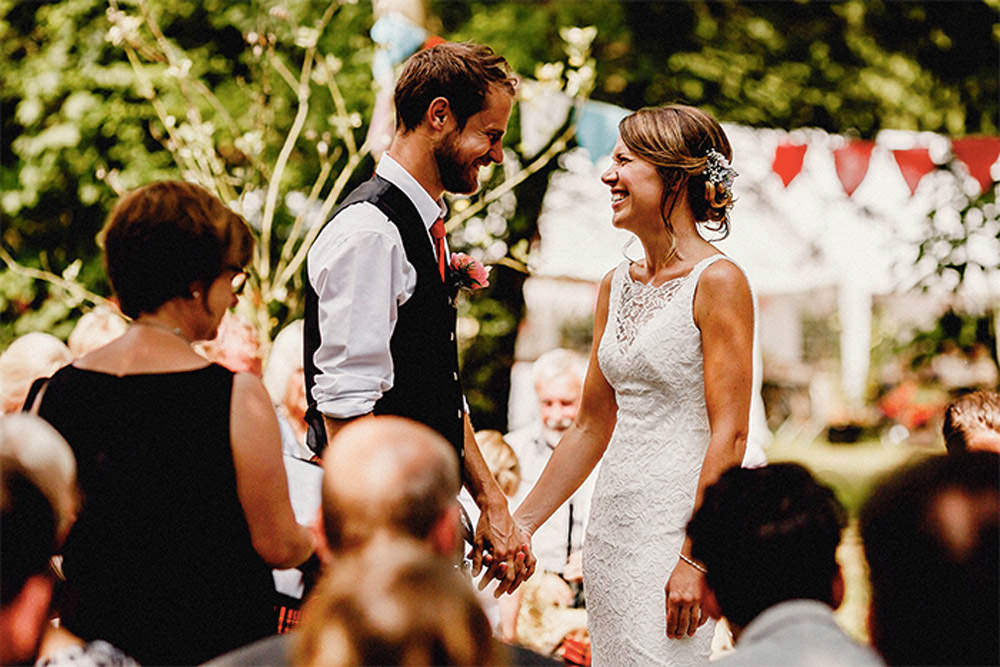 Fabio Mirulla started his photography career in 2015. Since then he was trying to create something really creative and unique. He has found wedding photo reportage an ideal way to express his style.
Andrea Corsi is an Italian wedding photographer who loves his job and people who don't hide their real emotions from a camera lens.
Wellington Fugisse is a full-time wedding photographer who knows how to capture the stories around him. He challenges himself to always see and capture the things differently, in his own unique way.
Maria is a wedding photographer from Brazil who has earned nine awards in the last three years. She literally tries her best to capture real emotions on the wedding day.
Siva is a wedding photographer based in Toronto with numerous awards and a creative vision. Siva and his team searching for emotions and adventures in photographs.
Pedro Alvarez is a wedding photographer from Spain who finds inspiration in everyday life. He creates fun, romantic and inspiring wedding photography, whether at an exotic beach, or at a local church.
Daniel Aguilar
Daniel is a Mexican wedding photographer from Texas. He attempted to become a developer, but photography suddently came into his life and Daniel followed his true passion that lead him to become a great photographer.
Damon is a wedding photographer from Netherlands who loves to capture real emotions of a wedding day. His dedication and passion to photography have led his team to win national and international photography awards. His photography features vibrant colors, rich contrast, becoming Damon's unique creative vision.
With the use of amazing lighting techniques and creative angles, Lauren creates beautiful images. Her aim is not only to capture the 'key' moments but to capture little details which illustrate who you are.
Read Also: 20 WordPress Plugins for Your Photography Website (2017)