How to Remove Bitstrips From Your Facebook Feed
This article is first published on: Oct 30, 2013.
Have you been Bitstripped? Bitstrips is the latest fad that is on (or is coming to, hide!) your Facebook feed. If you have friends who like to report every little thing they do e.g. "I've cleaned my room (finally), phew", with Bitstrips, they can now deliver this "message" via a comic strip.
Using caricatures of themselves, a Bitstrips user will pull together a comic strip panel – usually a single – depicting them in wacky and funny moments (see "not human until I've had my coffee example" above) or just doing everyday stuff. It is a simple idea but one that is going viral. Yet if you're not amused by Bitstrips, skip ahead to be rid of this.
What's Bitstrips?
If you are curious about what Bitstrips is or how it works, we're saving you the trouble.
At the app page you allow permission for it to use your Facebook profile data (all apps do this, don't be surprised). Once inside, it's time to start buiding your avatar. The builder is pretty precise, allowing you to mold the way you look, from what your hairstyle is like, down to the size of your pupils and eye shape.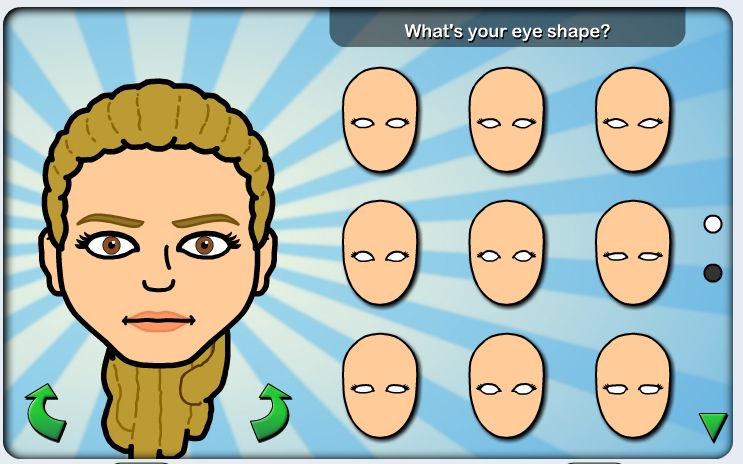 Then, it is off to create a comic. While you may have little control of the "scene", "situation" or background, you can change parts of your avatar (as in rotating body parts, the facial expression, add dialogue etc), pair up with a friend, and create greeting cards to celebrate the holidays.
Bitstrips will then share your adventures on your behalf to your Facebook profile. And that's it.
So far, the app that is available on Facebook, iPad, iPhone and Android has at least 10 million monthly users. The Android app has already been downloaded 5 million times and at the time of this writing, Bitstrips is the top free downloaded app on the App Store.
However, not everyone is a fan, so if you are in this group, here's how you can remove Bitstrips from your feed.
Removing Bitstrips
You can choose to hide it from your feed by clicking on the arrow down button to the right of the image. Choose "Hide all from Bitstrips" to ensure that no other Bitstrips comic will ever grace your feed again.
Alternatively you can block the app right from the page. Go to the app page. If you see this chaotic view, you're at the right place.
Now look for the word Block at the lower right corner of the page and click it. A prompt will appear asking if you want to block the app, click on Continue.
Congratulations, you have entirely removed Bitstrips from all of your Facebook. Now you won't see anything posted with Bitstrips.
Don't worry, this is not permanent. To unblock Bitstrips, click on the Gear Icon (Settings Icon) at the end of the Facebook search bar and click on Account Settings.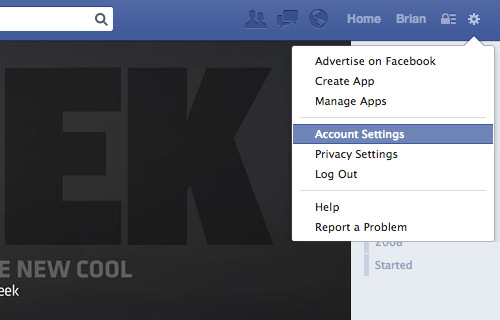 Then click on Blocking on the left navigation panel and scroll down to find Block Apps. Look for Bitstrips then click on Unblock next to it, and Bitstrips is back.