4 Landscape Manipulation Artists: Creative Photoshop Techniques
A lot of artists have different tools that they use to create a particular form of work. Some people use paper as a medium whilst others prefer a more digital art form. Then there are those who utilize Photoshop as a tool in order to make something unique that represents them.
Photoshop manipulation is everywhere, commonly used in advertising to deliver a striking message. Or simply to showcase the beauty in an alternative form. Or perhaps to make one laugh. Whatever the purpose of Photoshop manipulation, it takes skill as well as dedication to perfect like all other art forms.
Here's 4 extraordinary Photoshop wizards with a focus on landscapes and scenery.
Andric Ljubodrag is a self-taught Yugoslavian photographer who turns the ordinary into the extraordinary. His clients include AT&T and Corona.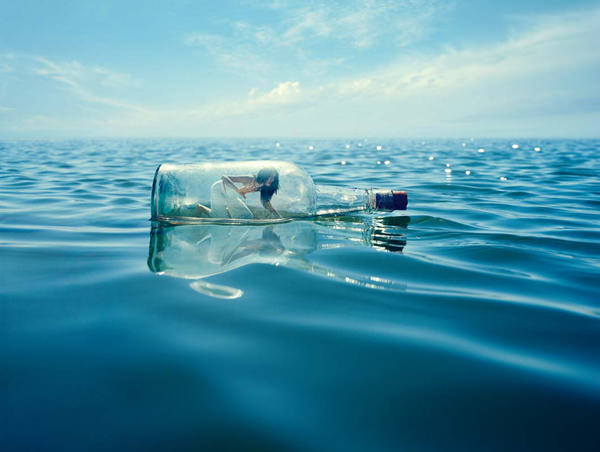 Erik Almas is a San Francisco-based photographer who places an emphasis on lighting and focus, which can be seen through his rich and open landscapes. He plays with surrealism, and adds a touch of fantasy to his landscapes.
Erik Johansson is a photographer from Sweden who has a rich imagination, and looks at landscapes in a different way, from torn roads to strange towns. He twists conventions through his vibrant work.
Visit Erik Johansson's website.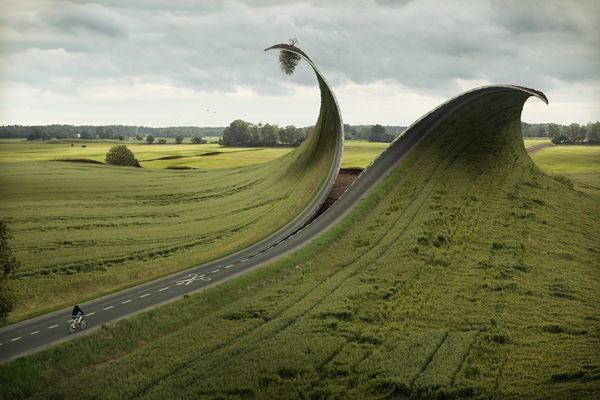 Richard Roberts
Richard Roberts is a digital illustrator and photographer with a flair for dark fantasy. He creates beautiful, gothic images, and takes inspiration from sci-fi and galaxies.
More Cool Photo Manipulations