30 iPad Mini Cases, Covers and Sleeves to Buy (2022)
iPad sleeve that couldn't look more elegant. This one is made with eco-friendly wool felt material with a dashing leather lock. There's also a small pocket at the back to keep other stuff.
Made with all natural materials, here is a hand-made sleeve made with cotton fabric with a wooden button. You can also avail an additional pocket at front.
A hand-made case to protect your device with care. It is manufactured with felt, Velcro, and Polyester material and gives a very fashionable look.
Custom-crafted, this sleeve is a combination of flannel grey herringbone fabric with a wooden button for fastening. Perfect for keeping your iPad safe in your bag or hands.
Here is a gorgeous-looking sleeve hand made with a focus on keeping your device safe. It features a beautiful monochrome cherry blossom pattern.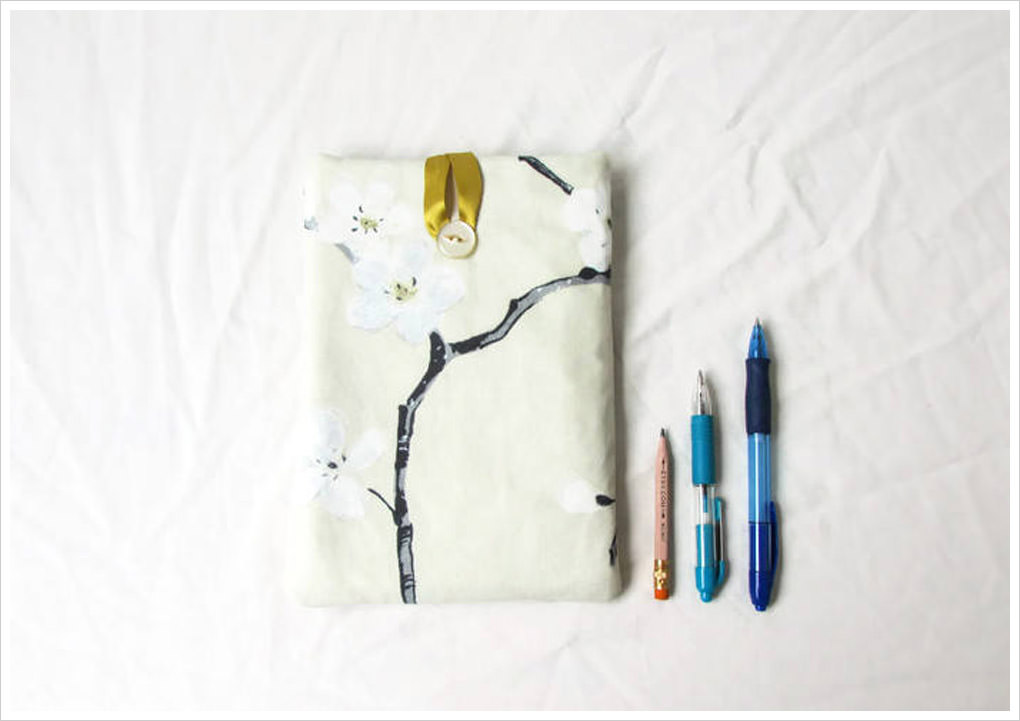 This sleeve is custom-made with premium materials like cotton, foam and a wooden button. The foam padding gives protection to your device while the cotton fabric adds elegance.
A cuddly case with cute bear design, it is hand made with fleece, beads, magnet and lots of love from the maker.
If you're a fan of great craftsmanship, here is a sleeve for you. You can simply slip in your iPad Mini and take it anywhere. It is made with waxed canvas exterior with a leather grip.
For the iPad Mini that's used by kids, here is light, shock-proof full cover case. It features a handle to provide secure grip and EVA foam protection for your device.
An iPad mini case for kids, it is made with high-quality silicon material and unique mesh inner for an added layer of protection. There's also a foldable kickstand and handle grips.