40 iPad Mini Cases, Covers & Sleeves You Can Buy
Your iPad Mini is an awesome device, with all the useful apps and cool features. And so you need a cover or sleeve for it that would be equally awesome.
To help you out I am featuring in this post 40 awesome iPad Mini cases, covers and sleeves along with their prices and buying links so you can buy as soon as you like one.
Read Also: This Case Lets You Charge Your iPhone Anytime, Anywhere
CoolBELL Leaves Pattern Sleeve
Blitz Element Cushion Protective Case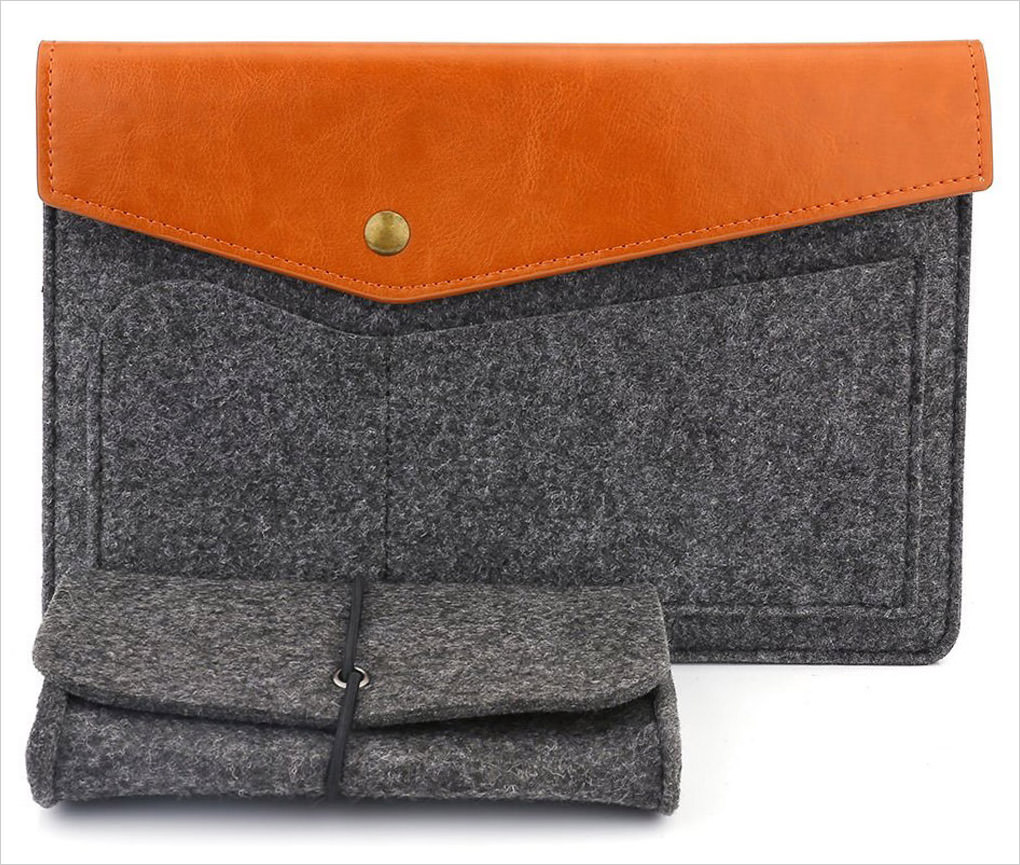 Elonbo Sleeve Shell With Pocket
GreatShield VIES Neoprene Sleeve
Griffin Papernomad Zatterino Sleeve
Herschel Supply Co. Heritage Sleeve
Inateck Sleeve Carrying Protector Bag
JETech Wireless Bluetooth Keyboard Case
MiniSuit Soft Wool Felt Sleeve
Kensington Protective Cover and Stand
DTTO Ultra Slim Smart Case Stand
Dark Felt Leather Cover ($26.12)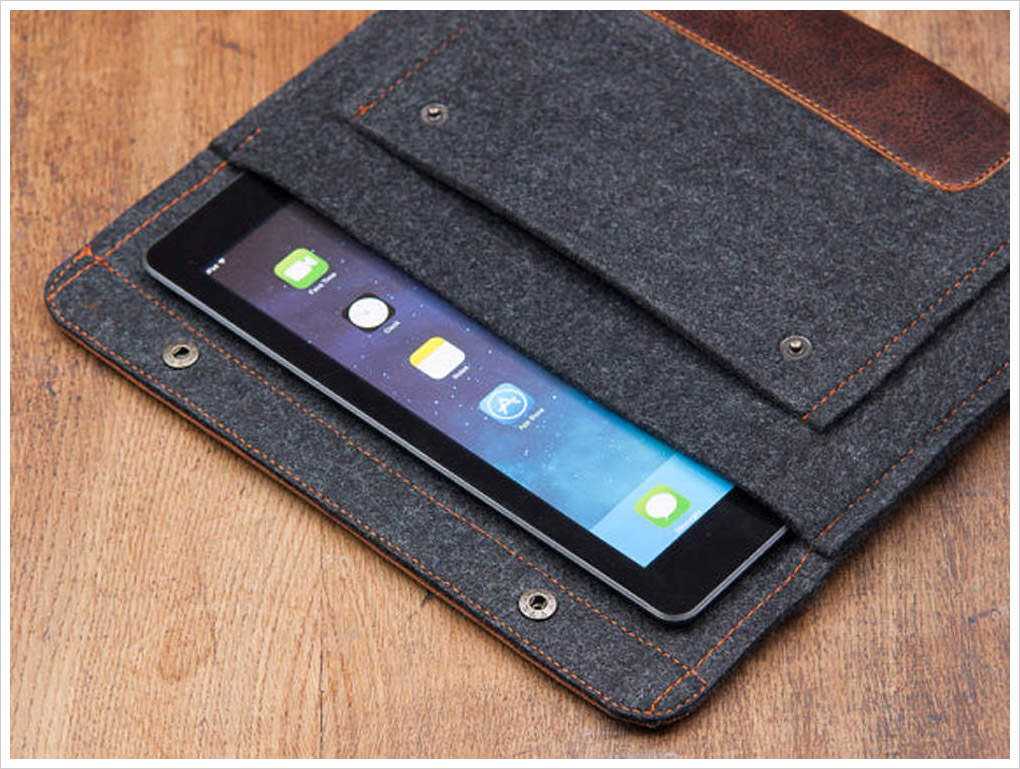 Setton Brother Case Holder Stand Cover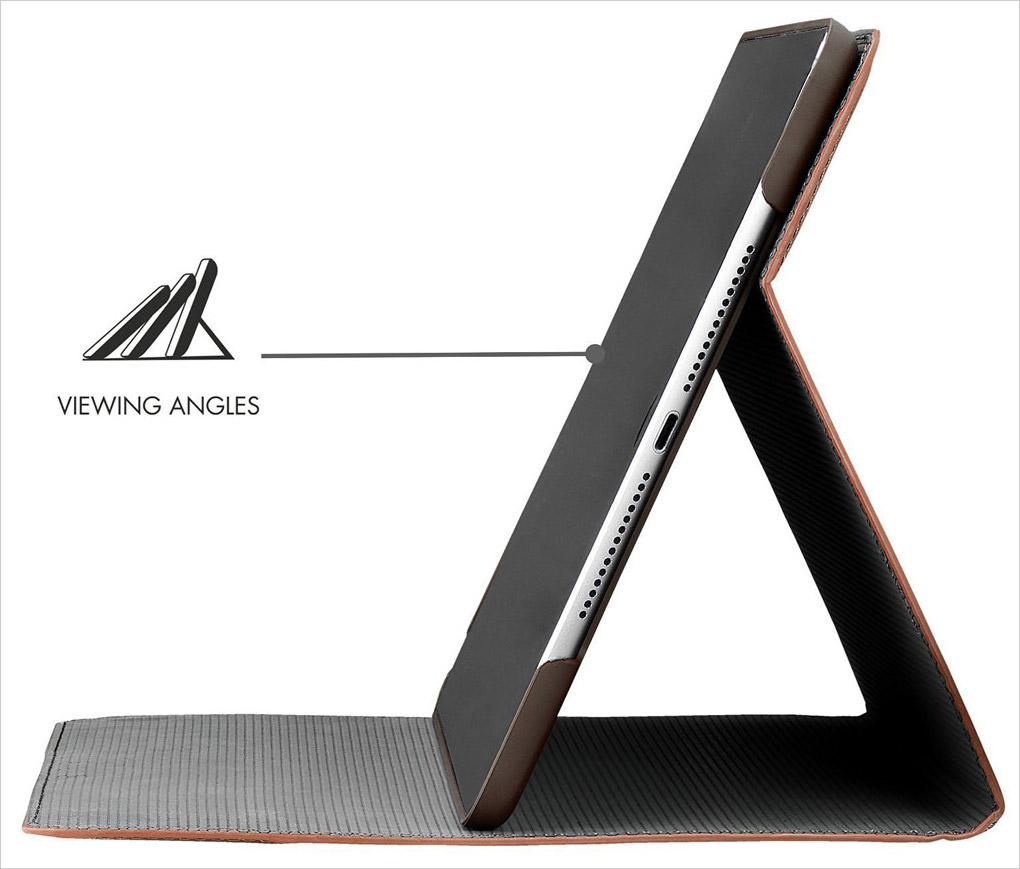 Speck DuraFolio Case and stand
Distressed iPad mini Sleeve ($72.00)
The Joy Factory Snap On Stand Case
TOPHOME Protector Bag Wool Felt Sleeve
Herringbone ipad Sleeve Mini ($23.31)
Weird.Old.Snail iPad Mini Case ($33.00)
Herringbone Handmade Mini Case ($25.49)
Cherry Blossom Print Fabric Case ($20.51)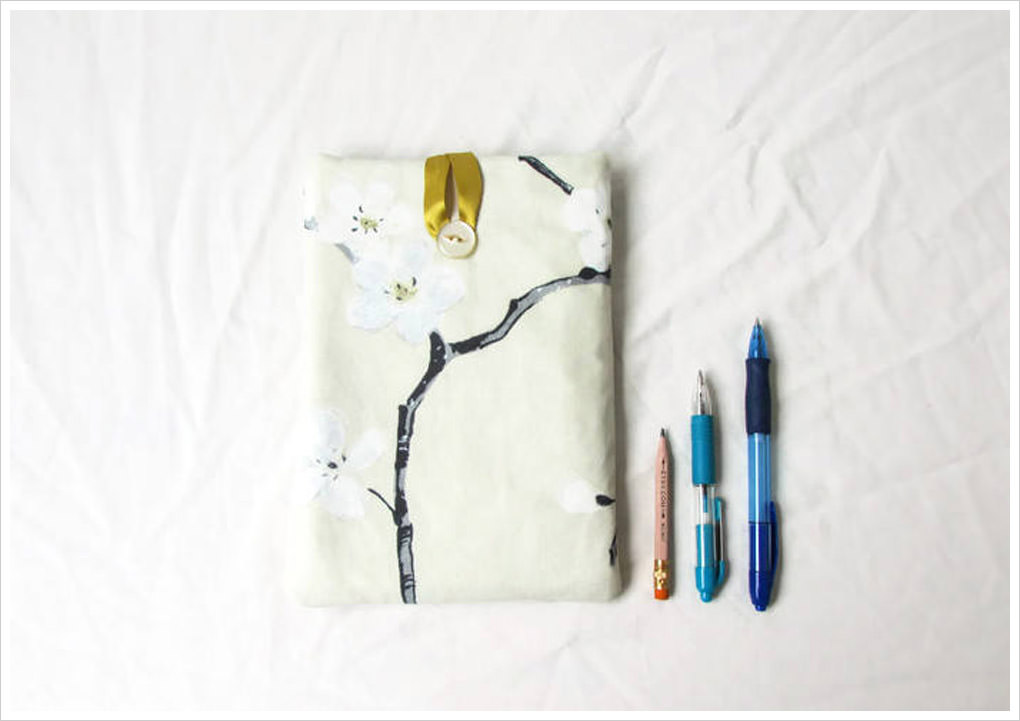 PochetteGavotte Handmade Sleeve ($27.37)
HarberLondon Handmade Leather Cover ($39.66)
BrandoliniBags iPad Mini Sleeve ($55.20)
CitySheepStore Wool Case ($38.63)
JuliaCuteCases Brown Bear iPad Mini Case ($31.20)
BIGandsmallarts Blue Floral Indigo Cover ($33.99)
DODOcase Durables Sleeve ($59.95)
TomSadisBags Leather Moleskin Cover ($94.69)
LAVERNALeather iPad Sleeve ($52.00)
BlackBrierLeather Book Style Cover ($44.00)
Red Genuine Leather Buckle Case ($39.95)
Read Also: 20+ Cool & Creative Power Banks to Buy