50 Creative Printed Brochure Designs, Vol 1
Discover the top printed brochures handpicked by experts. Get inspired and learn how to create stunning brochures for your business.
Getting tired of the dull trivial brochures that you get on the streets? When you receive brochures of this kind, what do you do with them? Do you take a quick look and then dump it in the nearest available trash can? That's not what these brochure makers want.
They want to hook you in, make you read the information inside. But in order to do that, they have to be pretty creative to make you keep reading.
In this post I will be sharing with you 50 incredible printed brochure and booklet brochure designs that will help inspire your creativity. These are great ideas for you to improve on your own unique brochure designs.
Note also the influence of web design in modern print design – the use of headers, a lot of white space, and typography choices.
50 Creative Printed Brochure Designs, Vol. 2
50 Creative Printed Brochure Designs, Vol. 2
If you liked the first collection of fantastic printed brochure designs we had earlier, here's another batch, ample... Read more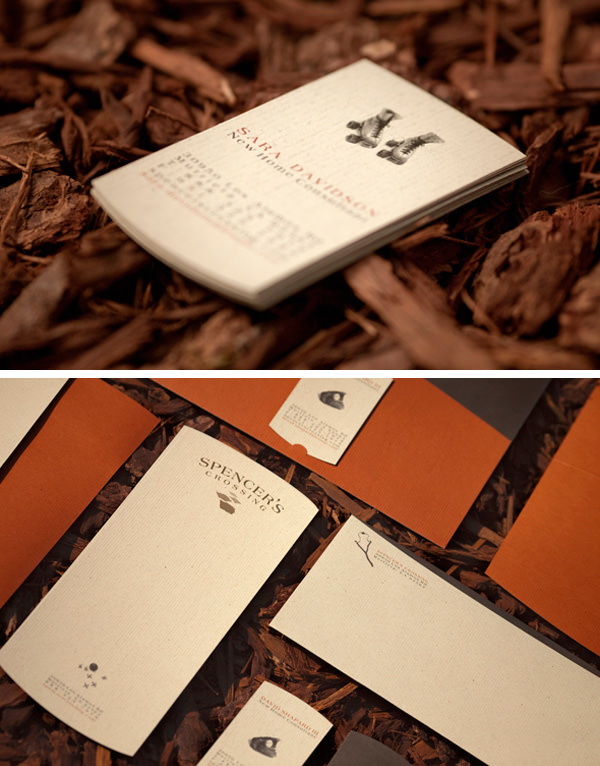 #6
#21
#23
#28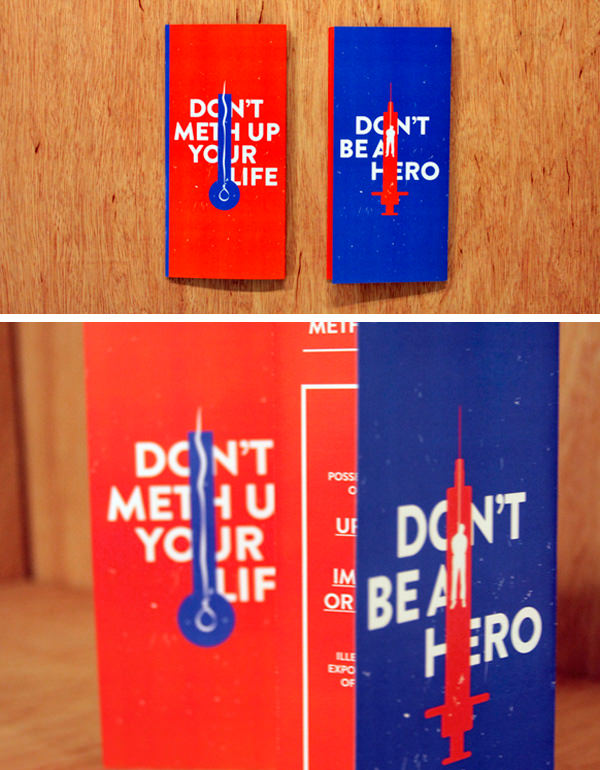 #32
#33
#36
#37
#38
#39
#41
#46
#48
#49
#50