Explore the World of Dark Mythic Artworks
Fantasy has been a beloved genre for ages, captivating us with tales from Lord of the Rings to The Odyssey and Beowulf. It's a realm where anything is possible, allowing creators to let their imaginations run wild.
Although movies are often the most recognized form of fantasy, they all start with an idea. Artists bring these ideas to life through concept art, paintings, and illustrations. Below, we've curated a list of 30 mesmerizing fantasy artworks that are sure to capture your imagination. Take a look!
1. Path to the Miracle
2. Shadow of the Brook
3. The Spy
4. The Relic
5. Water Pirate King
6. Given Up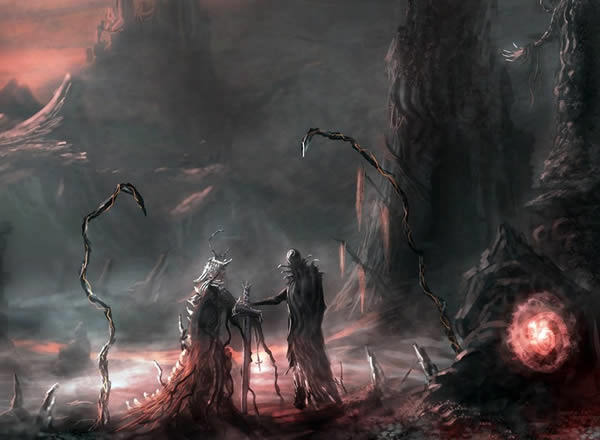 7. A Cavalier
8. Honeycombs
9. Marcus the Robber
10. The Inn
11. The Siege
12. The Forest Shrine
13. Welcome Back
14. Plagued Moon
15. Tree Hive
16. Into The City
17. The Grave
18. The Dragon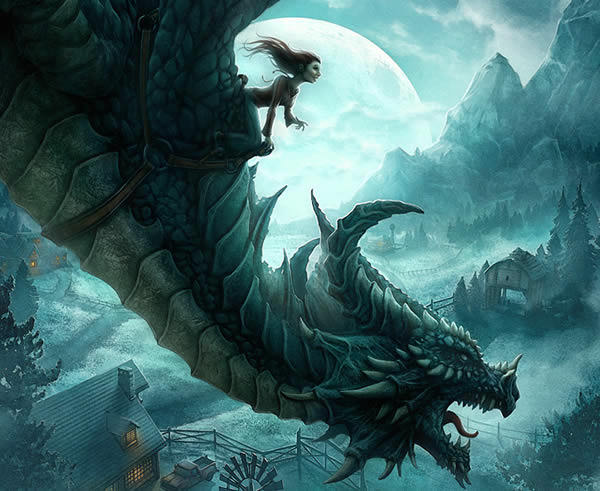 19. Follow Me
20. Eowyn And Nazgul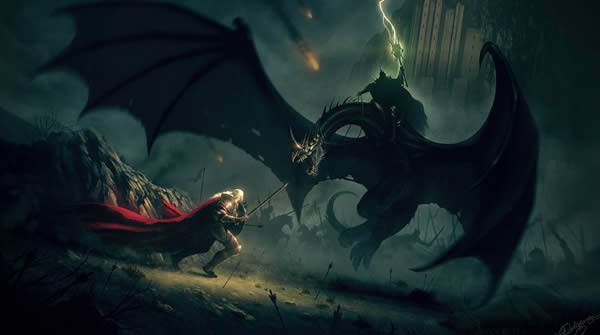 21. We Meet Again
22. Evil Army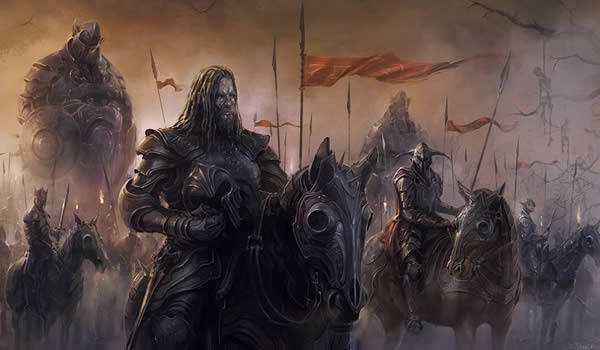 23. Before The Battle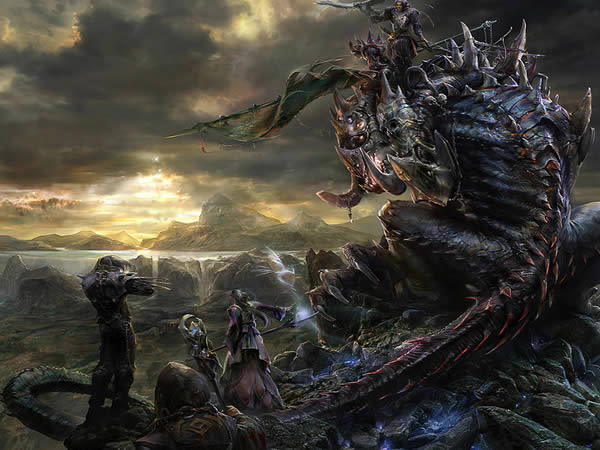 24. Fire Dragon
25. Dark Riders
26. The Cemetery
27. The Dust Knight
28. The Monster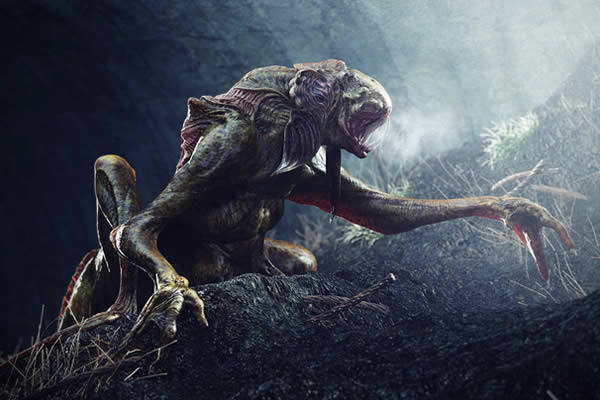 29. Lilith