40 Beautiful Dark Color Websites For Your Inspiration
Discover the power of dark color schemes for your website design. Learn how to create a stunning and unique look that will captivate your audience.
For any web designer, color selection is important when trying to design a web page that can perfectly meet all the requirements. Color is a primary constituent of any design and can be a powerful tool for creative expression. Any experienced web designer will agree that each color can convey different messages to an onlooker.
While a web designer can have an impressive portfolio with numerous colorful designs, they should always emphasize colors that can make the design a center of attraction while also giving it a relevant and appropriate brand identity that fulfills the business requirements suitably.
This is not the first time we are covering a collection of single or bi-color websites; previously, we've covered similar topics.
Here in this article, I have done my best to compile a list of the most beautiful and attractive dark-colored websites. From this collection, I hope you are inspired to create a dark-colored website design that is not messy but clutter-free and visually pleasant, so that we can add your creation to this list.
If you have already created a dark-themed website but couldn't find your masterpiece on this list, feel free to show us through comments.
JustDot
Nue Media
La Bubbly
Jet Cooper
Designers MX
2 Pitch
Native Tongue
Take The Walk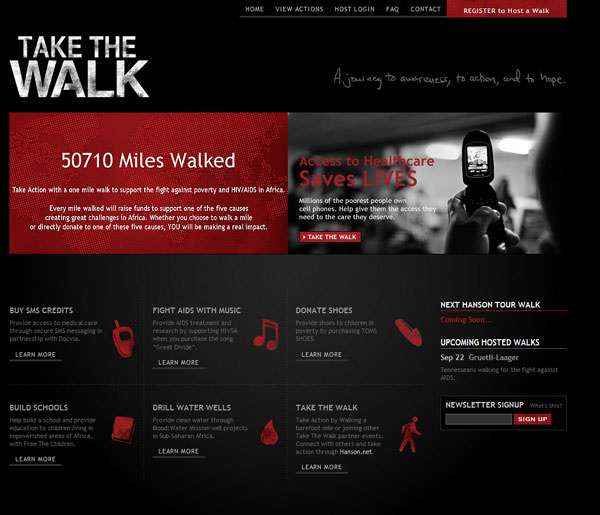 Smash LAB
Mojave Music
Kansas City CreepFest
This Mans Life
The Kennedys
Michael Korstick
Martijn Vreugde
Cafundo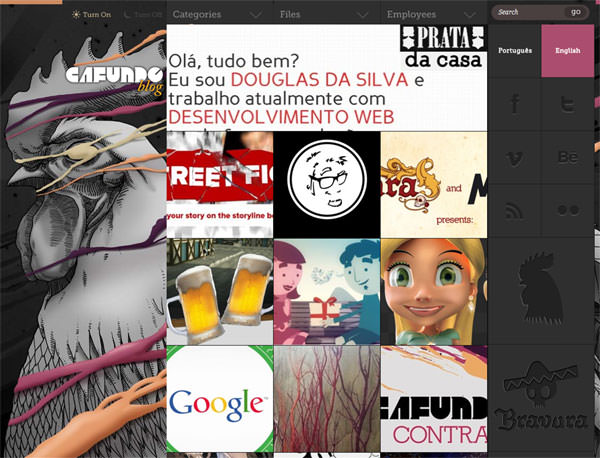 The Old Barber Shop
Fueled by Design
Larsluan
76 Synthesizer
Handsome Copy
Shopify
Youzee
JUXT Interactive
Designer Gleb
DonQ Rum
Alien Bikes
Purple, Rock, Scissors
Idea Foundry
Tom Pain
War Child
DesignWise
Versionsapp
Visualbox
Cuban Council
Kris Jay Designs
Kid Koala
Two24 Studios
Tap-Tap Design
Madfrog Designs