Website Redesign: 33 Concept Designs of Popular Websites
Not every designer gets a chance to work on the design of popular brand or their websites. However, most of them have their own view of how Facebook, BBC, Twitter, Youtube and other sites should look. That's why a lot of designers all over the world take their time to create redesign concepts for these famous sites.
They're not limited by specific guidelines and time, which is perfect for their creative visions and innovations to take root and then take flight. In this showcase we have collected 33 redesign concepts of the sites you have come to know and love. Let us know which of the redesign concepts you love best, or if you prefer what the official sites look like right now.
Craigslist
Dribbble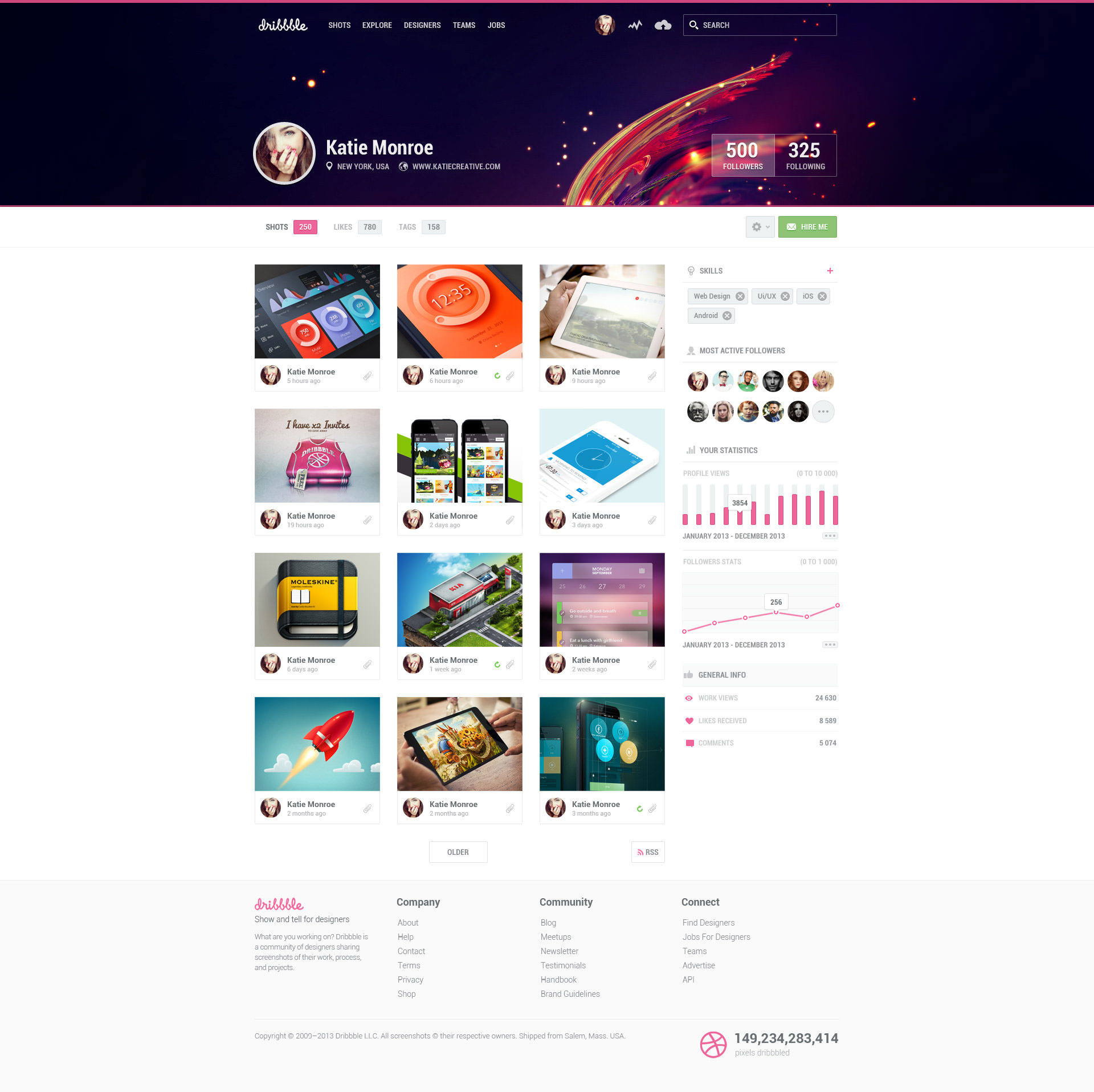 Etsy
Wikipedia
LinkedIn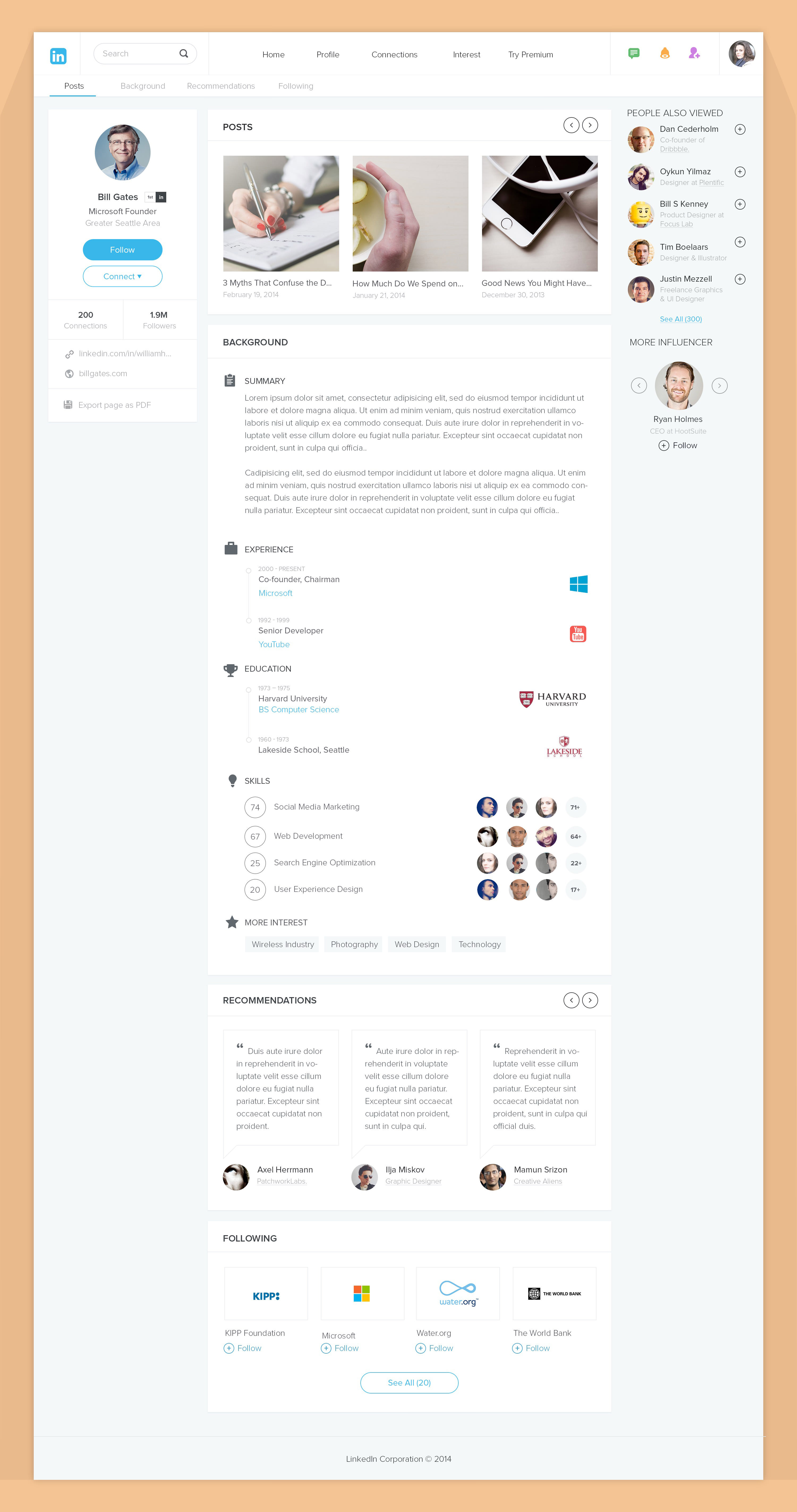 BBC
Youtube
Amazon Streaming
Twitter Profile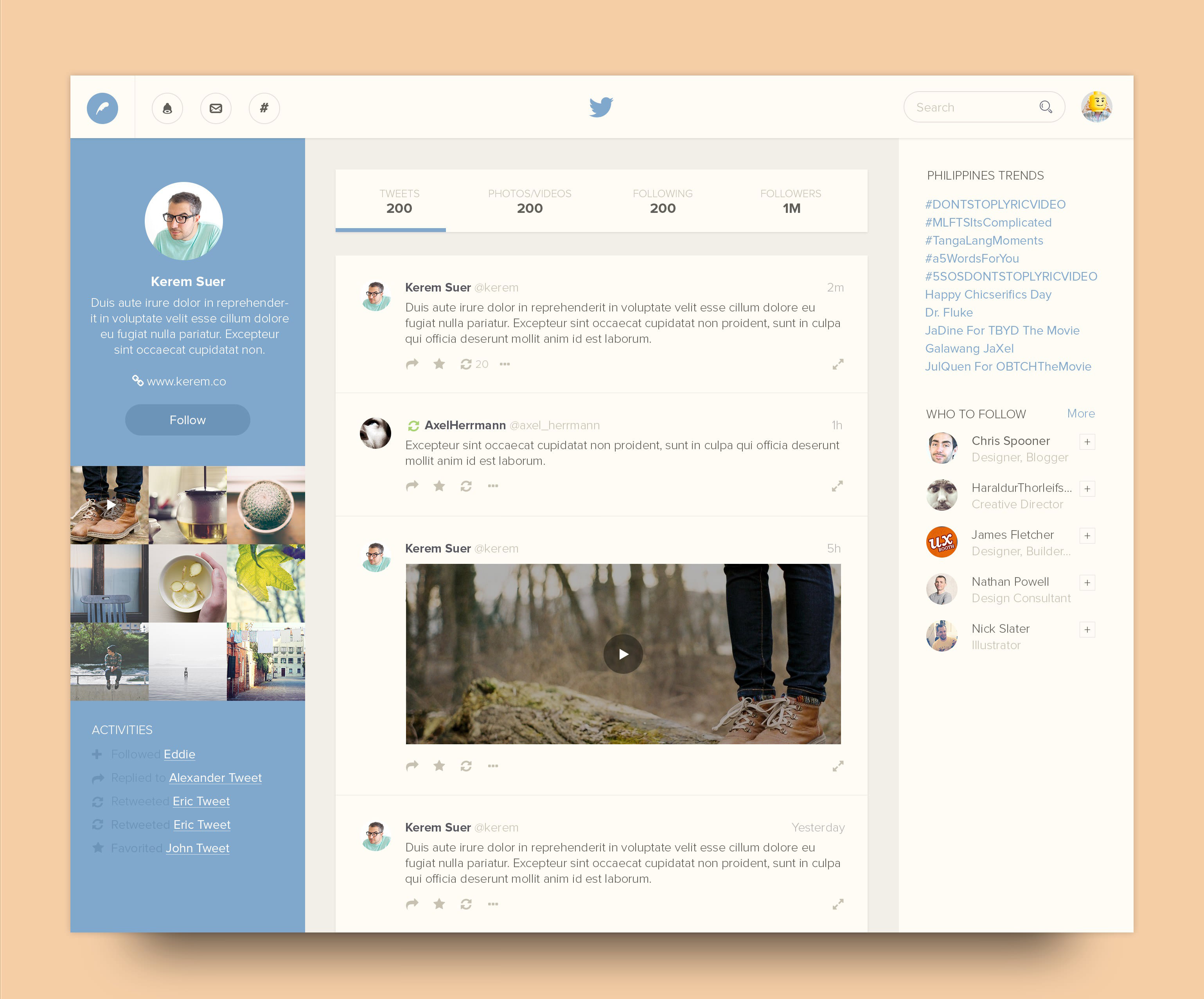 Facebook
Social Network
Tumblr
Facebook Timeline
Instagram
Apple Store
Dropbox dashboard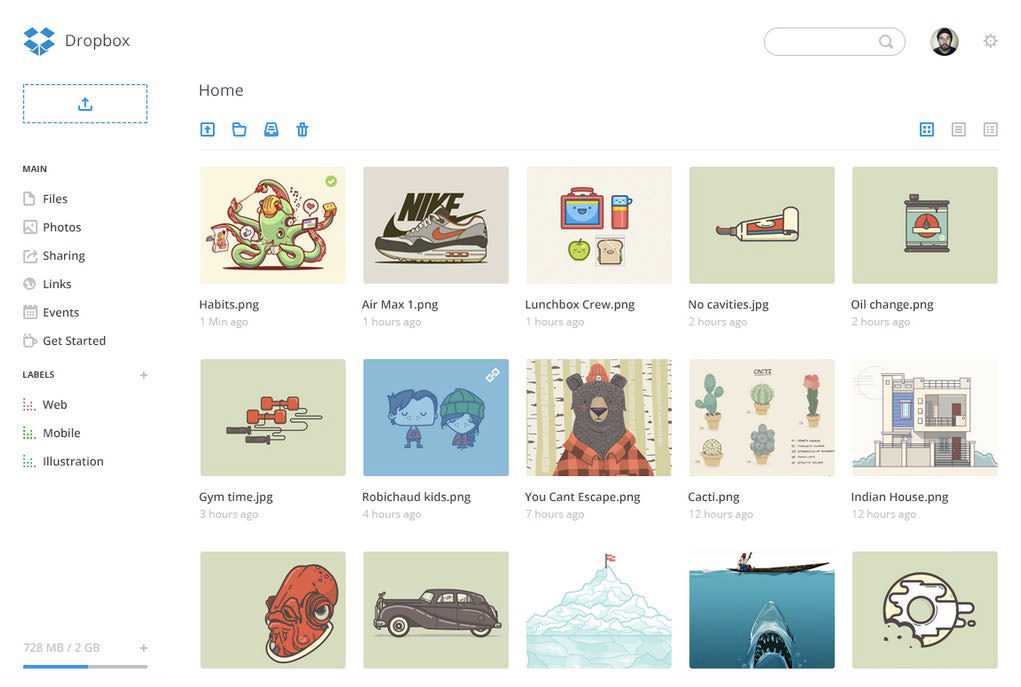 Basecamp
Sparrow
Lastfm
McDonald's
Yahoo
CNN
NYTimes
Paypal
Unsplash
Droplr
Google
H&M Homepage
IMDb
Reddit
Mtv.com
Bing Search Engine
deviantART