20 Back-to-School Gadgets and Devices for Kids (2022)
Ah, everyone has to leave the safe and stable school environment and step into the working world eventually. You get tied down with responsibilities and bills and frustrations from work, that sometimes we wish we could go back and just worry about what excuse to give the teacher for not finishing our homework.
If you have left school for a while, this post may bring back some memories of your school-going years. The difference is that these aren't your regular stationery items. In this post, you will find 20 school-inspired devices like pencil-shaped headphones, an iPhone case in the form of an old-school calculator, and a new way to peel carrots. There's a kid in all of us, and these school-themed devices will surely bring that kid out for some fun.
Math and calculations are a major part of school studies and what helps a lot in complex calculations is a scientific calculator. This one from Casio is a 2nd Edition advanced scientific calculator that runs on solar power and is made with sturdy plastic.
You can use it to solve simple to complex algebra, calculus, and statistic equations. Plus, it has a natural textbook-like display for easy viewing.
For school-going kids with a mobile, here is a portable power bank with a 20000mAh battery pack. The charger is equipped with exclusive PowerIQ and VoltageBoost technology that delivers optimal charging to your device.
Moreover, the power bank comes with a USB-C and MicroUSB input, so you can use it with any device, and it is extremely lightweight, so kids can easily carry it in their school bags.
This palm-size 3-in-1 gadget is ideal for students who're always on the go and includes a portable fan, power bank, and flashlight. With a unique folding design, you can easily carry it in your backpack or handbag. Plus, it is USB rechargeable with 14 to 20 hours of battery time.
If you carry your laptop around, then why carry it in a boring ol' backpack? Here is a cool laptop bag with an LED display of a full-color screen. You can display your favorite character, animation, or quotation on it by plugging it into a power bank.
The LED backpack is 15.5 inches and completely waterproof, so your belonging can fit in nicely and are kept safe in rain or shine.
A collection of magnetic bookmarks for avid reads, teachers, and students alike. You can get them in multiple colors and subtle shades. Just put it on a page, and it snaps and closes without sliding. Made with paper, it is so lightweight that you would not even feel it is in your book.
Be it pencil or eraser shavings or other small dust and clutter, your study desk is always messy. This desktop vacuum cleaner or mini dusk sweeper will clean all kinds of crumbs and pieces off your desk.
Equipped with a strong suction nozzle and tiny brush bristles that clean and remove simultaneously. You can use it to clean your school desk, office table, or any other surface with efficiency and almost no noise.
Here is an LSD writing tablet with a beautiful leather-bound cover and notebook. You can use it to take notes, doodle, or brainstorm ideas with a pressure-sensitive LCD screen or simply write in the notebook with a pencil or pen.
The LCD tablet has an on-button erase function, but you can lock it to save what you've written. Lightweight and eco-friendly, you can take it anywhere, and kids from ages 3+ and easily use it.
An elegant phone case with a built-in magnetic card holder for iPhone 13, 13 Pro, and Pro Max. Made with sustainable Italian leather, you can keep up to 2 most-used of your cards in it. It is compatible with all MagSafe chargers and accessories and can be bought in 2 beautiful colors.
Your school or college projects always need a good storage device for saving and transferring. This is the slimmest USB 3.0 flash drive you'll find that fits perfectly into even the smallest of spaces or can be integrated with your keyring.
The USB flash drive is extremely durable and features a fast transfer chip. It is made with high-quality metal alloys and is available in 32 GB storage capacity.
School-goings lose their stuff much. To avoid that, you can use AirTag, a tiny coin-sized tracker that can fit anywhere and lets you track or find your belonging in minutes. It connects with your iPhone, so you just have to ping it to find your stuff. Plus, it has a really long battery life (goes more than a year), and you can easily replace it once the battery is depleted.
In the era of infections and COVID, you need a handy sanitizer on the go. This sanitizer holder is a refillable bottle containing up to 50ml of liquid sanitizer. You can hand it with your bag with a built-in clip and use it with a smooth pump dispenser.
With your earphones and charging cables tangling up all the time, this CableSnap has the best solution. It keeps your cables neatly coiled, and you can close it with a meal snap. With the cable loop, the CableSnap stays attached to your cords even when in use.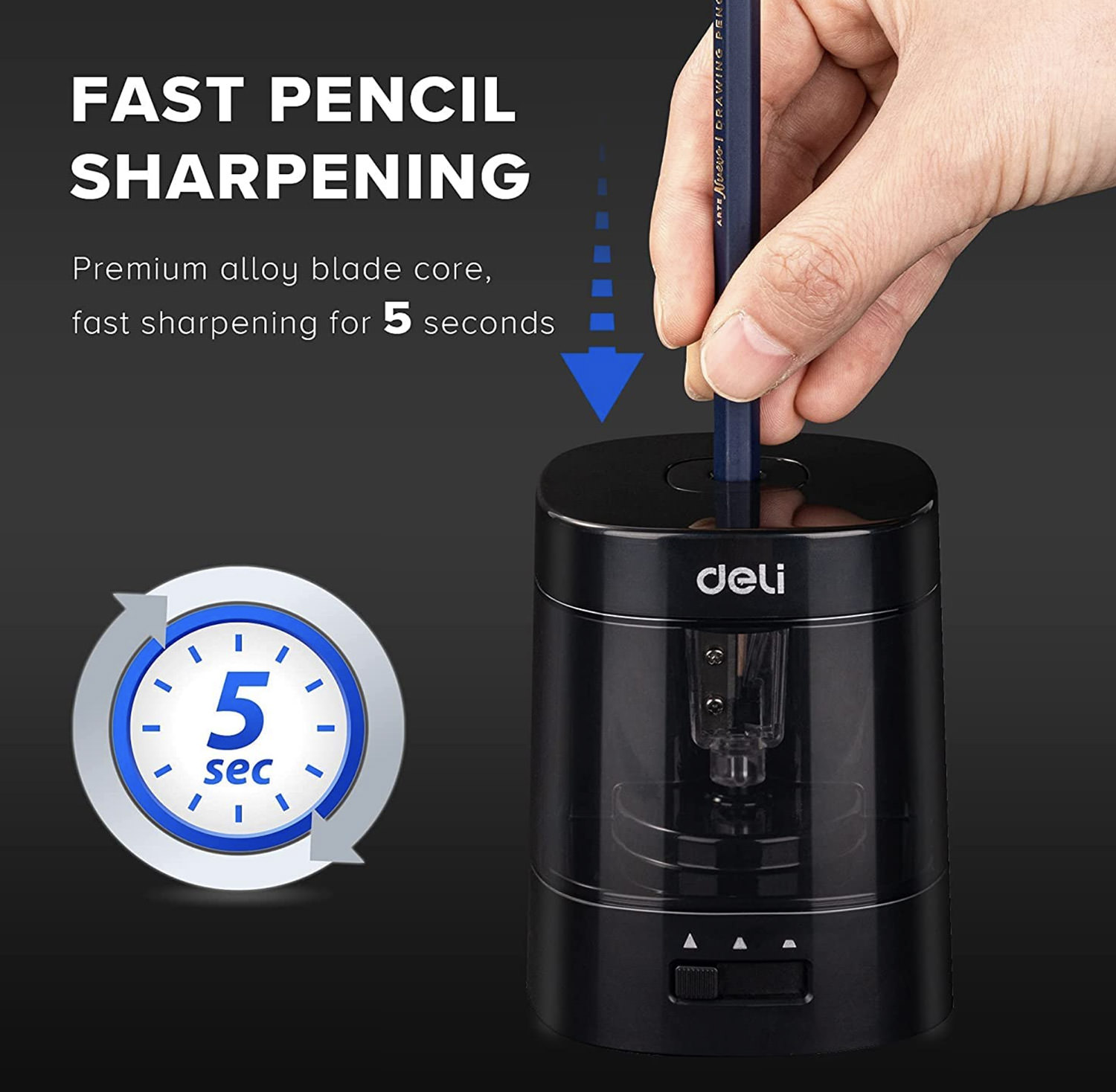 The days of using manual sharpness are long gone. Here is an electric pencil sharpener for students and artists who work with pencils. You can power it with batteries or a USB cable and sharpen your lead pencils or colored pencils within seconds.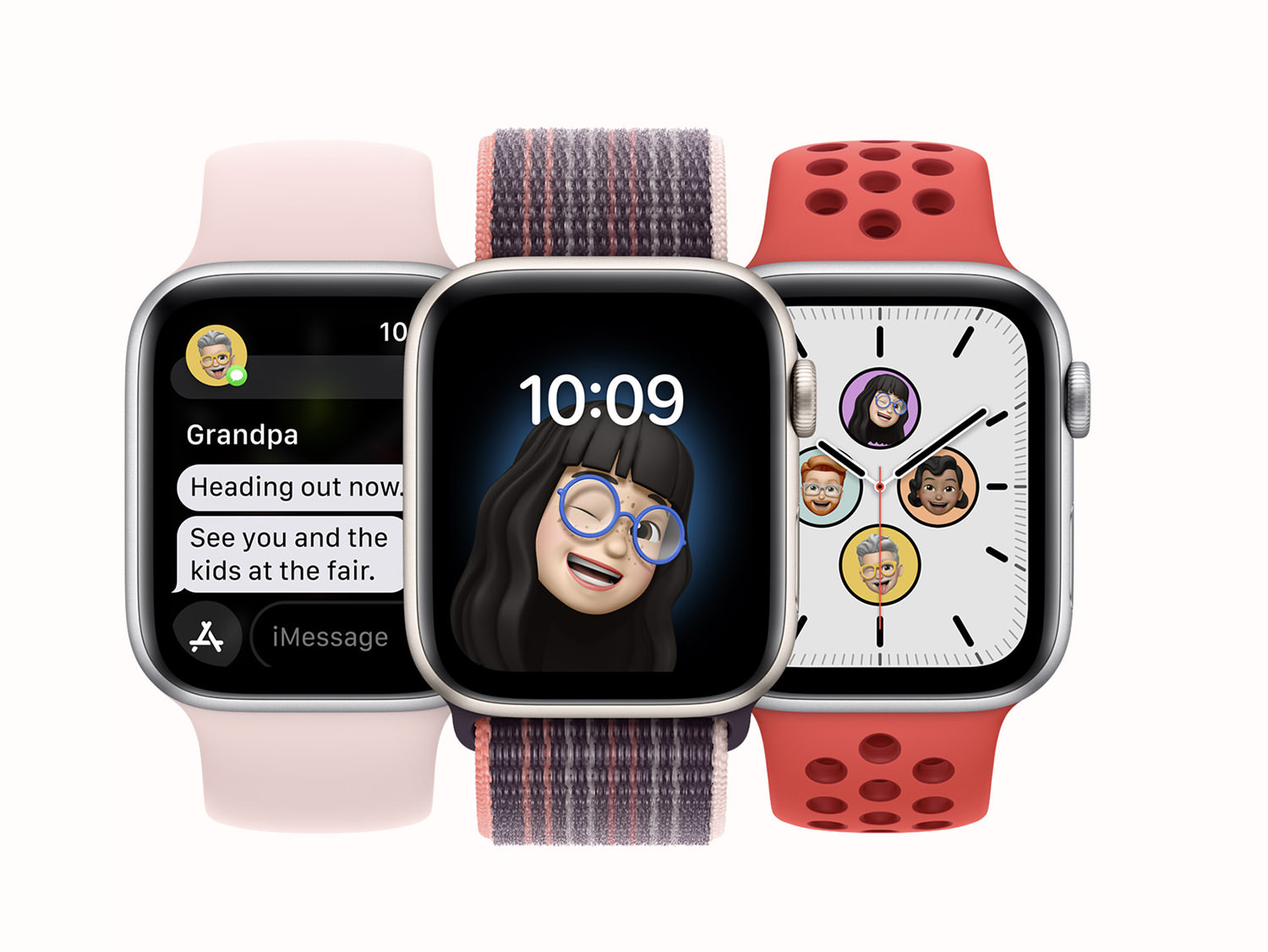 In the area of smartwatches, the market leader is Apple. It is an ideal accessory for students with access to emails, messages, notes, and many other apps right in the watch.
Apart from staying connected, you can also use to access apps on your iPhone remotely. Plus, students get a special discount from Apple when they buy with their school/college ID.
HydrateSpark Pro is a smart water bottle that reminds you to stay hydrated during long work or school days. LED smart sensor glows to remind you to drink water. It can hold from 17 to 21 oz and can be bought with a chug or straw lid.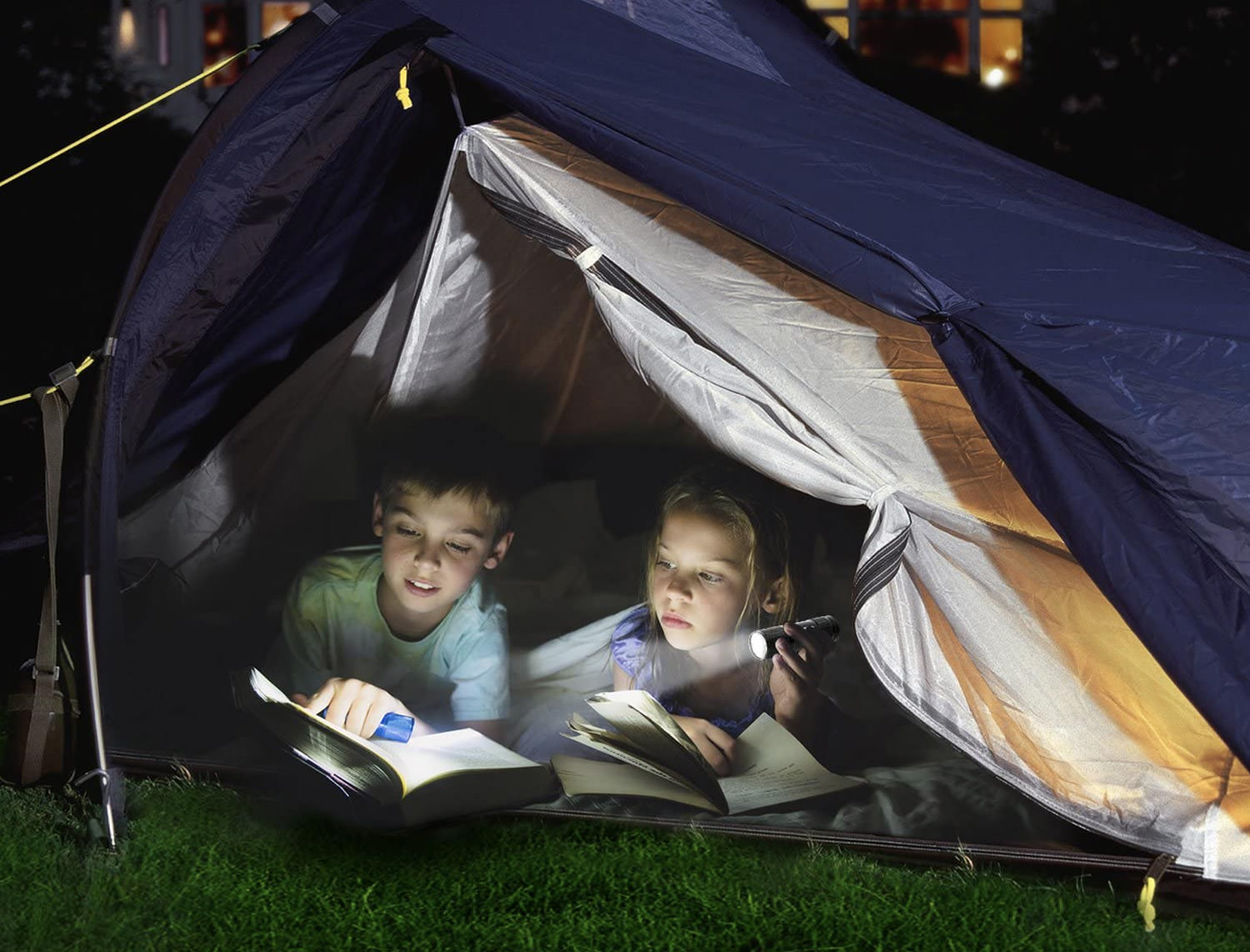 Mini LED flashlight is the ideal accessory to be kept in your backpack for emergencies. It is extremely durable with an aluminum body and gives out really bright light. Plus, it is waterproof and works with AAA batteries.
A pen that can turn into an interesting pastime toy. You can transform it into different shapes, and the finger fidget toy has majestic pieces that can change to any shape. Work with the pen during class time and play with it during recess.
Everyone in the senior school needs to learn about the periodic table of elements. So why not have it as a poster and hang it in your classroom or bedroom to remember it well? Made with high-quality 3 MIL lamination makes it is durable and tear-resistant.
A relief in the sweltering summer days, this portable fan can be worn around your neck, and you can get cool air while walking, driving, running, or doing your everyday work. With three levels of speed, it runs on battery charging that lasts between 4 to 16 hours, depending on the use.
Kids love to learn and experiment with electric circuits. SnapCircuit is an exploration kit for curious minds who want to know how things work. The kit includes color instructions, and you can connect it with your iOS or Android phone to see your circuits work.