Of Edges And Sharp Corners – 20 Cool Geometric Art Pieces
Geometric shapes are widely used in graphic design these days. You can find them on items like t-shirts to coasters. It's one of the big trends that is hard to define, encompassing complex and large-scale patterns as well as simple shapes.
An ordinary triangle or a circle can totally change a photograph or illustration giving it new mystery, depth and meaning.
Here, we've put together 20 clever art pieces showing how circles, squares, rectangles, and triangles can create stunning alternatives to what we don't normally see in art. In the list, we feature creative business cards, illustrations, posters and editorial pieces that feature geometrical forms.
Have a browse through these creative creations, and who knows, maybe it'll encourage you to create some awesome geometrically inclined designs of your own.
Geometric Urban Photography By Jared Lim
Geometric Urban Photography By Jared Lim
We pass by buildings, structures, and landmarks every single day during our daily commute but rarely do we... Read more
#2 @Sarah Eisenlohr
#5 @Matt Rudinski
#7 @oraviva! designers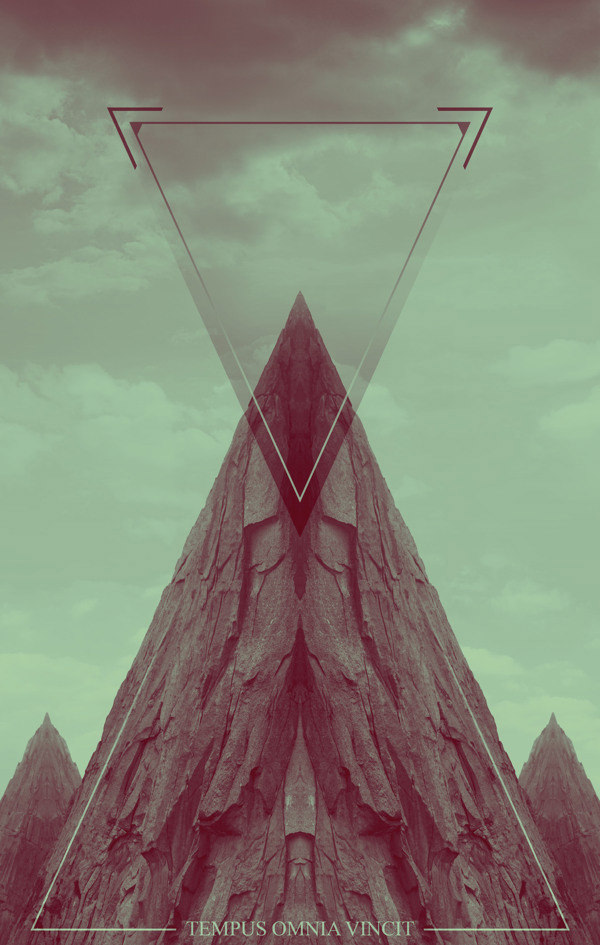 #13 @Design Etiquette
#18 @Patrick Sluiter
#19 @Adam W-E