30+ Mesmerizing Photorealistic Paintings
Photorealism is a remarkable art form where paintings mimic the detailed appearance of photographs. The sheer talent and precision required to achieve such a level of realism are astounding. In this post, we'll showcase some of the most captivating photorealistic paintings, accompanied by a brief introduction to the respective artists. Dive in and marvel at these masterpieces.
Read Also:  Realistic Finger Painting That Will Leave You Breathless
Wayne Forrest
Wayne Forrest is both a photographer and an artist, with a strong work ethic shaped by his 21 years in the Canadian Military. Efficient and dedicated, Wayne uses Adobe Illustrator for his vector graphic drawings.
Dru Blair
Dru Blair is a talented aviation airbrush artist renowned for his lifelike depictions of aircraft. One of his standout pieces took between 65-75 hours to complete, showcasing meticulous detail. At first glance, it's hard to believe it isn't a photograph.
Linda Huber
With over 40 years of experience, Linda Huber is a master of pencil drawings. Her affinity for realism is evident in her outstanding works, captivating viewers with their intricate details.
Rob Hefferan
Rob Hefferan stands out as a gifted figurative artist. He predominantly uses oil colors in his creations. Each of Rob's paintings beautifully captures a range of emotions, defining his distinctive style.
Krzysztof Lukasiewicz
Krzysztof Lukasiewicz is an exceptionally skilled pencil artist hailing from Poland.
Juan Francisco Casas Ruiz
Juan Francisco Casas Ruiz, a Spanish artist, creates strikingly realistic portraits using only a BIC pen. His collection includes a myriad of cool and impressive artworks.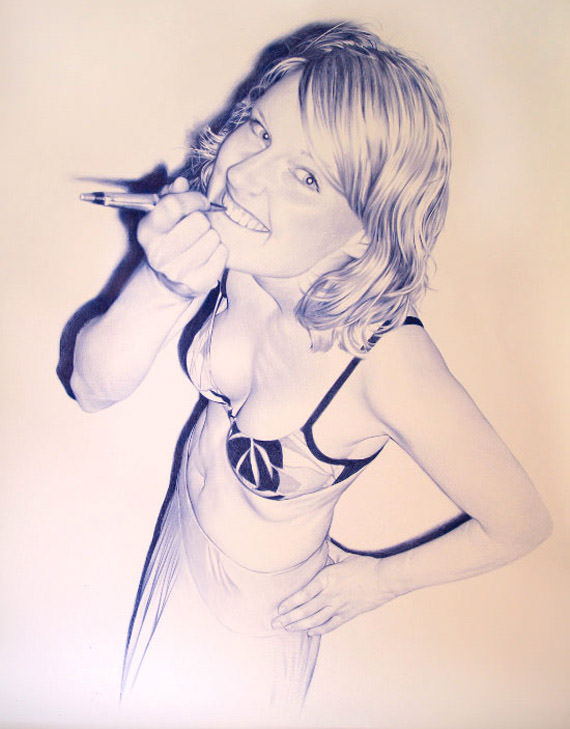 Halim Ghodbane
Halim Ghodbane's artworks speak volumes without the need for words. His paintings capture a remarkable level of detail, bringing life and emotion to the canvas.
Jeremy Geddas
The works of Jeremy Geddas present an exquisite balance of realism and imagination. His paintings reflect a masterful technique, evoking thought and emotion with every stroke.
Alyssa Monks
Alyssa Monks' artwork is a testament to the power of detail, as she brings her subjects to life with an uncanny sense of realism. Each painting is a journey of emotions, perfectly captured in each brushstroke.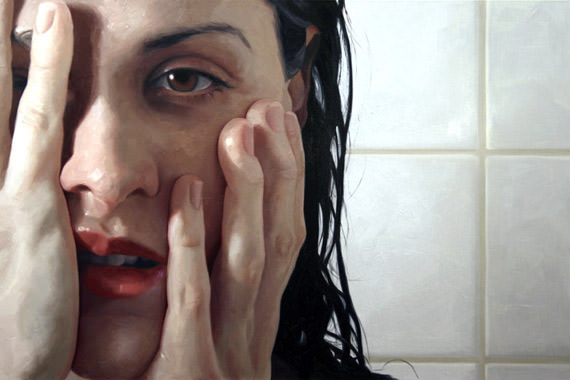 Dan Witz
Dan Witz captures urban life with a precision that's awe-inspiring. His paintings showcase the vibrancy and nuances of city life, bringing the viewer right into the heart of the scene.
Highlighted Artists
Art is a universal language, and these artists showcase their mastery over it with their distinct styles and subjects.
Harry by Michael Gaskell
Tim II by David Eichenberg