Collection of 40+ Useful Web Tools and Services
No matter how high are your SEO targets, Complete SEO has the expertise and experience to help you reach them. Get a free quote and let the platform help you improve your SEO.
Mailmunch is a lead generation and email marketing solution. You can get Shopify pages by Mailmunch and customize your store with awesome home pages, product pages, login/ password pages, and landing pages etc.
Plus, you can also optimize your customer's journey emotionally and professionally and check your abandonment rates to rethink your strategy.
Here you will find everything you need to know about the tips and tricks of email marketing for small businesses. This is a comprehensive guide that will help you create engaging and high-converting emails for your small business.
Flamingo helps remote teams work better together. It enables you to manage Video calls & video conferencing, synchronous communication, leave management, HR & operations, project management, screen sharing and screen recording, and time tracking, etc.
Kansan Web Design & SEO is responsible for creating stunning SEO-friendly websites that rank high in search engines and convert without effort. All their website designs are unique and close to what customers need for their businesses.
Podcasting is the tool that everybody will use in 2021. Going as a guest in awesome podcasts helps you heavily improve your personal and business brand, create links, and even make sales. This page allows you to find out which are the best podcast booking agencies so you can pick the right one for yourself.
It is a blog focused on promoting small or family-owned businesses through valuable and comprehensive reviews. You can get all kinds of information about small businesses in your locality along with how-tos and special announcements etc.
Heroic Inbox is a smart WordPress plugin that lets you manage customer support and emails directly from your website interface.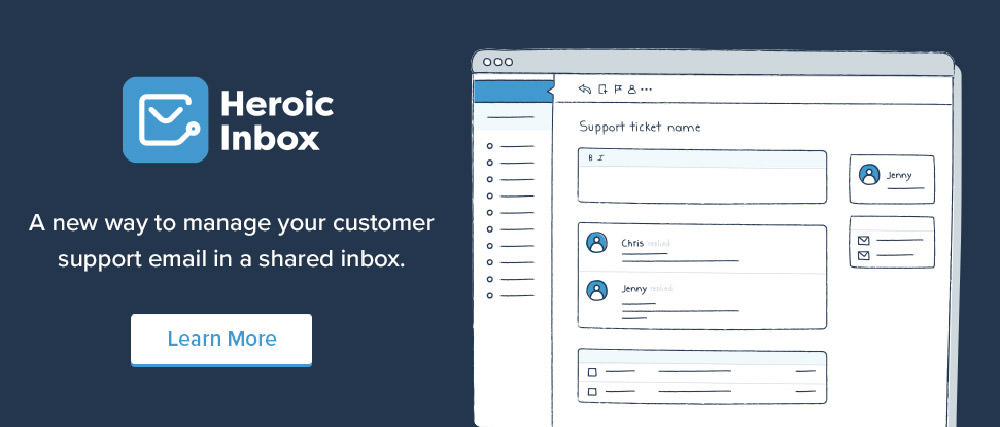 Codester is the marketplace for PHP scripts, app templates, themes, plugins, and much more. There's also a 'Flash Sale' section, where hugely discounted items are sold.
AMG Web Design Auckland has 20+ years of experience in crafting stunning websites and logos, helping companies with SEO, digital marketing, web hosting, photography, and much more.
They work with companies of all sizes and industries, from New Zealand, the United Kingdom, and Italy. What's more is that starting with Black Friday and until the end of 2021, they offer a 20% discount.