How to Deep-clean Your PC with CCleaner
Like every other machine, your PC needs cleaning and maintenance. However, in the flow of daily life, we tend to overlook how important it is to clean your PC regularly. An unmaintained PC affects the system's performance which in turn affects the user's productivity.
If you've been ignoring the files and cache built up in your Windows computer, then this post will tell you a quick and easy way to deep clean your PC using CCleaner – a professional and reliable PC cleaner tool.
We'll discuss the indicators that tell you it's time to clean your PC and how to clean up using CCleaner.
In this article:
What Are The Symptoms PC Needs Cleaning?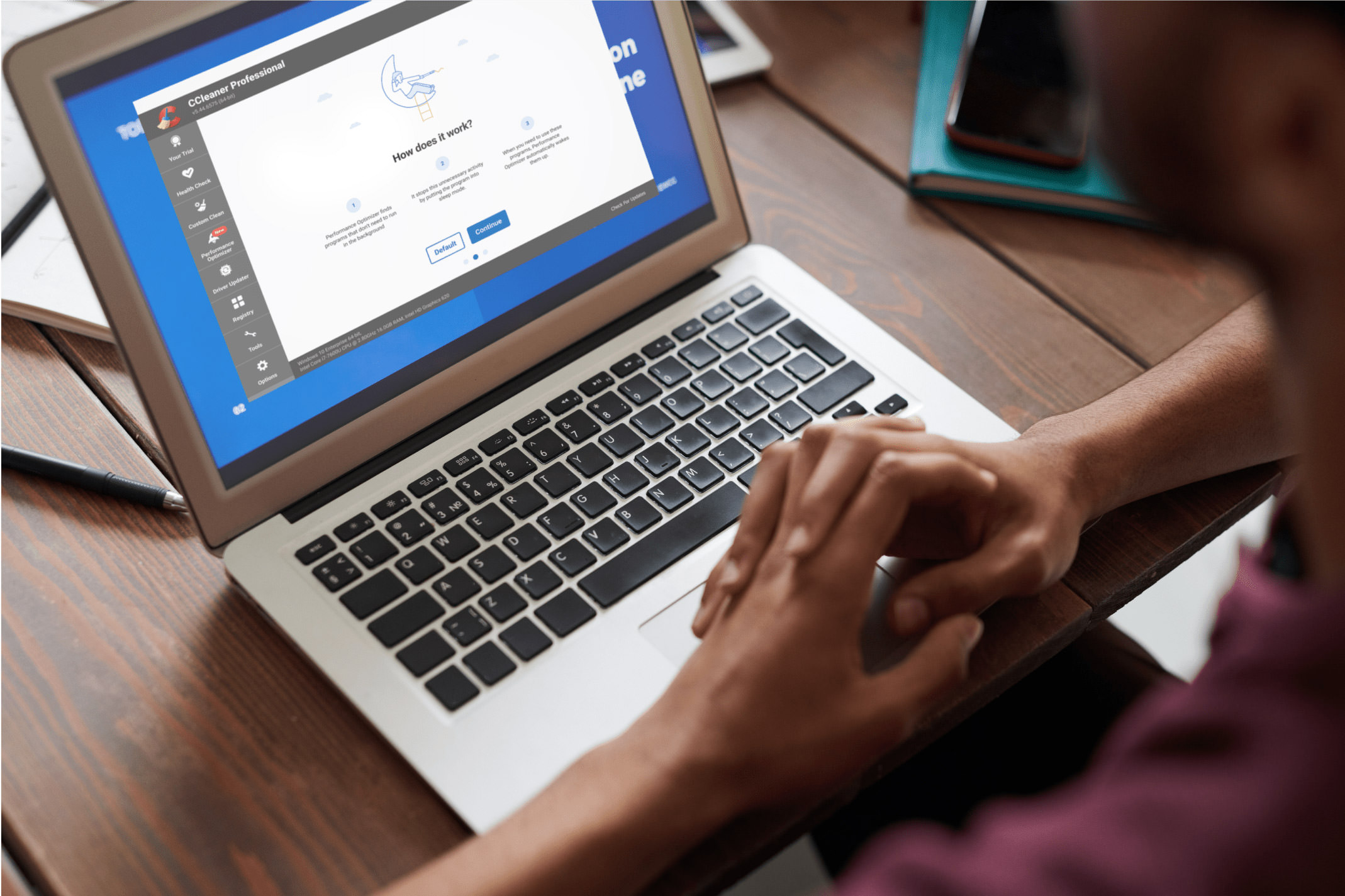 In busy work life, no one has the time to regularly maintain their PC, and then one day, you start facing repeated issues with your computer. And by that time, it's already too late to go over junk files and outdated software to improve your PC's performance.
So, to stay ahead of the PC cleaning game, you need to know the symptoms of a PC in need of a good cleanup.
Here are five indicators to look out for:
1. Unusually Slow PC
With usage and the passage of time, your PC might get slower, i.e., takes longer than usual to startup, apps take longer to launch, and certain actions take more time than usual. From an outdated version of Windows to special effects and plugins etc., there can be any number of reasons for a slow PC.
However, a slow PC is one of the main symptoms that indicate a need to clean up – especially when it takes eons to perform simple tasks.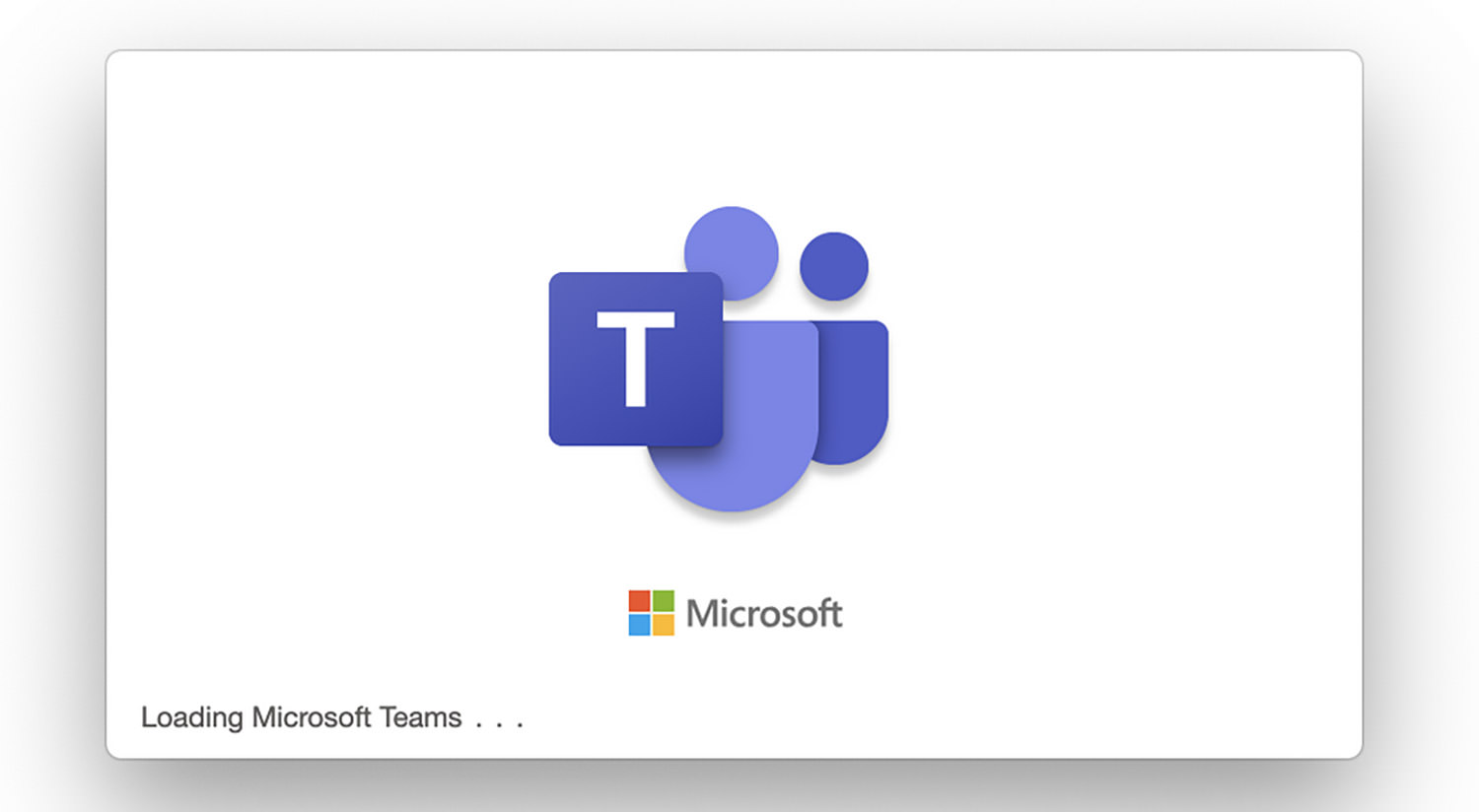 Image source: Microsoft
2. Running Out of Storage Space
You're trying to save a file, and your computer prompts you about lack of storage space?
Well, that's a red flag. At this point, you may look for some files that you can delete to create more space on your PC. However, this would be only a short-term solution.
Cache, temp files, duplicate files, and unwanted files all of these are space-hogging items that reside in the unknown corners of your PC and eat up the storage.
So, instead of looking for extra storage solutions, your PC needs a detailed cleanup.
Image source: Diskpart
3. The issue with Connected Devices
Devices connected to your PC need their respective drivers to function properly. If you're having issues with a connected keyboard, mouse, speakers, or any other accessory, then outdated drivers may be the top reason behind it.
Apart from problems with connected devices, outdated drivers also cause your PC to slow down and lag in its performance.
Image source: Microsoft
4. Fast Battery Drain and Overheating PC
If your PC is overheating with fans running loud, or (in the case of a laptop) the battery drains quicker than usual, then this can be a clear indicator that the PC needs a cleanup. There can be several causes for your overheating PC, but whatever the reason is, overheating can cause serious damage to the system hardware.
Similarly, if your laptop's battery juice does not last long, then the onus may be placed on the unwanted applications or programs that run in the background and which could only be removed by deep cleaning your PC.
5. Repeated System Crashes
You're in the middle of an important task, and your PC crashes. And this is not the first time it happened. Well, it is a sign that you need to clean up your PC.
If the hardware is working fine, then PC crashing can be attributed to malware, cluttered registry, outdated drivers, and other similar factors. And a deep cleaning of your PC is all required to clear off these issues.
Image: Swifdoo
CCleaner's Feature
I know for a fact that my PC is facing some of the symptoms mentioned above. I think what it needs is some deep cleaning. I have an option to do it manually, but that would be tiresome, time-consuming, and may not reap the ideal results.
I looked for third-party PC cleaning tool, and after some research, I found CCleaner Professional and here I share how I use it to deep-clean my PC.
CCleaner is a PC cleanup tool that packs a whole bunch of features to help you clean, update, and maintain your PC. An interface allows you to check your PC for all kinds of junk, duplicated, temporary, or bulky files that may be causing problems.
It also highlights the apps and drivers that need updating so you can improve the performance of your PC.
Here's a look at some of its best features:
1. Software Updater
Outdated software cause performance lags and poses security risks. CCleaner offers a quick solution to update all tools and software in your PC. It scans your system for all outdated software, apps, and tools; with one click, you can update them.
What's more is that CCleaner supports more than 200 apps and programs from gaming, utilities, productivity, design, development, and other areas. All your apps will get simultaneously updated without interrupting your work.
2. Driver Updater
From connected device issues to slower PC, many problems in your computer are caused by outdated drivers. CCleaner's Driver Updater feature can update all types of drivers quickly and easily .
With a library of more than 25 million drivers supported, you don't have to look for the latest versions for your PC's drivers as CCleaner does it automatically.
An interesting aspect of the CCleaner Driver Updater is the Portal Matching feature that searches for the exact drivers for your PC. This means that for older PC users, finding the most-suited drivers wouldn't be an issue as CCleaner will always find something from its huge database of PC drivers.
3. PC Health Check
PC Health Check is one of the best features of CCleaner that gives users a complete report on everything that needs to be cleaned, updated, or removed from your system. With this report, you can be notified and aware of security gaps and space-hogging files.
The PC Health Check feature uses the default settings of your system to highlight what needs to be cleaned. You can also customize the settings according to your requirement and choose between Privacy, Space, Security, or Speed.
4. Performance Optimizer
Apart from cleaning your PC from unwanted and insecure files, CCleaner Professional offers a Performance Optimizer feature as well. It pauses any program that runs in the background, slows down your PC, and reactivates when you need them again, boosting PC performance.
According to its website, Performance Optimizer gives your PC up to 30% more battery life with a significant increase in startup speed and your PC's overall performance.
Other features
Along with the aforementioned features, there are many other features that CCleaner offers. These include privacy and security feature Kamo that prevents online tracking of your data and activities by websites as well as real-time monitoring of any junk or security threats in your PC.
Moreover, you can set a preference in the tool to notify you at regular intervals about PC issues. You can also set an automatic cleaning schedule on your PC at regular intervals, so you don't have to do it manually
How to Clean PC with CCleaner
There are two ways of cleaning your system – either through PC Health Check or Custom Clean.
1. Cleaning your PC via Health Check
Let us start with the process of cleaning the PC using the PC Health Check feature:
Launch the CCleaner app, and you'll see different options on the tool's main window. Here, select Health Check and then click Start. The tool will start analyzing the health of your PC.

It then gives you a report on your PC's health. You can click on the Make it Better button to proceed.

Once that's done, you'll be notified that all the necessary actions to improve your PC's health have been taken and an overview of the items removed.
2. Cleaning your PC with Custom Clean
The Health Check is a great feature of CCleaner; however, it does not let you clean specific segments of your PC or leave out certain elements from cleaning. You can opt for the Custom Clean feature for a more flexible cleaning.
Here's how to do it:
Launch CCleaner and choose the Custom Clean option. You can select and deselect different Windows and third-party apps and then click Analyze.

You will see an analysis report of the things that need to be cleaned on your PC.

Now click Run Cleaner to run the cleaning process.
Final words
Like every other machine, your PC needs constant maintenance and care. But this doesn't mean that it should be hectic, too, especially when tools are available for PC cleaning.
Once such, a reliable tool is CCleaner which offers many features for automatic and custom cleaning of your PC. And the process of cleaning with CCleaner is also very simple. So try it out and see the difference for yourself.