Create Stunning Cinemagraphs with 10 Photoshop Tutorials
Cinemagraphs were originally coined by American photographers, Kevin Burg and Jamie Beck of Ann Street Studio, who used this trick for their news and fashion photos back in 2011.
It's kind of a hybrid between a still photograph and a video. The whole image remains still except for a particular movement that is repeated over and over again in just one section. These are usually saved in a GIF format.
You can create a cinemagraph using editing software which would compose the photographs or the video frames into a seamless loop of sequential frames. It may take a bit of time but I believe cinemagraph is a form of art worth giving a chance.
To help you along with the learning process, I'd like to share 10 ultra-cool cinemagraph Photoshop tutorials to assist you in creating your very own cinemagraph.
Feel free to share your cinemagraphs in the comment field below too.
This awesome image which showcases a moving skateboard wheel can be mimicked in no time with this tutorial. It uses Cliplets to help you create this cinemagraph.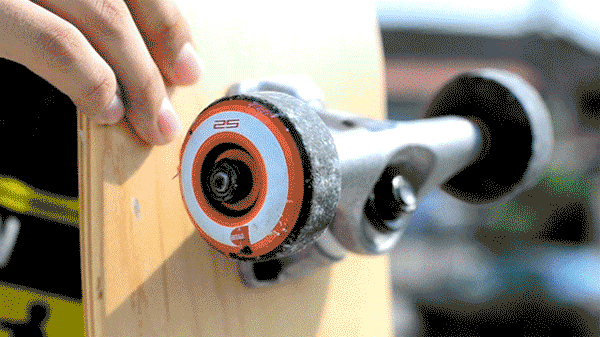 This tutorial teaches you to play around with Photoshop action tools so that you can have your own cute shopping cinemagraph image like the shopping montage of the 90s.
All you need for this particular tutorial is basic Photoshop skills, a tripod, a video camera, Photoshop (of course) and Quicktime player. If you're armed with that, you're good to go.
In this lesson you learn how to use Photoshop frames to process footage, and how to tweak your sequence in order to find the ideal loop for export.
This cool video guide will walk you through the process of creating a cinemagraph in Photoshop and also tells you all the niceties of using this method including how to save the file in the correct format.
Use the latest Photoshop version CS6 to create a cinemagraph that's bound to make everyone else green with envy!
Why not bring one of your favorite movie scenes to life in a different way? This guide will show you how to make a cinemagraph from a Vimeo video without having to take pictures.