70 Creative Advertisements That Make You Look Twice
Nivea Beauty – Calcium Power
World No Tobacco Day – Non Smoking Area
Duracell Escalator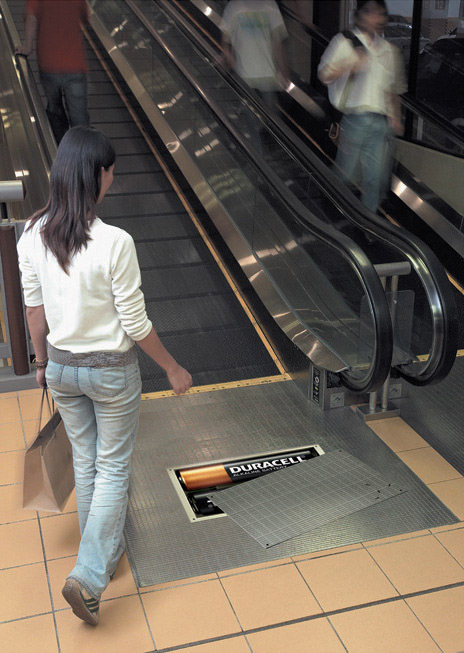 Motor Magazine – Speed tracks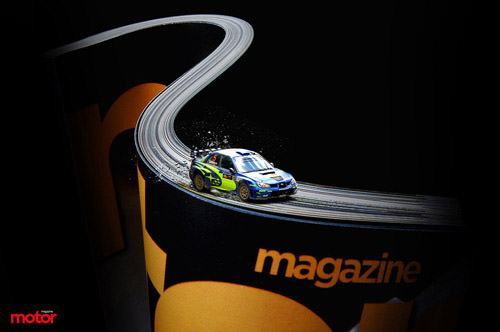 TAC – If you drive on drugs, you're out of your mind.
Rubik's Cube – 25th Anniversary
UNICEF Mickey – The children can't die.
UNICEF – Don't ignore me
MSNBC – A Fuller Spectrum of News
Sony PSP – Handcuffed
Snickers – 50% Extra!
Nivea – Goodbye Cellulite Sofa
Volkswagen Beetle – The new beetle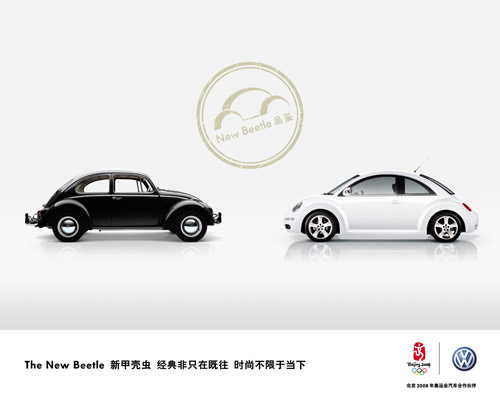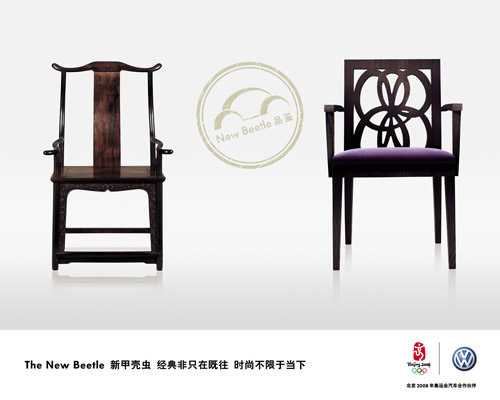 Hard Rock Cafe – Don't know the lyrics?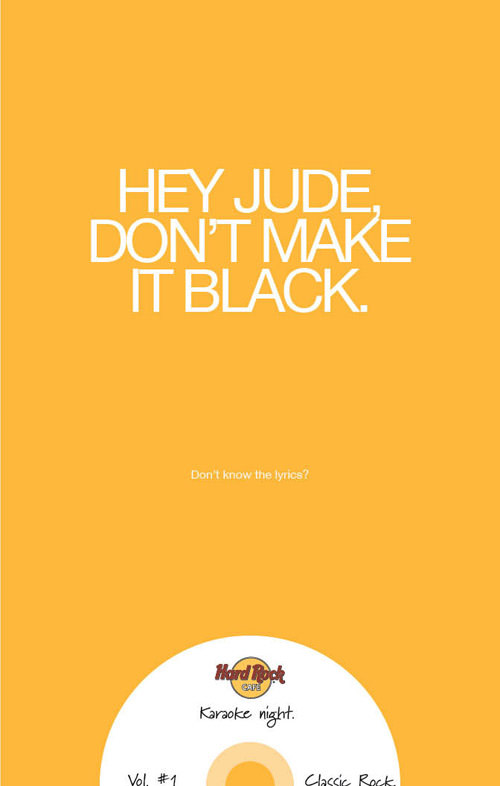 These advertisement were collected from various sources, including: AdsOfTheWorld, Toxel, JustCreativeDesign, Hemmy, and more.