70 Creative Advertisements That Make You Look Twice
Pepsi Twist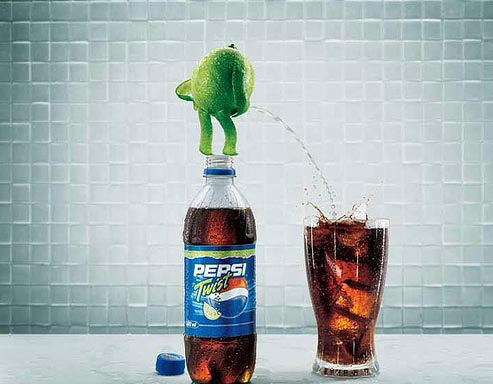 WWF – Don't cut the rain forest.
Mr. Hot Pepper
M&M – Communication just got sweeter
Orion telescope
Nike – Just do it
Kill Bill 2
Glassex cleaner
Guiness – Road signs. The more you drink, the slow you react.
Heineken DraughtKeg – Made to entertain.
Heineken Jammin Festival, Venice.
Land Rover UK – More pull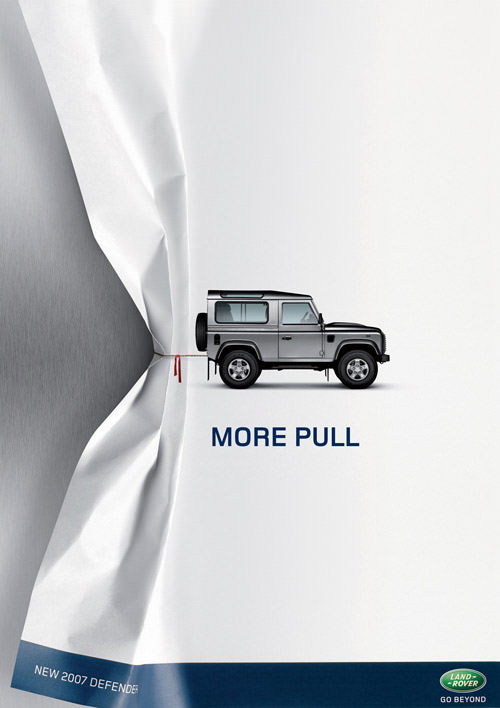 Nestle
McDonald's bus stop
Part of the campaign to announce that they are now opening at night.
McDonald's – Rock 'n' Fries
Playstation 2 bus stop
WMF knives – Cutting board